Mark Wright calls wife Michelle Keegan 'sweetest' person with rare insight into their marriage
14 June 2023, 12:13 | Updated: 14 June 2023, 12:15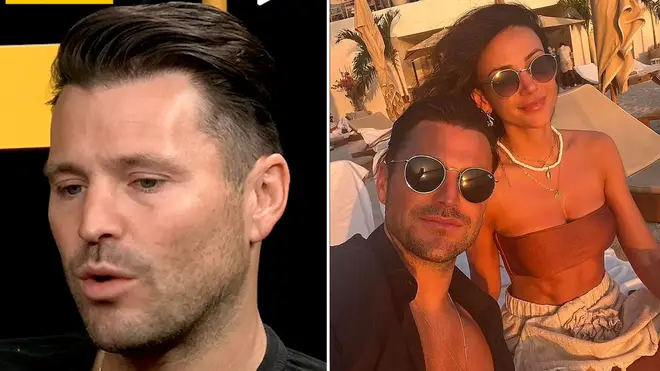 Heart's Mark Wright opened up about his marriage to Michelle Keegan on Big Fish with Spencer Matthews.
Mark Wright has opened up about his relationship with Michelle Keegan, calling her 'incredible' in a new interview.
The Heart presenter joined Spencer Matthews on his podcast Big Fish on Global Player, where he was asked about his marriage.
Mark and Michelle tied the knot in 2015 after three years together and recently moved into their dream home in Essex.
While Mark rarely talks about their relationship, he told Spencer: "My wife, I don't talk about her loads just because I feel like if you bring your relationship.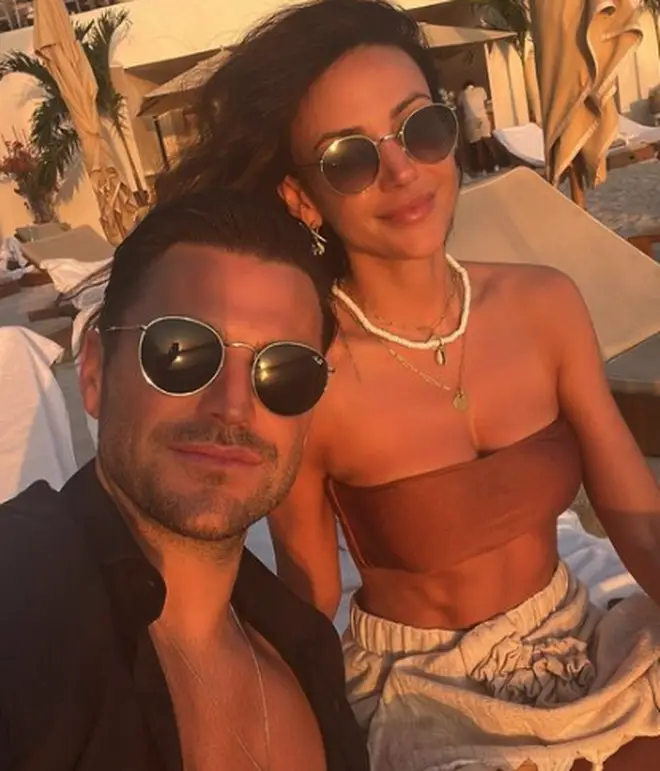 "Obviously you got to share a little bit of your heart and your love and your wife and whatever, because people like to see it.
"It's also another way of showing affection, isn't it on Instagram, but I try and hold a little bit back but to sum it up in a paragraph she's the sweetest, nicest, kindest person you've ever met and at the same time, the opposite of boring, in being too nice."
The couple met on holiday in Dubai at the end of 2012, and reportedly fell in love immediately after meeting up back in the UK for their first date.
He added: "She's got feistiness, and she loves a party. She's just so fun. We laugh all the time. She's incredible. She's changed me and made me happy, and she grounds me."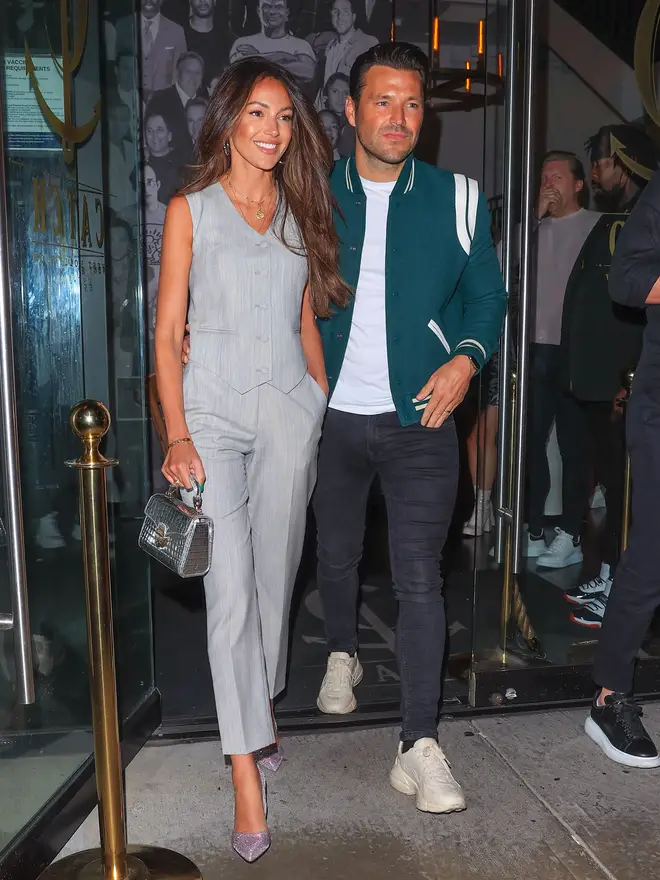 Spencer then went on to ask Mark if he would ever follow in his wife's acting footsteps after she has appeared in shows such as Coronation Street, Brassic and Our Girl.
"No, and I won't. I've tried. I'm shocking," he said.
"Tried …meaning at home, I've read Michelle's scripts with her when we're going to bed at night. We'll go over lines and I play the other character.
"Sometimes, for fun, because it gets boring after a while... just reading and reading and reading.
"Sometimes I like to start going into character and she's like, 'Mark, don't, stop. You're putting me off. You're that bad. You put me off'."