Phillip Schofield net worth: How much does the This Morning host earn?
10 September 2018, 13:25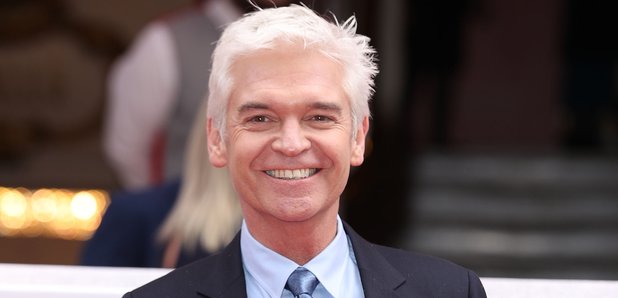 This Morning and Five Gold Rings presenter Phillip Schofield is one of the biggest names on daytime TV.
Phillip Schofield has been the host of ITV's This Morning for more than 16-years presenting alongside Fern Britton and then Holly Willoughby from 2009.
The 53-year-old has had a lucrative career in telly that is showing no signs of stopping so it's no surprise that he has a sizeable net worth.
Here's a look at how Phil has earned his money over the years in TV and showbiz...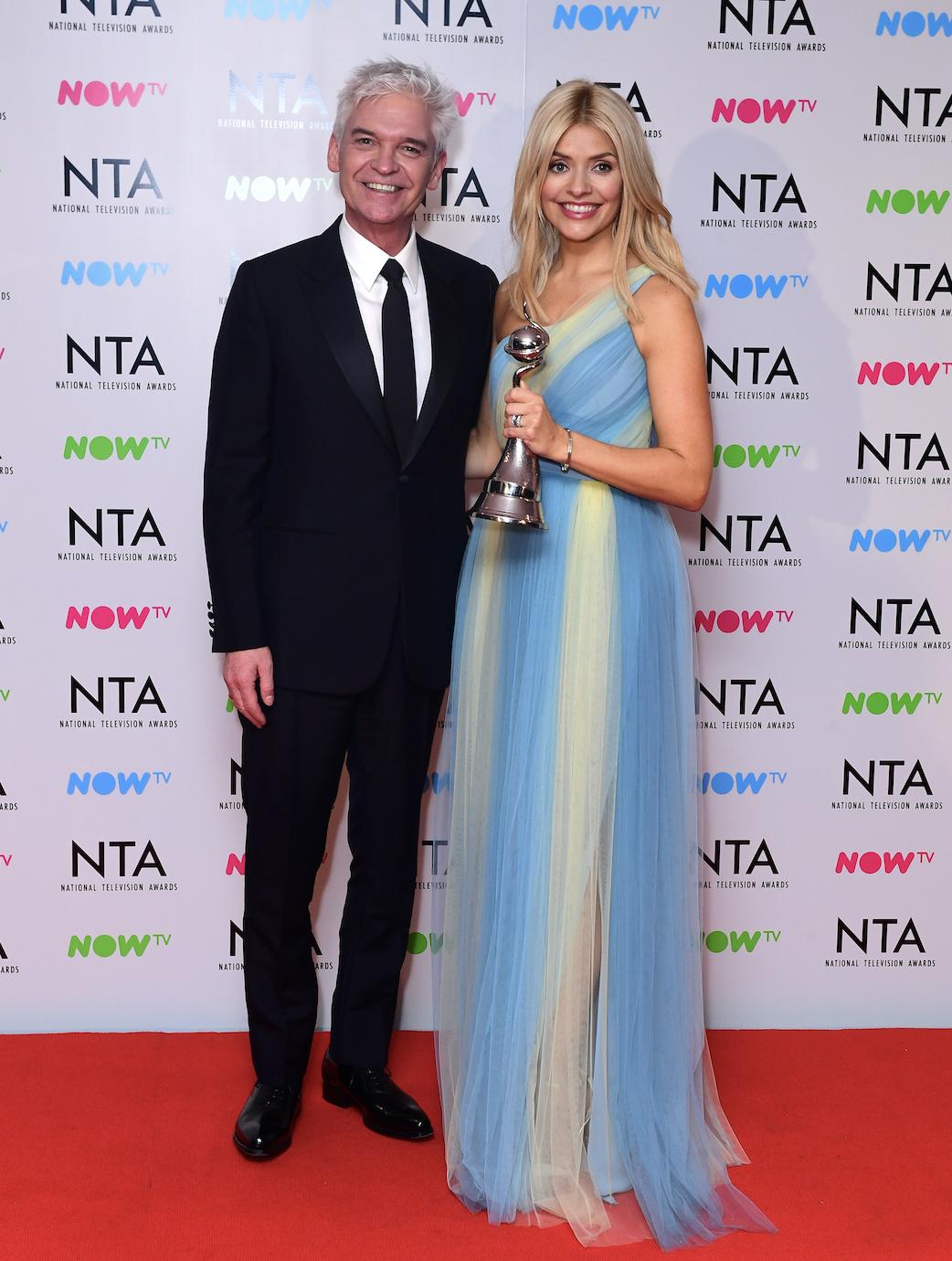 Phillip Schofield and Holly Willoughby at the 2018 National Television Awards Picture: PA
Television
Although Phil is a man with many talents, he is most well known for his presenting and interviewing abilities particularly on daytime ITV show, This Morning.
In March 2016 it was reported that he signed a £2 million deal with ITV for another 2 years on the show. At the time of making the deal Phil apparently stipulated that if his co-host Holly Willoughby left the show, he would too.
This Morning isn't the only show Phil hosts with Holly, the pair make evening appearances fronting the celebrity ice skating show Dancing On Ice.
Other shows he stars on that will top up his net worth nicely include game show Five Gold Rings.
Phillip Schofield playing Joseph in Joseph and the Amazing Technicolour Dreamcoat in 1993 | Picture: Getty
Theatre
Phil famously played Joseph in the West End musical Joseph and the Amazing Technicolour Dreamcoat taking over the role from Jason Donovan.
He released a version of the famous Joseph song 'Close Every Door' which reached number 27 in the UK singles chart.
Other stage roles include Doctor Dolittle in the show of the same name at the Hammersmith Apollo in London.