Dancing On Ice contestants 2022: the full confirmed line-up so far
7 October 2021, 13:09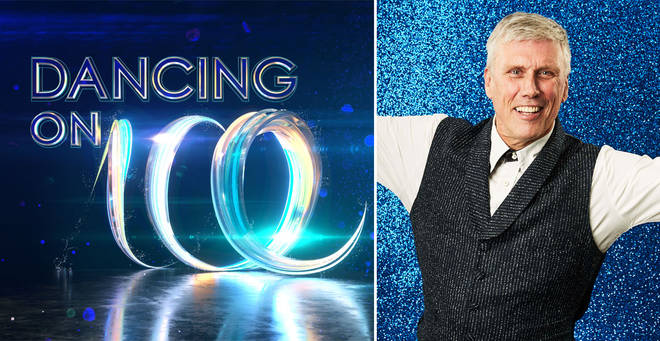 DOI full line-up: find out all the contestants confirmed to be taking part in the 2022 series - from Bez to Sally Dynevor.
We now don't have too long to wait until the new series of Dancing On Ice hits our screens, and ITV have already started announcing the contestants.
The skating show is due to air in early 2022, and the new series will see a brand-new judge - following the news that John Barrowman will be stepping down from his role.
ITV said in a statement: "We thank John Barrowman for two brilliant years on the Dancing On Ice panel and are pleased to be working with him again as host of the forthcoming All Star Musicals specials."
As well as a new judge, there will be plenty of new celebs getting ready to don their skates and compete to win the coveted trophy - here's everyone confirmed so far.
Sally Dynevor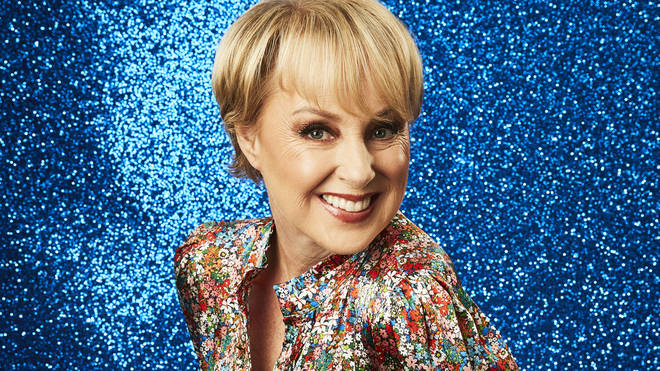 Coronation Street legend Sally Dynevor, who is also the mother of Bridgerton star Phoebe Dynevor, became the first confirmed Dancing On Ice 2022 contestant.
She confirmed the news on ITV daytime show Lorraine, saying: "Now everyone knows I'm doing it I can't back out can I?! And I'm so scared!"
When asked if she's skated before, Sally said: "No never! I went with Hattie [her daughter] when she was little and I had a penguin and then thought this is too hard so I'll go and get a coffee!"
Sally added: "This is a massive challenge, Lorraine. It really, really is. I'm not getting any younger, I've just got to take every opportunity I get so that when I'm old I can say you know what? I gave it a go."
Bez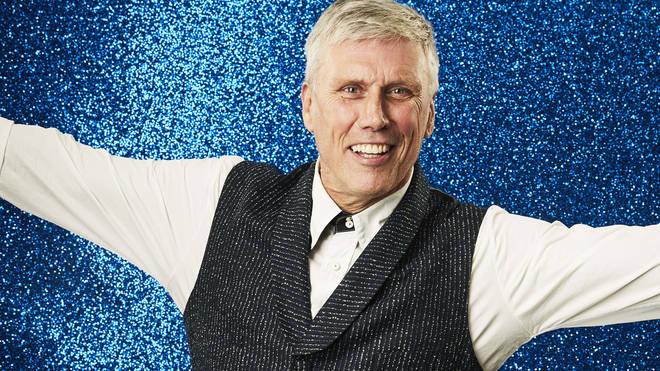 Happy Mondays star Bez became the second confirmed contestant for the show.
He joined Phillip Schofield and Holly Willoughby on This Morning to make the announcement, revealing he's 'looking forward to learning a new skill'.
Emerging out of a snowball, Bez said: "At the moment it's more like Bambi on Ice, not DancingOn Ice. How I got picked I don't know because I was absolutely awful at the audition but they must have seen some potential in me!
"I'm looking forward to learning a new skill and I can't wait for the Christmas ice rinks again and I can get on there and really show off."
His aandmate Shaun Ryder also sent him a message of support, reading: "It's a happy Monday! Hope it's not a black and blue Monday, mate. I'm here to wish you all the best and say good luck fella for Dancing On Ice. Make sure you keep those maracas warm 'cos it can get a bit cold! So, call the cops, good luck bro!"
Liberty Poole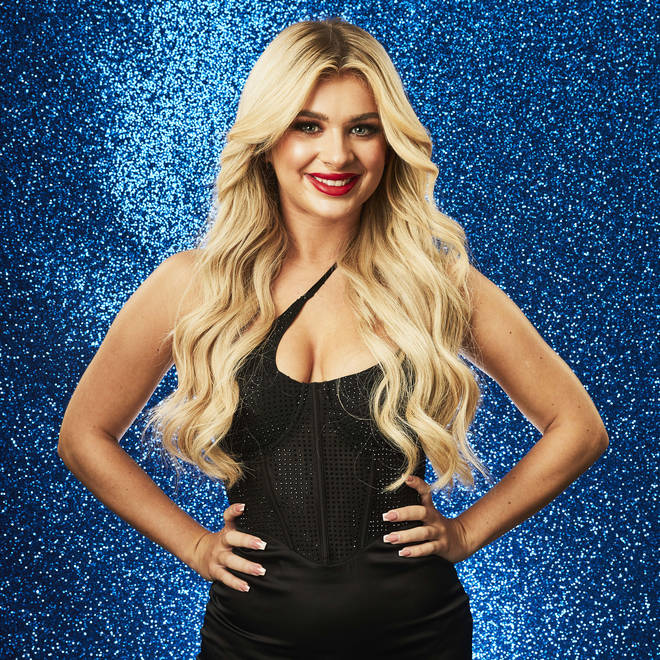 Love Island 2021 contestant Liberty Poole will also be donning her skates for the new series.
Announcing the news, Liberty said: "I grew up watching 'Dancing On Ice' and my mum actually used to be a figure skater.
"I ice skate as a hobby sometimes so I can get around the rink but I can't do any tricks, no pirouetting or anything so I'm really looking forward to pushing myself and learning as much as I possibly can.
"Not just skating around the ice but actually dancing on ice. Bring it on!"
Ben Foden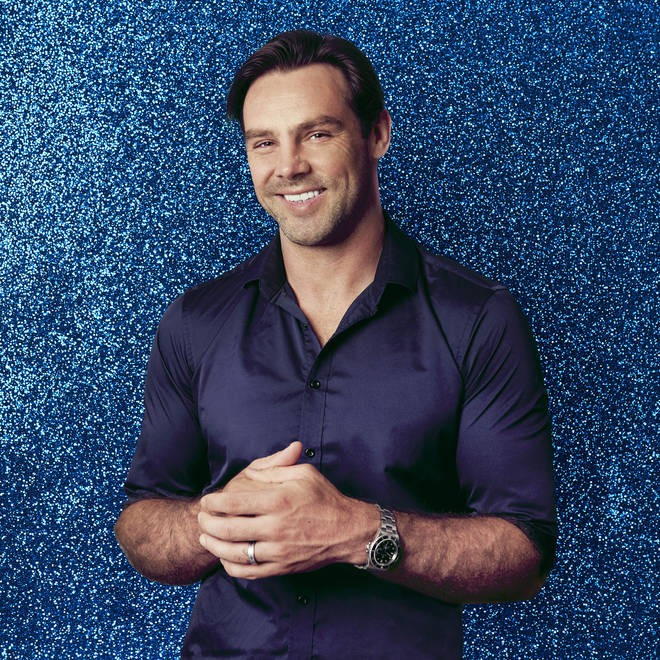 Rugby star Ben Foden will also be taking part in the new series.
He said: "I used to skate a little when I was a kid. I'd go to ice discos when I was 15, 16 (years old) and you'd always see these kids that could do pirouettes that had a proper dancing background. I like the idea of learning a new sport and a new skill. I'm quite competitive as well so I like the challenge of competing against others doing something that I'm not necessarily good at!"
Regan Gascoigne
Regan, the son of footballer Paul Gascoigne, has also signed up.
He said: "Obviously I dance and love dancing but it's the skill of this. I've always wanted to do it. Always! Ever since I was a kid!"
Stef Reid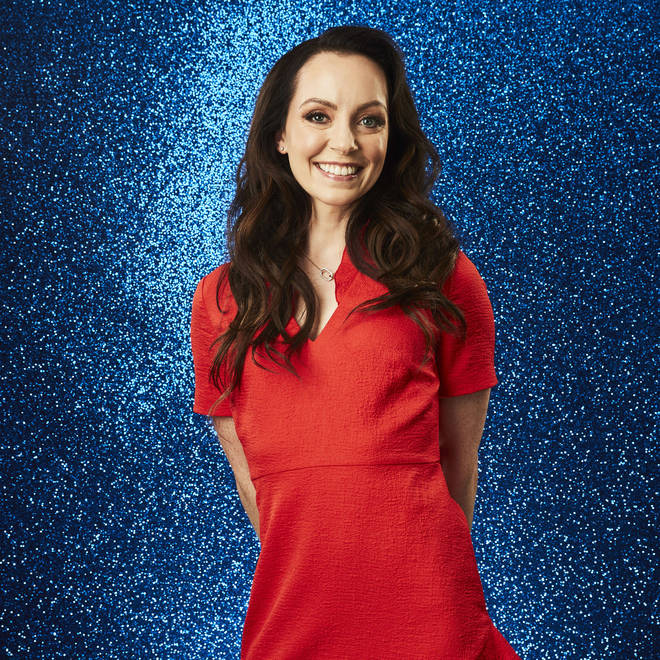 Paralympic medalist Stef Reid is another of the confirmed contestants.
Speaking about the news on Good Morning Britain, she said: "I have some really exciting news. I'm going to be picking up a new sport this winter and it comes with a little bit of showbiz. I'm going to be a contestant on Dancing on Ice and it's a little bit scary but I cannot wait!"
Rachel Stevens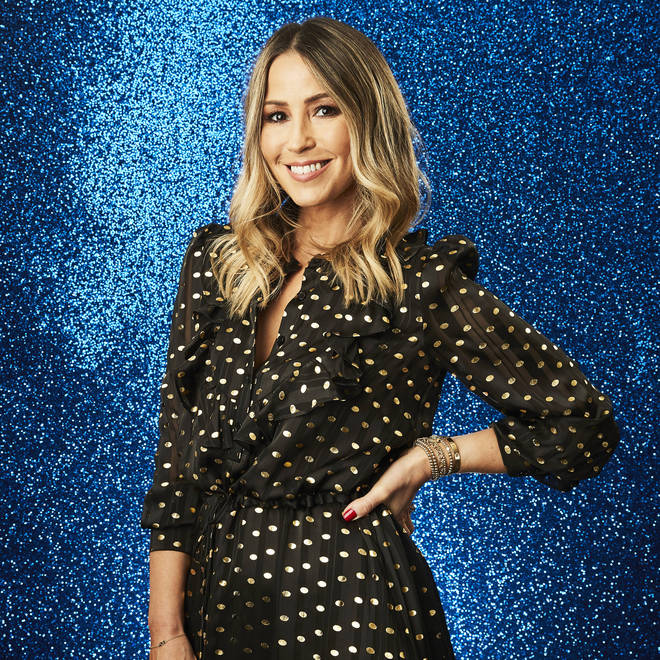 S Club 7 star Rachel Stevens has signed up for the series.
Speaking about her decision to sign up, Rachel said: "The opportunity came up and I thought what an amazing opportunity to learn a new skill.  I love the whole idea of working with a team and your partner and also for my girls to be a part of this. They are at an age now where they love all the costumes."
Brendan Cole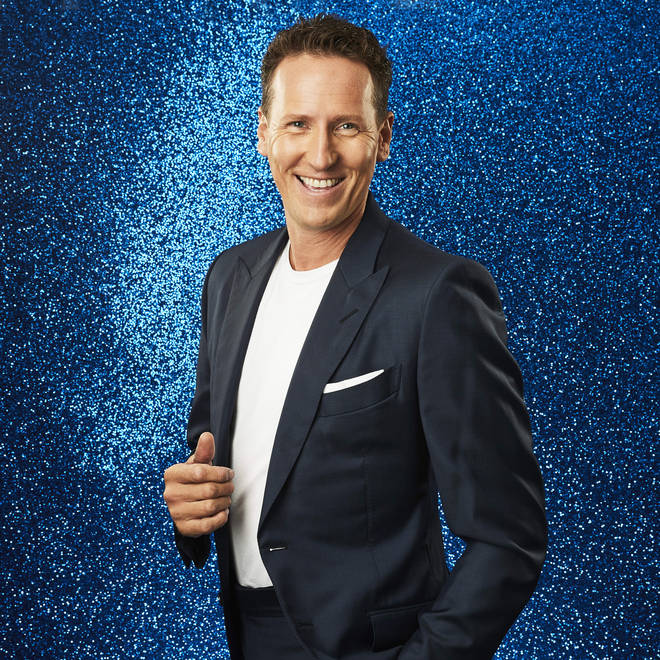 Professional dancer Brendan Cole confirmed that he would be taking part in the series during an appearance on Loose Women.
He said: "I'm so, so excited. It's been a while coming now. I've known I'd be doing the show for quite some time and I want to get started, I'm so excited to be onthe show."
And speaking about his ice-skating experience, he added: "I've had one go. I'm a fairly confident person and I like to think I'm going to be good at what I put my hand to or my feet to! I was thinking okay I'm going to be fine, I'm going to be out there and I was terrible. I was a bit wobbly. You can expect to be a bit wobbly on ice but I was hoping I was going to be better than I was. I've got time to learn. I'm just going to embrace the whole experience and I'm very excited to get started."
Kye Whyte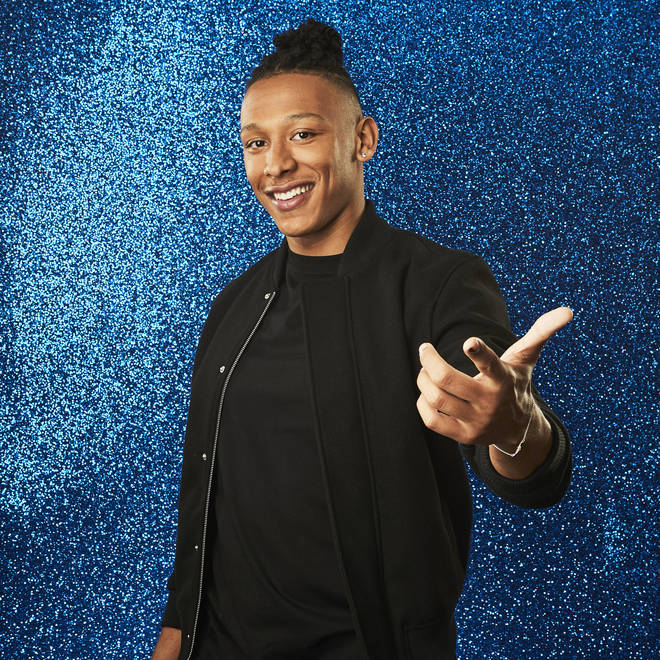 Olympic BMX medalist Kye Whyte confirmed that he'd be taking part during an appearance on CBBC's Newsround.
He said that he's 'feeling good' about it, adding: "I have [rollerskated] when I was younger so we'll see how it goes."
When he was asked how long he'd kept the secret, he continued: "Only three or four weeks. I think I was the last person to get selected. I was not told not to tell anyone and I've been waiting for the big reveal! My family knows. My dad and my brother roller-skate so I think they're excited." "When I did the audition I kind of related it to roller-skating so I think I did pretty well… I think the thing I'm really confident about is I don't really mind if I fall, I'm quite fearless."