David Walliams has hinted that Little Britain may return
2 November 2018, 14:41 | Updated: 5 November 2018, 15:00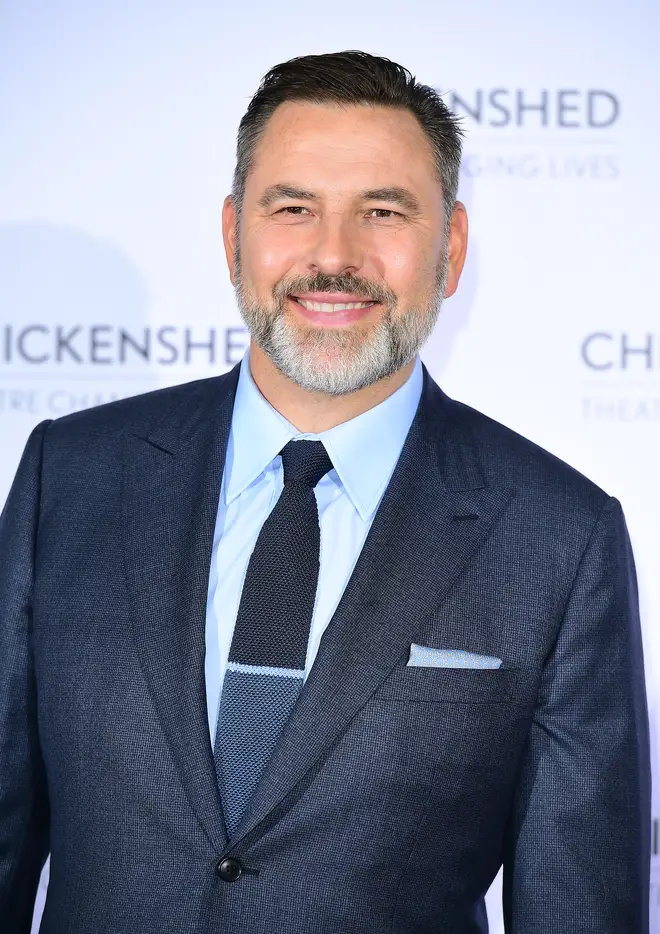 The Britain's Got Talent judge rose to fame with Matt Lucas as the creators of sketch show Little Britain.
David Walliams has hinted that his hit sketch show Little Britain could make a come back.
The Britain's Got Talent judge and funnyman co-created the show with Matt Lucas in 2003 for BBC and it aired until 2007.
Read more: David Walliams has shown his public support for David Walliams
During a recent interview the 47-year-old teased: "I would like to return to it. I would like to do a live show again, I think that would be fun. And maybe a couple of specials."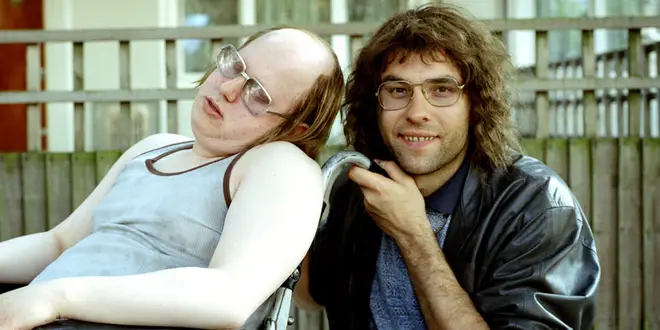 When asked where the show would potentially tour to David said: "Well, if I thought we could sell it. The show wasn't that big in America. I think we would do Australia, New Zealand, and Ireland."
He also confirmed that he and Matt Lucas are still very much in touch about potential plans for the future of the show and revealed that "there's an idea to possible do it for charity as well."
Fans of the hit show will be chuffed to hear that it may make a comeback one day, but if it doesn't happen David will still be able to keep himself busy.
Alongside sitting on the judging panel of Britain's Got Talent he has a successful career as a children's author and has penned hit books including 'Gangster Granny' and 'The Boy In The Dress.