How does Eurovision voting work and can UK viewers vote?
10 May 2023, 16:03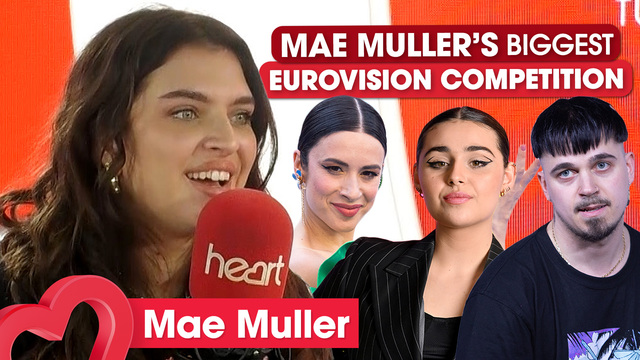 Mae Muller opens up about her biggest Eurovision competition
Can the UK vote in the Eurovision final? Here's how the system works and how you can vote for the winner...
The Eurovision Song Contest is back for another year and this time around we have Mae Muller representing the UK.
After Sam Ryder shot to second place during the 2022 show, we're all hoping Mae makes it to the top of the leaderboard as the competition takes place in Liverpool.
But things will be a little different this time around, as for the first time ever viewers watching around the world can vote for their favourite songs, and determine the outcome of the competition.
Here's everything you need to know about the Eurovision voting system…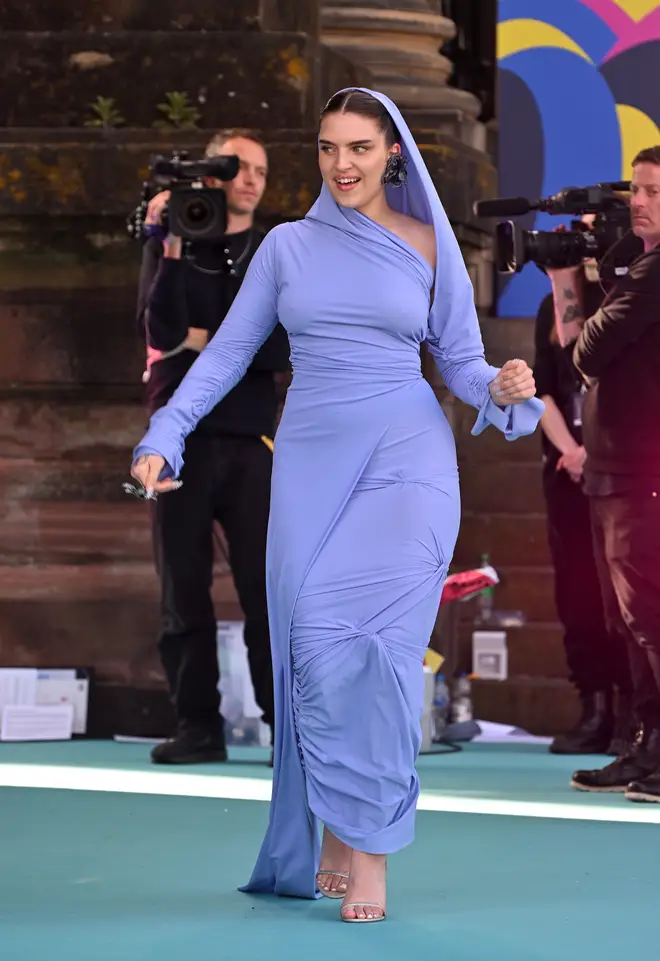 Can UK viewers vote in the Eurovision final?
The good news is that viewers in all countries can vote with voting opening after all countries have performed and staying open for 40 minutes.
Fans can use the official Eurovision App or go directly to the new voting hub for the Eurovision Song Contest, which can be found at www.esc.vote.
People watching can also vote over the phone or by text, with each person can vote up to 20 times.
The catch is that voters in participating countries will be unable to select their own country's entry.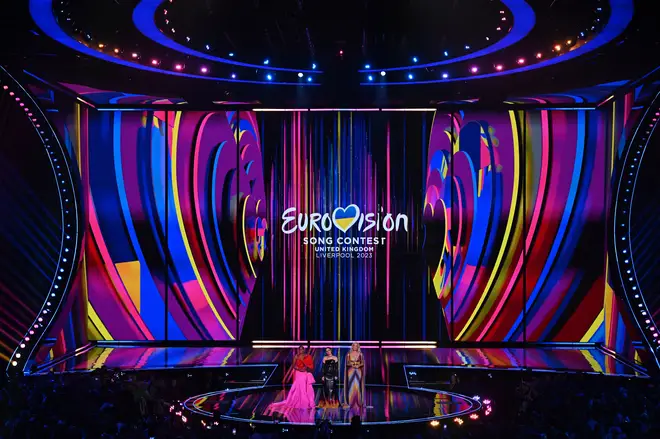 The share of the vote will be converted into a score, with the top 12 from each country given the points.
How does the Eurovision voting work?
The voting in the grand final is split 50/50 between jurors and the public.
The jury vote is decided upon by a panel of five music industry experts from each of the participating countries.
The jurors will rank their top ten songs, giving 1-8 points for the first eight, then 10 points and 12 points for their top two.
These are the points which are announced by jury representatives who appear on screen.
The second half of the voting consists of the public votes, which sees the votes from each country broken down into 1-8, 10 and 12 points in the same way.
These points are added up into one figure which is announced in the second half of the voting.