Paul O'Grady's Eurovision cameo with beloved dog leaves viewers in tears
10 May 2023, 15:01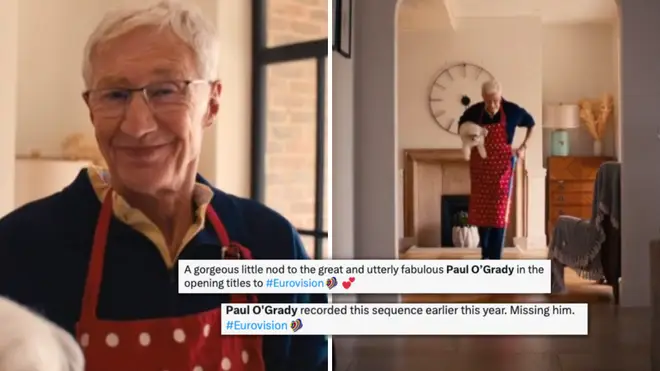 Paul O'Grady could be seen dancing with his beloved dog Conchita in the opening credits of Eurovision 2023.
Paul O'Grady appeared in one of his final pieces of television on Tuesday night as Eurovision kicked off in Liverpool.
The first semi-final episode paid tribute to Ukraine as well as Liverpool, where Eurovision is taking place this year, in the emotional opening credits.
These credits included cameos from Bake Off judge Paul Hollywood, Ukranian Strictly Come Dancing dancer Nikita Kuzmin as well as King Charles and Queen Camilla.
And, of course, proud Liverpudlian Paul O'Grady appeared in the titles!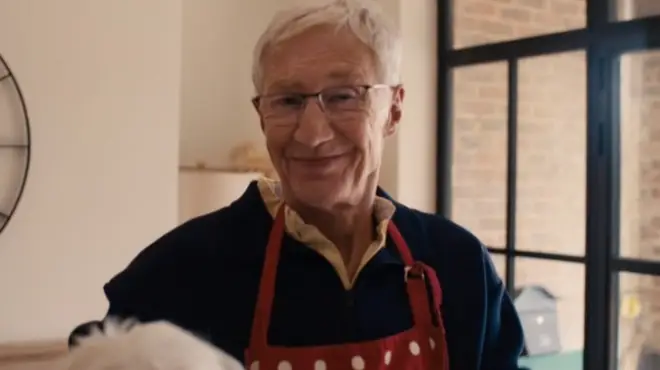 The iconic star passed away earlier this year at the age of 67-years-old, however, has remained on our screens through TV shows he filmed before his death, including Paul O'Grady's For The Love Of Dogs.
Eurovision is believed to have been one of the last pieces of TV the star filmed before his death, leaving fans and viewers emotional after spotting him with his beloved dog, Conchita.
In his scenes, Paul O'Grady can be seen mopping his floor while dancing and holding Conchita in his arms. The star can then be seen looking to the camera and sharing a classic O'Grady look.
Watch the moment here:
People were left emotional seeing the star back on their screens, taking to Twitter to share their love for the tribute.
One person wrote: "A gorgeous little nod to the great and utterly fabulous Paul O'Grady in the opening titles to #Eurovision 💕."
Another posted: "Paul O'Grady recorded this sequence earlier this year. Missing him", while a third wrote: "So beautiful to see Paul O'Grady feature in the opening sequence #Eurovision."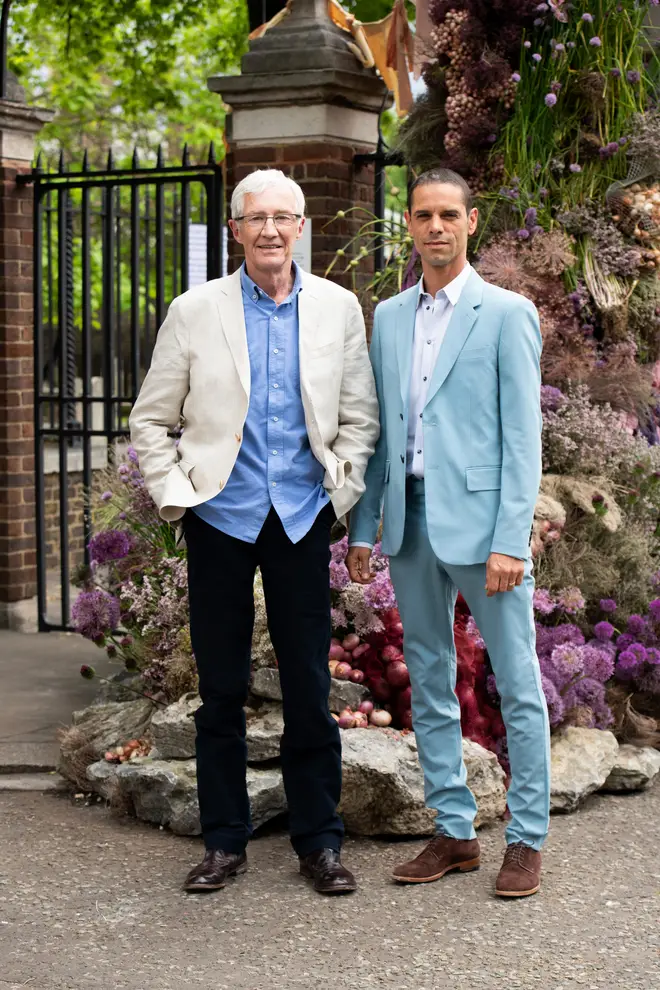 Paul O'Grady's death was a shock to his friends, family and fans. His passing was announced on 28th March by Paul's husband, Andre Portasio, who said that he had died "unexpectedly but peacefully".
A statement released by Andre at the time read: "It is with great sadness that I inform you that Paul has passed away unexpectedly but peacefully yesterday evening.
"He will be greatly missed by his loved ones, friends, family, animals and all those who enjoyed his humour, wit and compassion."
On the day of Paul's funeral, Andre was pictured carrying one of their beloved dogs, Conchita, into the church for the service.
Read more: