The real reason Katie Piper was left close to tears on Strictly Come Dancing
2 October 2018, 07:55 | Updated: 18 October 2018, 17:27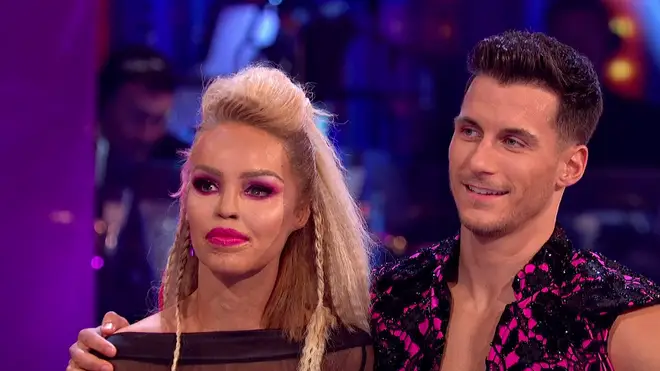 Many viewers at home thought it was the disappointing marks that left the contestant emotional but there is something else to blame.
Strictly Come Dancing fans noticed that Katie Piper was left close to tears after receiving her marks from the judges during Saturday night's show.
The TV presenter looked visibly emotional after receiving some harsh criticism but there is more to things than meet the eye.
It was recently revealed that the man convicted for the brutal acid attack against her in 2008, Stefan Sylvestre, has been granted parole after just nine years of serving his life sentence for the crime.
Read more: Susannah Costantine has 'tantrum' backstage after Strictly exit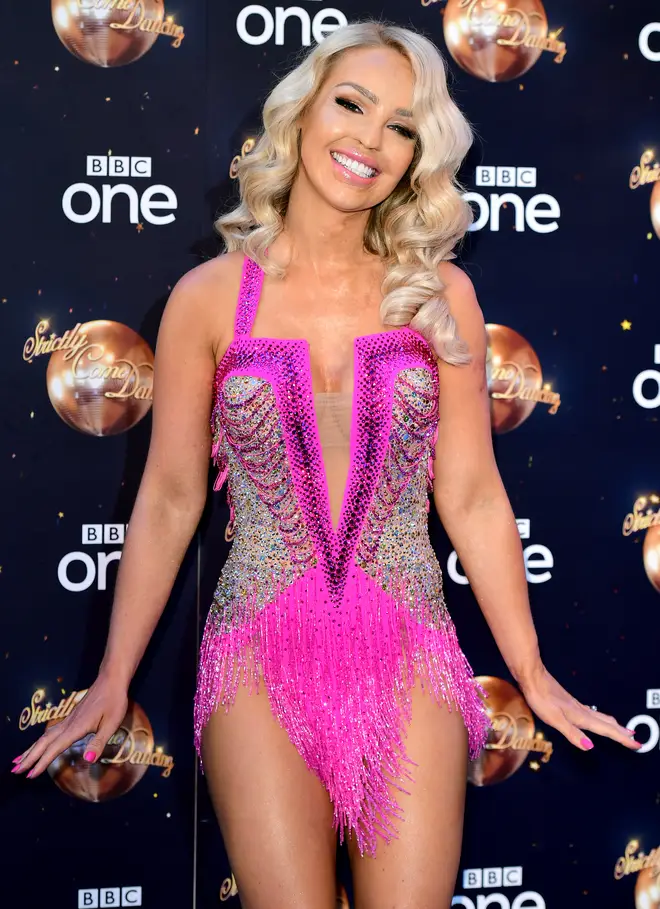 She revealed to the Mirror that she finds it difficult to dance to sad songs because of circumstances at the moment.
She said: "When the lyrics are emotional, that's tough.
"I have been having lots of things going on in my personal life, legal things, and I think it [dancing] became psychologically overwhelming for me.
"My hope this week is that we have a much more upbeat song."
However she admitted that taking part in Strictly has given her something to focus on and a distraction from the shock news.
She said: "Whilst there is never a good time to hear this, I have this new journey to concentrate on."