What happened to Roger's wife? My Mum Your Dad star's heartbreaking loss revealed
11 September 2023, 20:30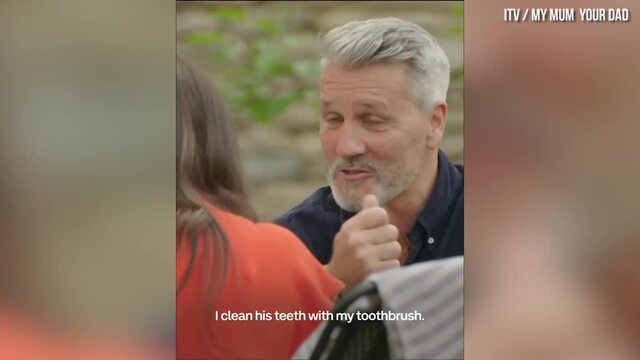 Girl left cringing at her dad on a date on Your Mum My Dad
My Mum Your Dad's Roger has opened up about the tragic death of his wife 18-months-ago from cancer.
Roger, a 58-year-old postman from Derbyshire, is one of the single parents taking part in Davina McCall's new dating show My Mum Your Dad.
His daughter Jess – who will also appear on the show – and Roger's other daughter and brother signed him up to be on the show as a way to tell him that they were happy for him to start dating again following the death of their mother.
The 28-year-old Network Rail Planner from Derbyshire said: "It was a joint thing with my brother and sister and it was our way of basically telling him that we were happy for him to start dating, if that was something he wanted to do."
Jess added: "It was about putting dad first. We'd never really thought about us, or about ourselves in that situation. I wasn't thinking about how I'd react, I was thinking about him.
"The reason for that is he does the same for us, he would always put family first. So it was just a way of saying to him, stop worrying about us. If he wasn't ready, that was also totally fine. It wasn't an ultimatum. It was just, if you want to, you can, don't worry about us."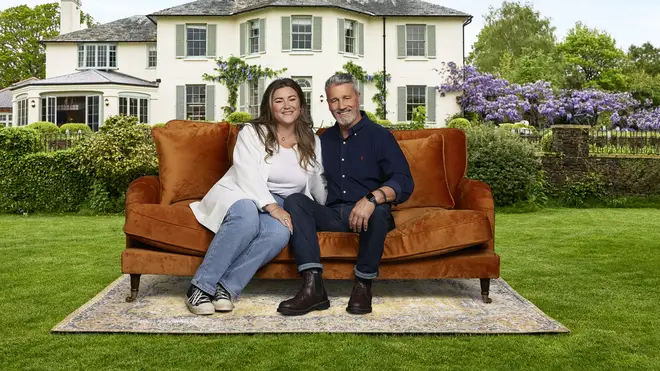 Roger's wife and the mother of his three children, Joanne, sadly passed away 18-months-ago from cancer.
The pair married back in 1992 and went on to welcome three children together, however, her life was cut short when she passed away at the age of just 52-years-old.
Roger has opened up about the loss of his beloved wife, who he describes as "really thoughtful" – a trait he believes his daughter Jess has inherited from her.
Ahead of appearing on the show, Roger said: "Following my wife passing 18 months ago, I didn't really want to meet anyone.
"You don't expect it to be you and you don't expect it to be your wife. But I'm going on the show to get some confidence. I must have subconsciously wanted to meet someone by saying yes to the show."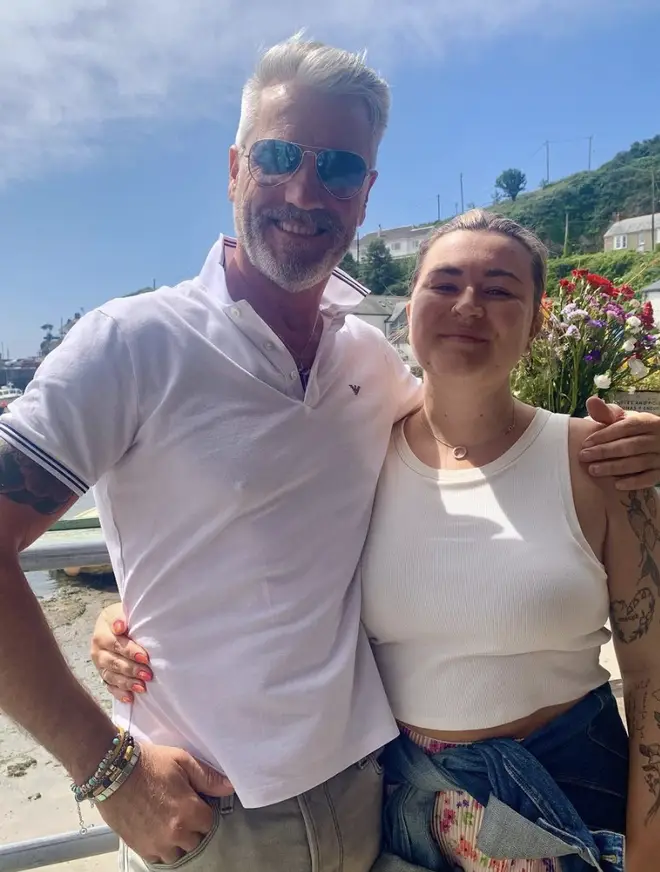 Roger has admitted, however, that some of his family don't think he is ready to re-enter the dating world following such a tragic loss.
He explained: "Half of my family are saying 'yes' to it, half are saying I'm not ready. But I know it's something I don't want to pass up on."
Roger added: "...and I get to meet Davina - I get to cuddle Davina! There's an experience here that I don't want to look back and think, 'why didn't you try it?'"
Read more: