Strictly Come Dancing scandals: The biggest dramas to rock the BBC dancefloor following Katya Jones and Seann Walsh
17 October 2018, 14:20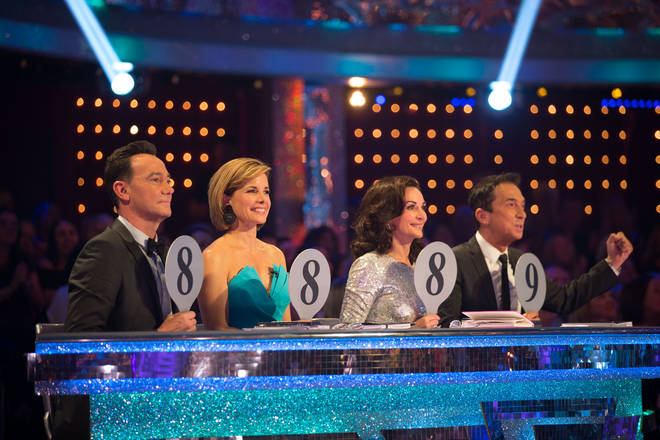 From love affairs to fix claims, the complete list of Strictly Come Dancing scandals and dramas stems back from the show's early series. Here's all we know.
Strictly Come Dancing has been plagued with sordid romances and love affairs between professionals and celebrities, as the Strictly Curse is now very much a thing.
Seann Walsh and Katya Jones were the latest pairing to be caught kissing.
However, the show has also hit headlines in the past for fix claims, ageism remarks and even racism.
Here's the complete list of Strictly scandals and dramas to rock the BBC dance programme.
The Strictly curse
A major scandal that continues to resurface is the dreaded 'Strictly curse'. Many celebrities have found themselves in the thick of an unintentional romance with their dance partners.
READ MORE: Strictly's Seann and Katya had 'specialist choreographer' to survive elimination
Seann Walsh and Kayta Jones were the latest pairing to come under fire, after married woman Katya was caught passionately snogging Seann in an alleyway.
Coincidentally, Seann's girlfriend of five years, Rebecca Humphries, called time on their relationship, taking their cat with her.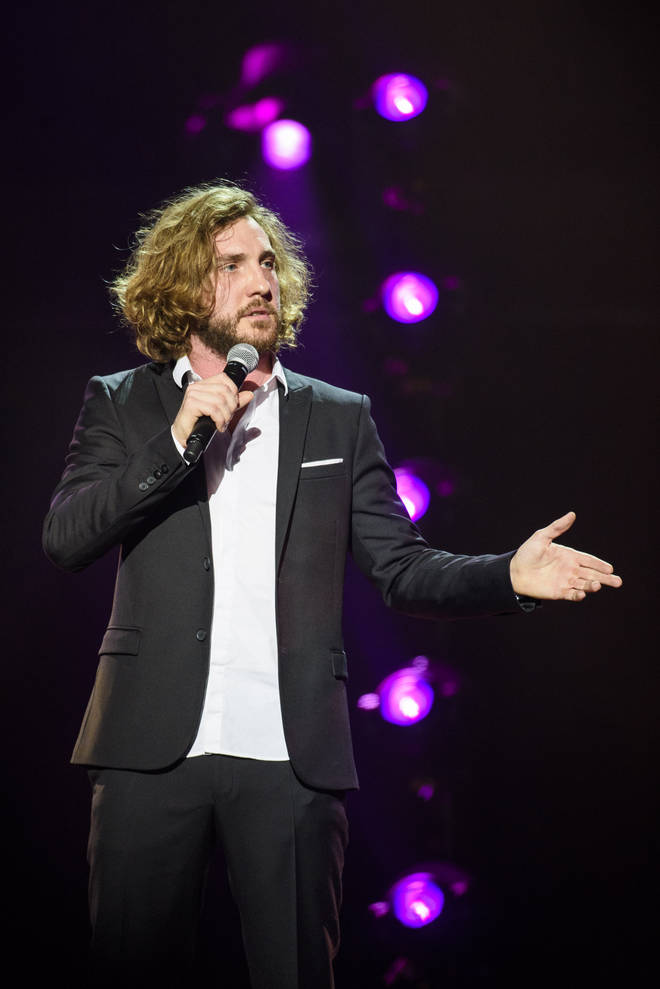 Fix claims
Professional dancer Ola Jordan famously quit the show in 2015, having been a part of Strictly since series four. The blonde beauty told The Sun at the time: "Some of the marking is way off. People are over-marked and under-marked.
"All the pros talk about the marking. We ask each other, 'What is all that about? Why are they trying to over-mark that person?'."
However, a BBC spokesperson slammed Ola's words, and counter-argued: "Each judge scores each dance independently, based on its merits and on their expert opinion."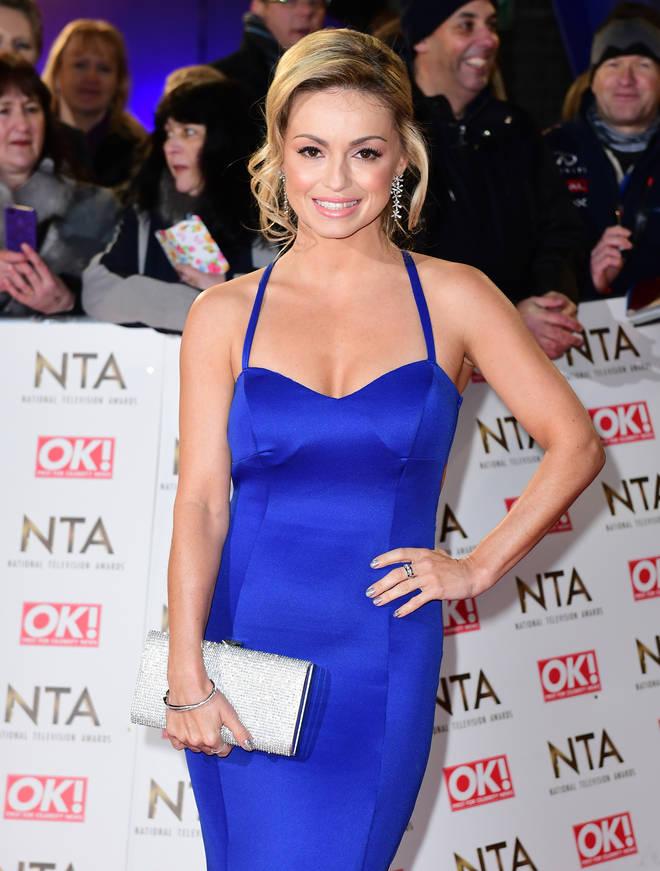 Singer Jamelia also accused the show of being fake after she found herself in the bottom two, alongside Peter Andre.
She lost out to the Mysterious Girl singer after the judges chose to save him - despite Jamelia receiving a high score for her initial dance.
Appearing on Strictly's spin off show It Takes Two the singer revealed bosses had made the audience give Peter a standing ovation.
She said: "I think we did a great last dance. But it wasn't until they re-recorded Pete's standing ovation, I'd say that was the moment we knew we were going home."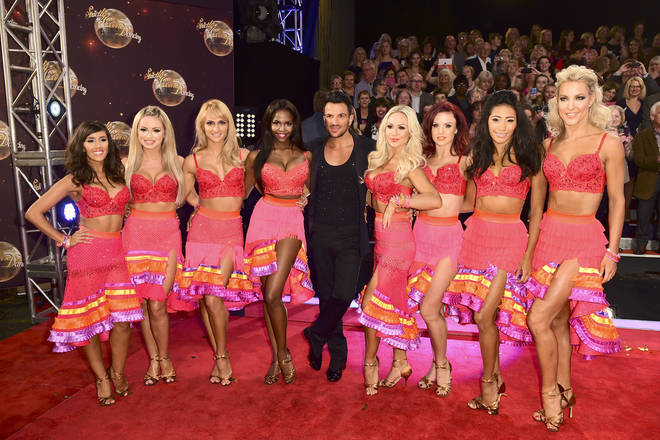 Drug scandals
Two years ago, in 2016, a doctor revealed that he'd given performance enhancing drugs to 150 sports stars - two of which were Strictly dancers.
A BBC spokesperson reportedly hit back and said: "In the absence of any evidence or further information being presented to us, we will not be commenting."
Racism
Anton Du Beke found himself receiving complains after he said to his dance partner Laila Rousaa: "Oh my god you look like a P---".
It followed an alleged conversation in which he reportedly asked Laila: "You're not a terrorist are you?" after discovering her Indian and Moroccan roots.
Anton apologised at the time and explained: "Laila and me have strong personalities and she gives as good as she gets.
"I must say immediately and categorically that I am not a racist and that I do not use racist language.
"There was no racist intent. I apologise unreservedly for any offence my actions might have caused."
The Footballer's Wives actress accepted his apology.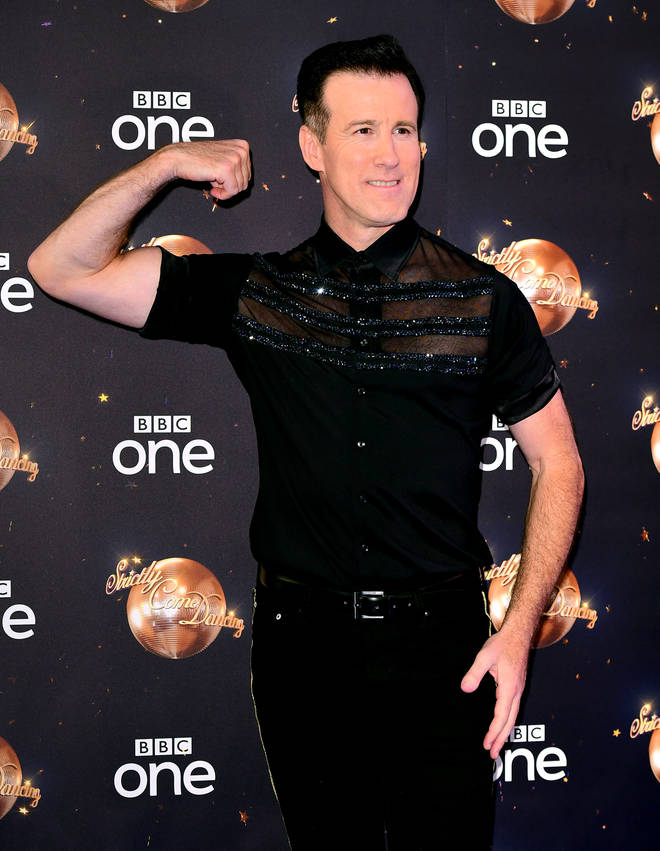 Professional boxer Anthony Ogogo also hinted that Strictly had put him in a 'race' pairing.
Ogogo, who finished second, told The Sun: "I didn't think that the BBC would put us [himself and his dance partner Oti Mabuse] together because we're black or mixed race.
"I honestly thought they would spread the minorities around."