Ed Sheeran new album: Release date, song list and tour revealed
13 September 2023, 15:54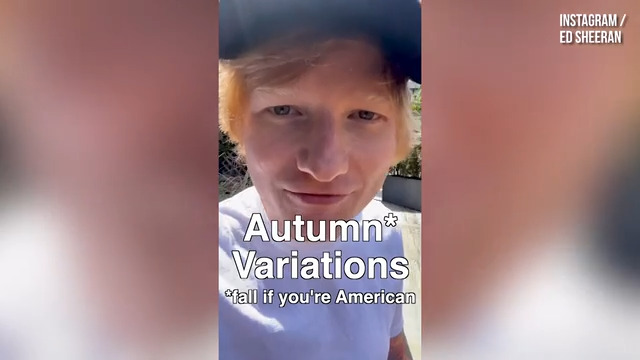 Ed Sheeran announces new album Autumn Variations
Ed Sheeran has teased that 'autumn is coming' and his brand new album will be released soon.
Ed Sheeran, 32, surprised fans earlier this year with the announcement of a brand new album.
The Shape of You singer took to Instagram to reveal that he has secretly been working on his seventh studio album which will be released imminently.
This will be Ed's second album of 2023 after his '-' record dropped in May. The album topped the UK charts and was certified Gold, with hits like Eyes Closed and Boat included on the track list.
With the record due to go on sale soon, here is everything you need to know about Ed Sheeran's new album.
What is Ed Sheeran's new album called?
Ed Sheeran's new album is titled 'Autumn Variations.'
The name of this new album is a departure from Ed's usual numerical theme. The singer's previous records have been titled '+', 'x', '÷', '=' and '-', however Ed has decided to change things up.
He took to Instagram to explain the album's title, saying: "I find that autumn is a season with a lot of change coming out of summer. People are getting out of relationships, getting into relationships, being very lonely."
Ed was also inspired by composer Edgar Elgar, who composed 'Enigma Variations', where each of the 14 compositions were about a different one of his friends.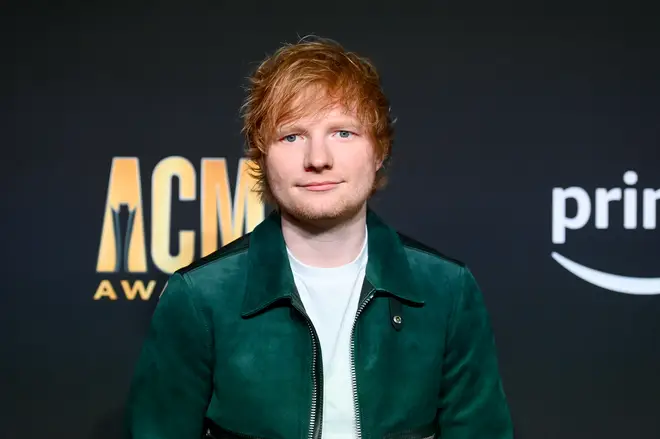 When is Ed Sheeran's new album released?
Ed's new album will be released on 29th September, however it is currently available to pre-order on his website.
This will be Ed's seventh studio album and his second album of 2023. The singer released '-' in May of this year, so it was a surprise to fans that he has created another record so soon after.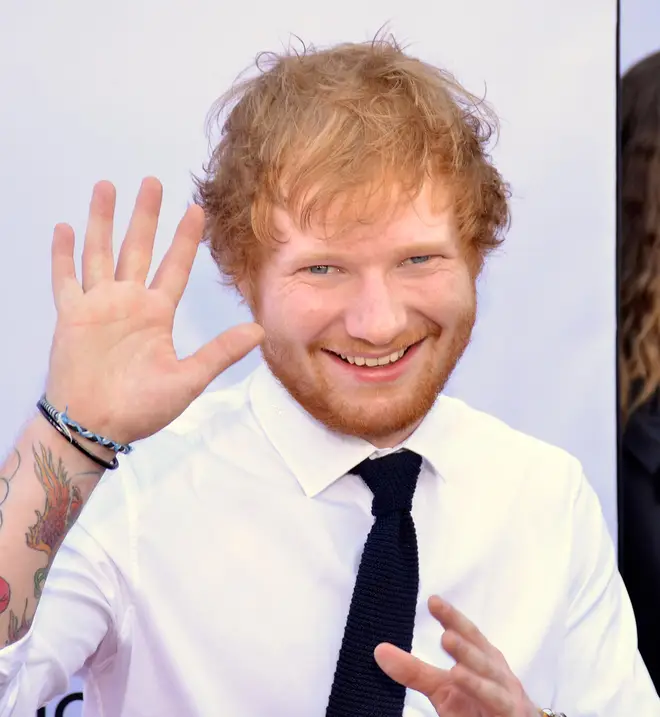 Who is on Ed Sheeran's new album?
Ed has not revealed if there are any celebrity collaborations on 'Autumn Variations'.
The singer has worked with Taylor Swift, Lewis Capaldi, Justin Bieber and Elton John in the past so we could see some famous faces make an appearance on the album.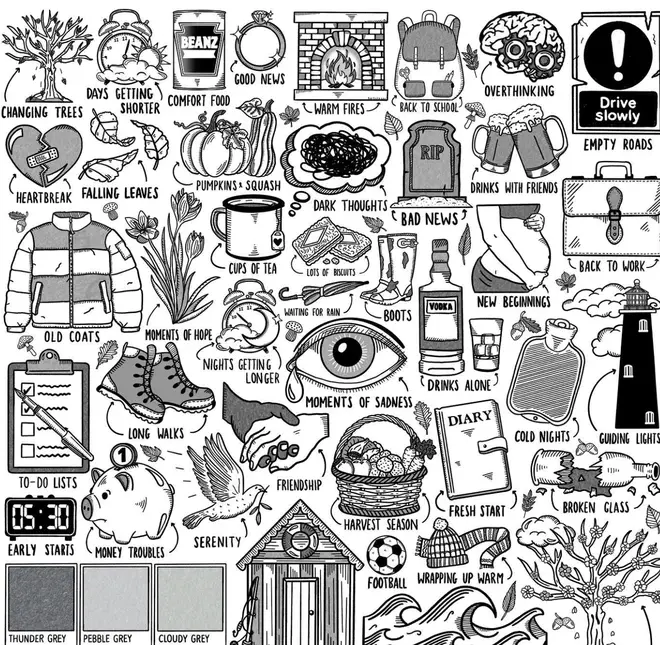 What are the songs on Ed Sheeran's album Autumn Variations?
Ed has revealed the track list for his 'Autumn Variations' album which are:
Magical
England
Amazing
Plastic Bag
Blue
American Town
That's on Me
Page
Midnight
Spring
Punchline
When Will I Be Alright
The Day I Was Born
Head > Heels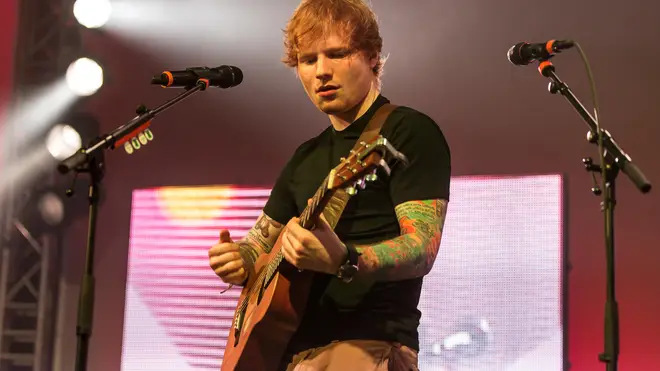 When is Ed Sheeran on tour?
Ed Sheeran will be performing at the Royal Albert Hall on the 18th and 19th of November.
He has not announced any new tour dates for 2024, however with the release of his new album, there may be some performances on the horizon.
Read more: