Jonnie Irwin shares heartbreaking health update as he reveals hospital visit
14 November 2023, 13:06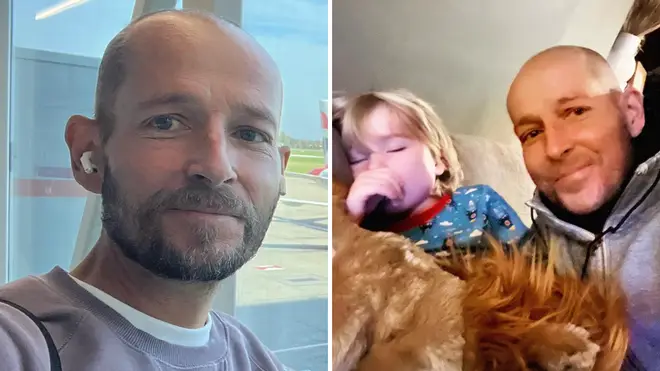 TV star Jonnie Irwin has given fans a cancer update.
A Place in the Sun presenter Jonnie Irwin, 49, has given his followers a health update, revealing that he spent some time in hospital last week.
The TV host explained that he went into hospital last Friday and was being treated for jaundice. Jonnie later added that he underwent blood tests and scans which showed that his liver was functioning well, meaning that he was allowed to return home to his family.
This latest development comes weeks after Jonnie announced his newest TV venture, while still fighting his terminal cancer diagnosis.
The father-of-three took to social media to update fans on his health.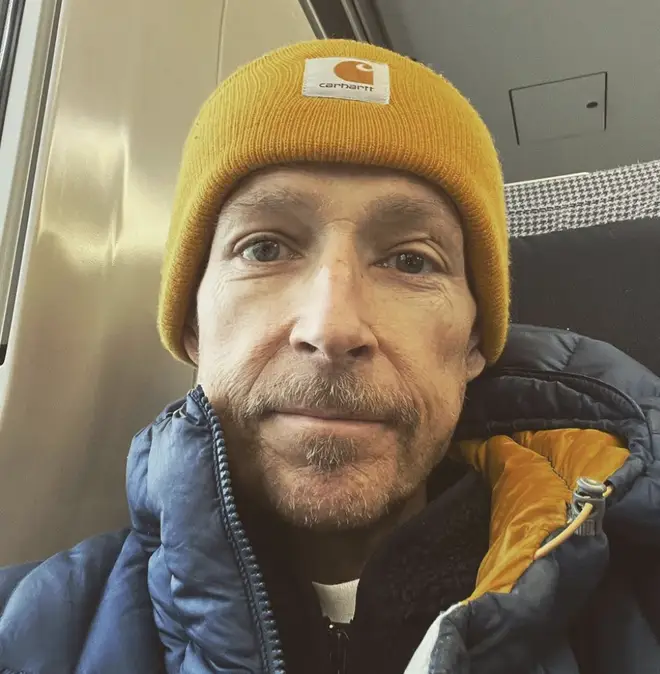 Jonnie wrote: "Back in hospital - been in since Friday with Jaundice. I had a fever and acute stabbing pain in my right hand side. Turns out I probably had an infection and otter issues which I won't bore you with.
"Been on drips, regular bloods taken and have observations every 4 ours through day and night. Didn't think I'd be watching @bbcmorninglive from a hospital bed but it's just part of the roller coaster life that this illness throws at you I must admit I was especially touched by the birthday message from the the team for my birthday this coming Friday- thanks very much. X. I have another scan today followed by a meeting with my oncologist so fingers crossed for positive news."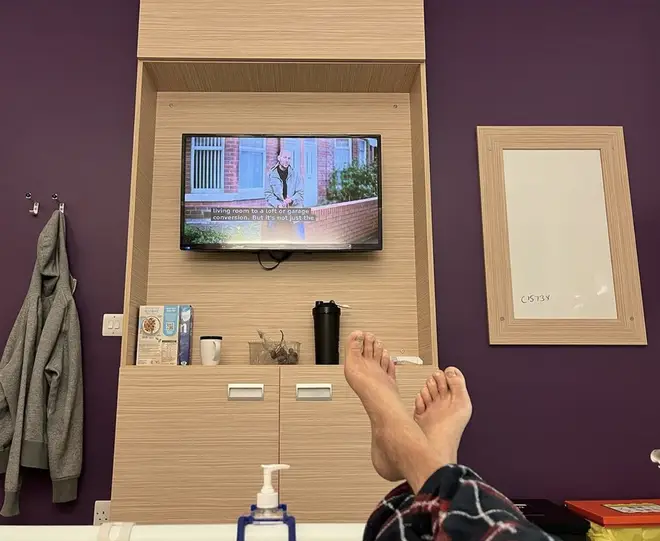 Jonnie later posted another update and revealed that he had been allowed to return home.
The presenter wrote: "Well the blood tests and scans today show my liver function is heading in the right direction There's bigger issues we will have to confront in a couple of weeks but for now I'm allowed home. I'm taking the small win for now.
"Rex tried to stay up to welcome me home but couldn't quite stay awake bless him, although Reggie and Ronnie were wide awake so I got to them a story. Big big thanks to all the doctors and nurses who looked after me I'm so grateful to be home."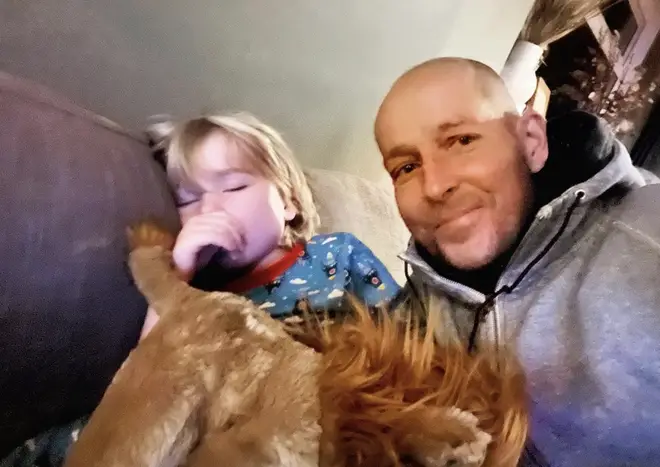 Jonnie went public with his cancer diagnosis back in 2022 and has been documenting his health journey ever since.
The property expert has been married to his wife Jessica Holmes since 2016 and the pair are parents to four-year-old Rex, and three-year-old twin boys Rafa and Cormac.
Jonnie will celebrate turning 50-years-old on Friday 18 November. This comes after the TV favourite hosted a birthday party earlier this year when it wasn't clear if he would make it to this milestone.
Read more: