Paris Fury announces seventh child's unique name and shares poignant meaning
2 October 2023, 14:59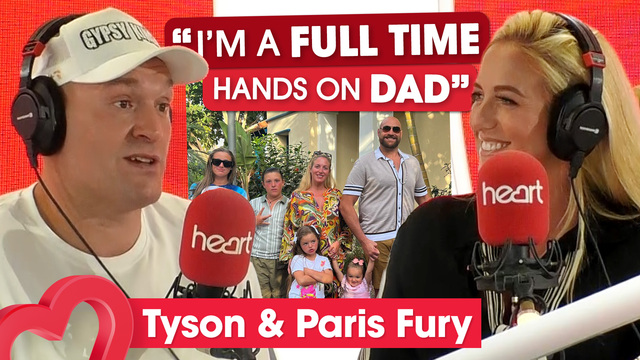 Tyson Fury on being a full time hands on Dad
Paris Fury has spoken about the meaning behind her newborn son's name.
Paris Fury, 33, has revealed the name of her seventh child, as well as sharing the special meaning behind the moniker.
The At Home with the Furys star and her husband, heavyweight champion Tyson Fury, 35, welcomed their newborn son last month, bringing their total number of children to seven.
Speaking to OK! magazine, Paris announced that her youngest son was called Prince Rico Paris Fury. He was born at 2.29am on 18th September, weighing 6lb 13oz.
The TV favourite said: "All of my kids have got unusual names and obviously it's also really personal to Tyson."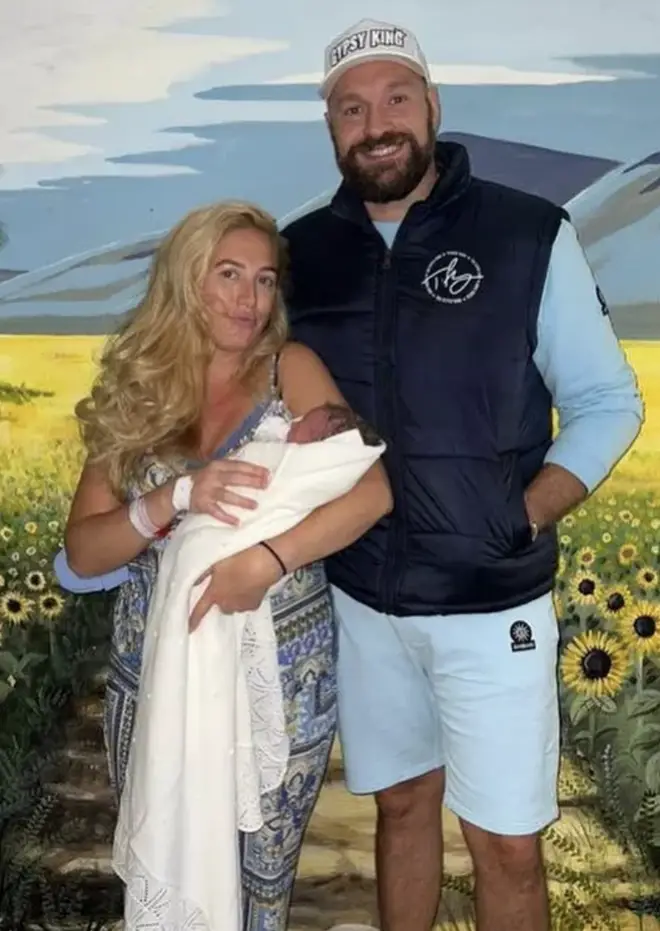 Paris continued: "We also added my name because I've had seven kids and I still haven't had one named after me, so Tyson thought, 'Come on, it's about time!'"
The mother-of-seven went on to explain that the name Rico is a tribute to Tyson's late cousin Rico Burton, 31, who was murdered last year.
Along with their new arrival, Paris and Tyson are also parents to Venezuela, 13, Prince John James, 11, Prince Tyson II, seven, Valencia Amber, five, Prince Adonis Amaziah, four, and Athena, two.
All of the couple's sons share the first name, Prince, with Tyson explaining: "I'm a king and they're princes until they earn their rightful name."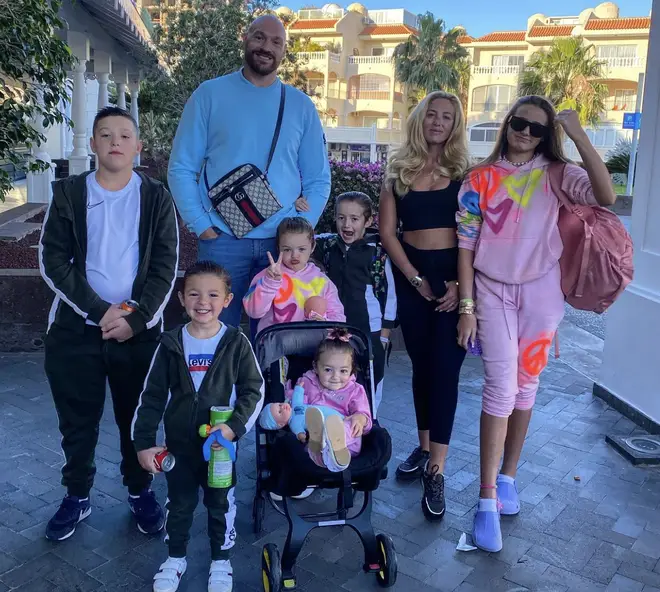 When discussing Rico's birth, Paris explained that Tyson was not present when their youngest son was born.
She explained "He was there until a few hours before Rico was born. Things were going quite slowly, so it seemed like the baby wasn't going to come until the next day. Tyson left and my mum came in, she was my second birthing partner."
Paris mentioned that her mum has been playing a big part in helping her with the newborn, saying: "My mum has been here and Tyson comes back every day, even though he's not supposed to.
"Things are strict when he's training. He's not supposed to become mummy or baby minded."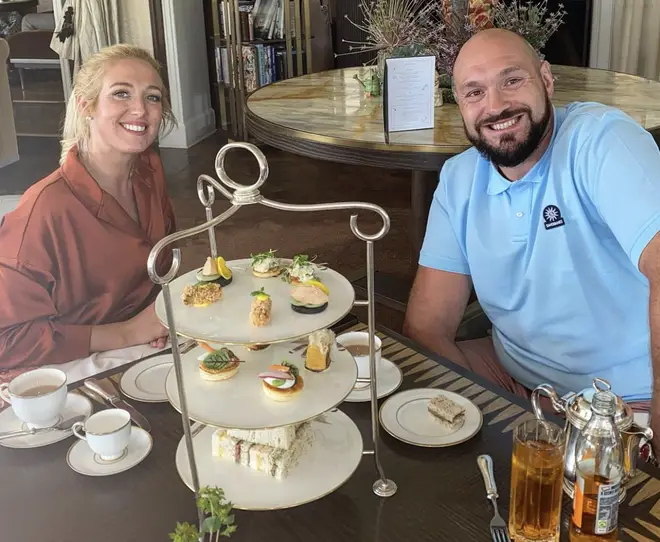 The Fury family have gained a wave of new fans after their Netflix series At Home With The Furys aired in August.
Viewers watched Tyson and Paris navigate their hectic life with boxing matches, TV appearances and school runs taking up most of their time.
Read more: