My Mum Your Dad's Elliott proudly brands his family 'blended' amid Sharon romance
10 October 2023, 12:18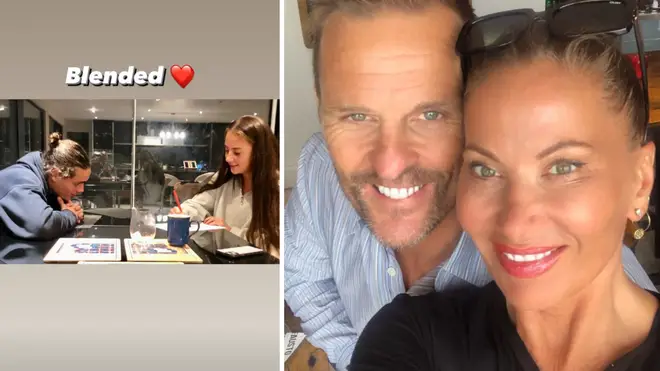 Elliott and Sharon met on Davina McCall's dating show My Mum Your Dad and are now taking a huge step in their relationship.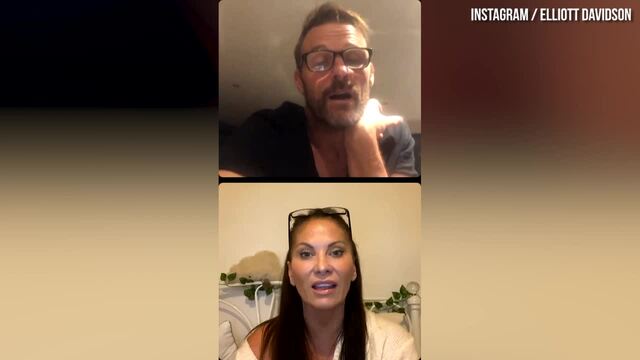 My Mum Your Dad's Elliott and Sharon reveal they're moving in together
My Mum Your Dad's Elliott has proudly branded his family "blended" as he shares a picture of his son, Zach, with his partner Sharon's daughter, Tia.
Elliott shared the picture on Instagram, which shows Tia and Elliott sat together at a dining table, and wrote "blended" with a love heart emoji.
This comes after the couple told fans they are planning to move in together and are in the process of looking for schools for Sharon's younger daughter Mimi in Essex, where Elliott is from.
Sharon and Elliott announced the exciting relationship news on an Instagram live, where they explained that they would both live in Essex in Elliott's newly renovated home which has room for Zach, Tia and Mimi.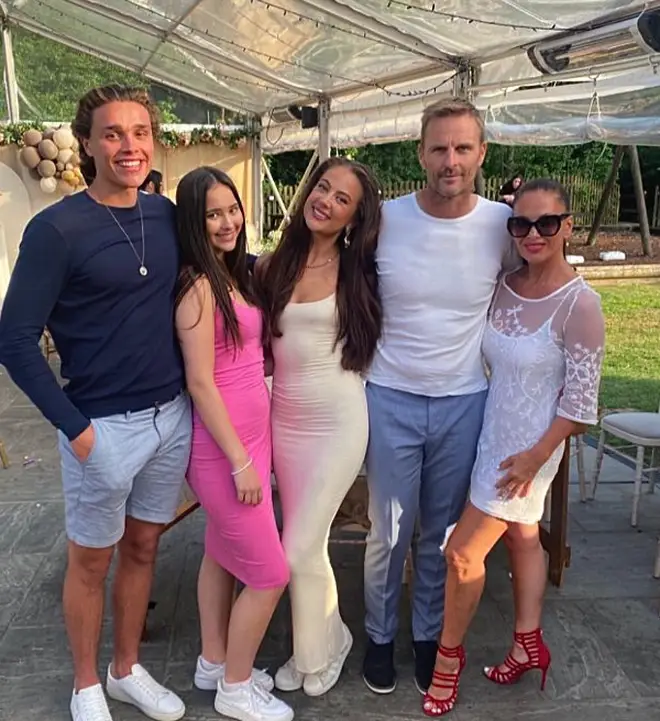 Elliott said: "The plan is - and within this we both have kids - but the two eldest sort of take care of themselves, so the most important thing for both of us is Mimi. She's still at school and everything we navigate has got to be around her."
The mum-of-two said: "Lots of people have asked if we are going to move in together and who would move where. We have spoken about this and I think it would be us moving down south. Tia lived in Essex for three years, I'm familiar with Essex and there's more opportunities for Mimi as well when she gets older."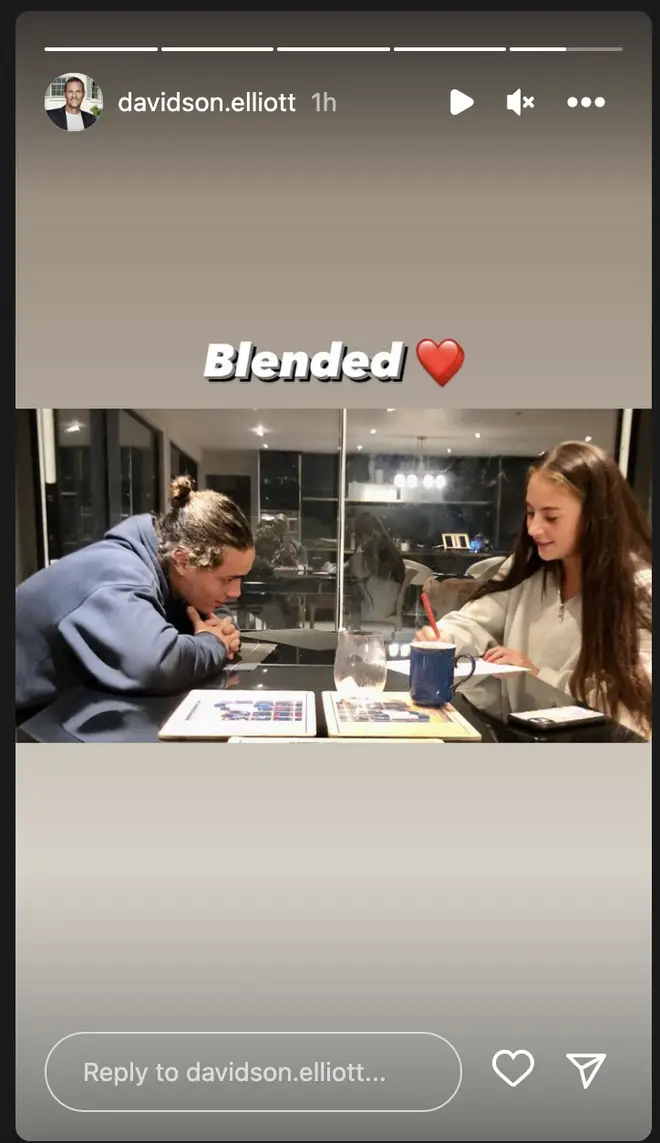 Sharon and Elliott first met on Davina McCall's new dating show My Mum Your Dad, which provided a place for single parents to have a second chance at love.
After forming a strong connection, the pair received Zach and Tia's blessing at the end of the series and have only gone on to grow their relationship since leaving the retreat.
The couple revealed that after they left the retreat, Elliott and Zach visited Sharon, Tia and Mimi in Sunderland where they spent four days getting to know each other's families.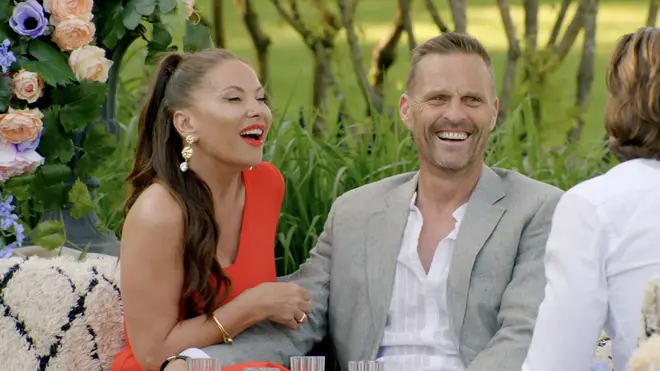 Elliot explained: "We were only going to stay a couple of nights and then we ended up staying three or four nights in the end!"
Sharon added: "It was nice for us to come away from that, to be ourselves and bring our families together and then grow and enjoy each other without the cameras."
Read more: