My Mum Your Dad's Elliott meets Sharon's late mum in sweet pictures before her death
2 October 2023, 11:43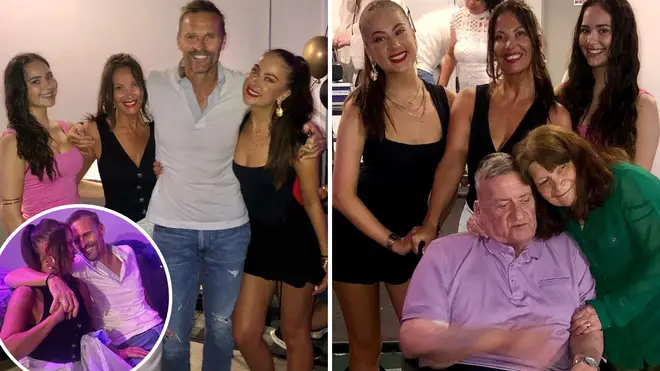 My Mum Your Dad's Sharon has revealed that her partner Elliott got to meet her mum before she sadly passed away earlier this year.
My Mum Your Dad's Elliott met Sharon's late mum at a birthday party before her death, it has been revealed.
Over the weekend, Sharon shared a collection of pictures from her dad's 80th birthday party – which took place earlier this year - where Elliott could be seen spending time with her parents.
In pictures posted on her Instagram, Elliott can be seen posing with Sharon and her two daughters, Mimi and Tia, as they celebrated the milestone.
Elliott and Sharon could also be seen joking and laughing together in a collection of pictures where the couple look very loved-up.
The post also included a video of Sharon's mum dancing with her husband, which was captioned with: "Dads 80th Birthday celebration & Mams last dance with Dad ❤️."
On 19th September, Sharon shared a tribute to her mother following her death, posting a collection of pictures which accompanied with a message which read: "Finally she is at peace, sweet dreams Mama ❤️."
Now, fans of the couple have shared their happiness that Elliott got to meet Sharon's mum before her tragic passing.
One person commented: "Sorry about your mam. But so glad she got to meet Elliott 💓 am sure she would of giving the seal of approval."
Another wrote: "So glad your Mam got to meet Elliott ...... she'll always be with you Sharon, trust me."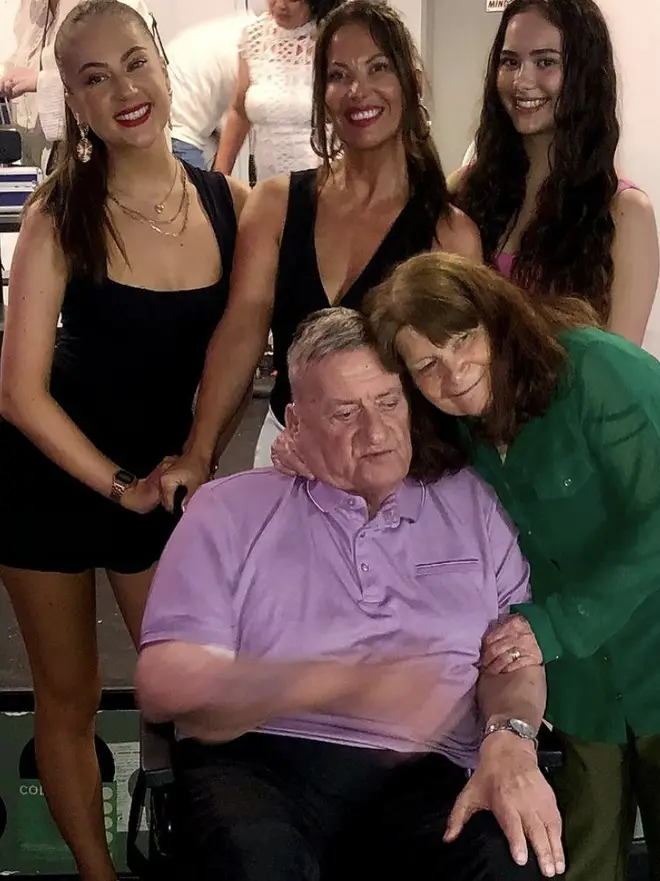 Sharon and Elliott were one of the first couples in the My Mum Your Dad retreat to form a connection, and ended the series by receiving their children's blessing.
Since the final episode aired, the couple confirmed they are still going strong and have been updating their new fans on their relationship.
Sharon and Elliott have also been spending time with their children, creating a blended family with Mimi, Tia and Zachary.
Read more: