My Mum Your Dad's Monique responds to speculation she's dating co-star Clayton
2 October 2023, 10:45 | Updated: 2 October 2023, 10:54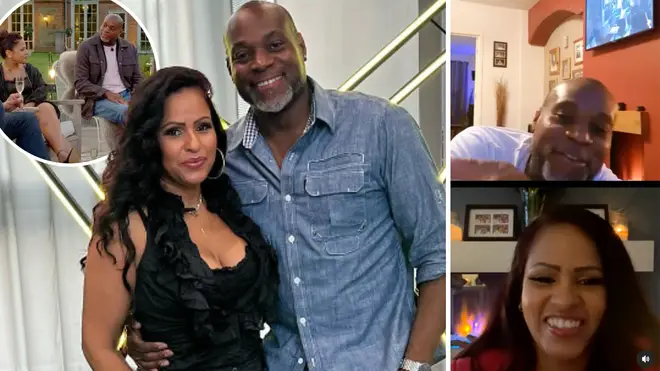 My Mum Your Dad fans were convinced Monique and Clayton had become a couple after leaving the retreat.
My Mum Your Dad's Monqiue has responded to speculation she is dating her co-star Clayton.
Monique appeared on the hit ITV dating show last month, and while she made it to the final episode with Martin M, they quickly decided to be friends and left the retreat single.
Clayton on the other hand left the retreat slightly earlier after struggling to form a connection with another single parent on the show.
Recently, people started speculating whether Monique and Clayton had started a romantic journey outside of the show when they shared a picture together on social media.
In the picture, taken at an ITVX party, Clayton had his arm wrapped around Monique, however, she has since revealed that they are not together and just very good friends.
One person commented on the picture: "Omg are you two together??" while another wrote: "You'd make the most beautiful couple."
A third posted: "Omg I was hoping you were together", with a fourth writing: "I hope u are an item or its to come as you are both beautiful people and deserve happiness."
Responding to these comments, Monique wrote: "Aww 🥰 we are not together but he is the absolute best hooman!"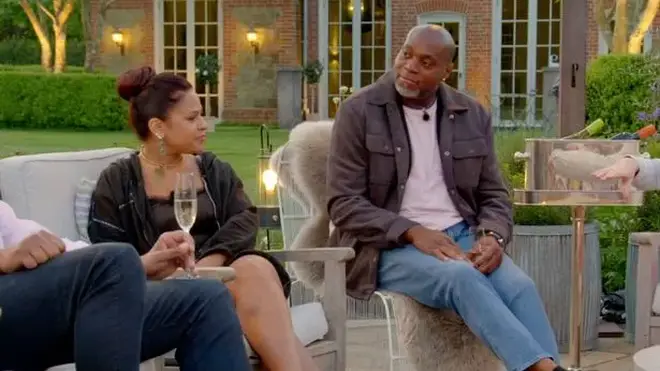 Clayton and Monique later appeared on an Instagram live together where he said: "We are going to be brutally honest with you today, Monique and I are just friends."
Monique added that she "loved him like a brother" and that "nothing has happened between them".
They both revealed during the video that they are still single, but Monique hinted at a romance with an unknown person, saying that she was "talking to one person".
Clayton said he has been receiving messages from people online asking whether he would want to date them, and while he said he is open to this, he is still processing the aftermath of being on the show at this current time.
He did explain, however: "I have started recently to accept messages from my followers, some have asked if I would want to go on a date", before adding: "I am open to dating, I am single. I want to meet someone who is my last first date."
Related video: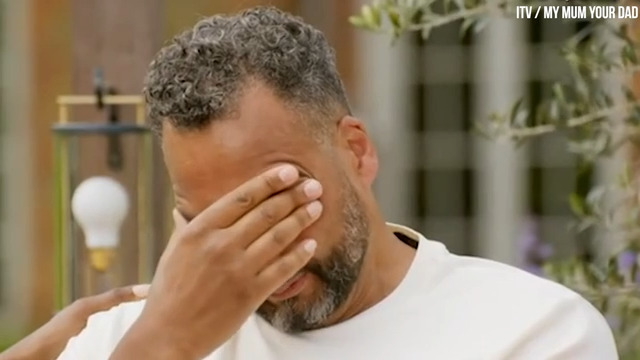 Martin H breaks down in tears on My Mum Your Dad
During her time in the retreat, Monique grew close to Martin H and Martin M, but ultimately decided to pursue a relationship with the latter.
Martin M, who was getting to know Tolullah at the same time, also decided to pursue a relationship with Monique later in the series.
The final episode, however, shed some light on issues with their romance and by the end of the show they had decided to just be friends.
Read more: