Spencer Matthews and Vogue Williams reveal bedroom hot streak that 'will upset a lot of parents'
21 July 2023, 10:59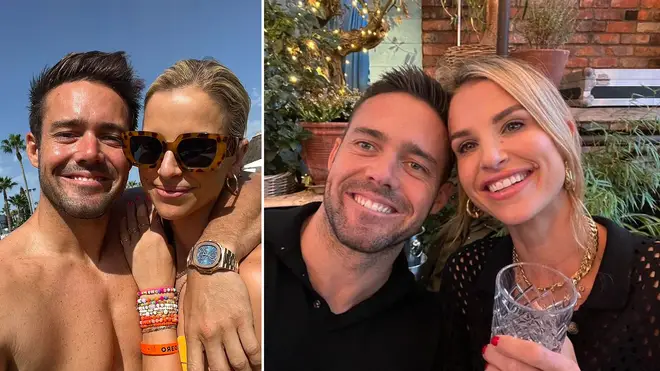 New episodes of Spencer & Vogue are available on Global Player now - with the couple admitting some very risqué secrets...
Vogue Williams and her husband Spencer Matthews opened up about their sex lives in a new episode of their podcast.
The couple have been married since 2018 and have three children together Theodore, four, Gigi, three and Otto, 15 months.
In a new episode of their podcast Spencer & Vogue - available on Global Player now - Spencer admitted they have had sex every single night for the past few weeks.
"Couples are having sex less than ever before - 30% less than our parents," Vogue said.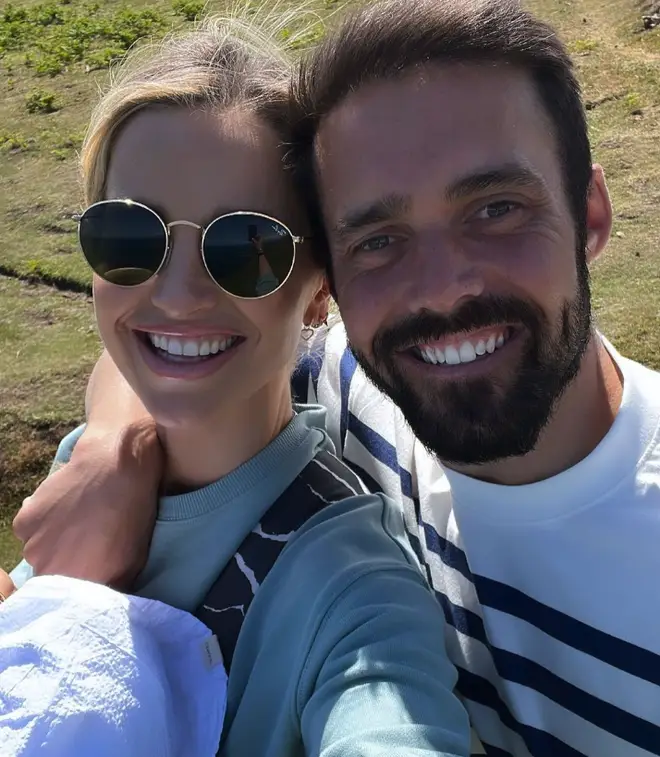 With Spencer interrupting: "Not in our house! Okay, I'm going to put something out there and it's going to upset a lot of parents.
"You and I have sex all the time, ok, so listen to this - we have sex quite a lot, don't we? We're on a real hot streak.
"The last three or four weeks - there's probably only about two nights where we haven't had sex."
Vogue added: "We're on a hot streak - it doesn't mean we're always going to be on a hot streak. I now regret the sex chat."
This comes after the couple teased they could be welcoming a new member to the family very soon.
Spencer and Vogue are now parents of three after welcoming their baby boy Otto in April last year.
"When we decide if we're going to have a fourth baby or not by next summer," Vogue said, before adding: "If it was right now I'd say no."
Spencer replied: "I'd say yes. We could go and make it right now."
Vogue said: "Spenny think about how busy our house is right now," as Spencer explained: "Without sounding like a w*****, obviously we sell the house and buy a much bigger house and then we have four kids and I think them growing up together would be so lovely, wouldn't it."
To which Vogue added: "It's very sweet to watch T and Gigi play together now."