Jennifer Aniston reveals the REAL reason we'll never see a Friends reunion
11 December 2018, 11:16 | Updated: 11 December 2018, 11:18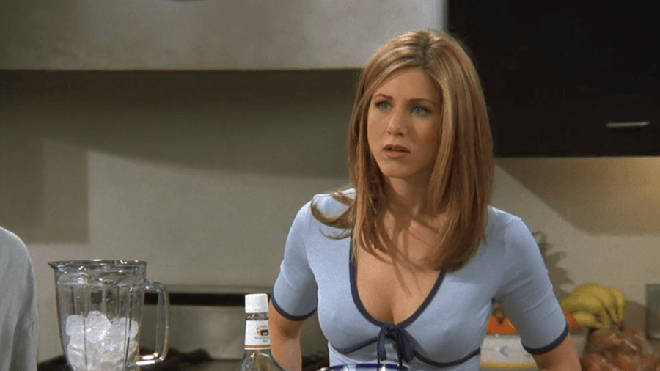 Will there be a Friends reboot? Jennifer Aniston, who played Rachel Green, doesn't think so for this very specific reason...
We've had everything crossed the Friends cast will get their act together and have a reunion ever since the day we cried our eyes out watching the gang walk out of Monica's apartment for the last time back in 2004.
But unfortunately for us, the cast have continuously removed themselves from reboot rumours as determinedly as the time Chandler flew to Yemen to escape Janice.
When pressed about the rumours for roughly the 5000th time on The Late Late Show with James Corden, Jennifer Aniston made a shocking claim about the barriers to the potential reunion.
She said: "Listen, the girls [Courteney Cox and Lisa Kudrow] always say we would love to do it again, and the boys [David Schwimmer, Matthew Perry and Matt LeBlanc] are a little less excited about it for some reason — I don't know."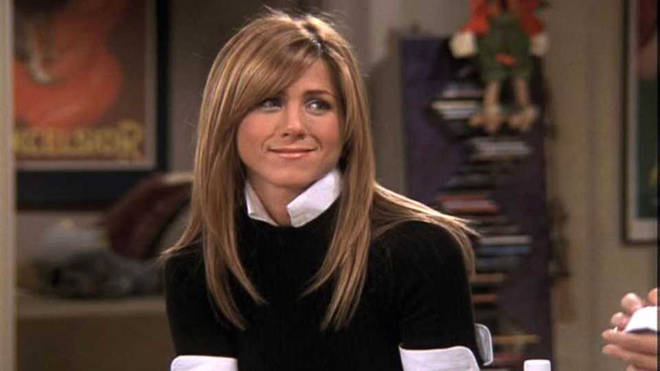 Jennifer then joked: "And so, we've decided that we'll just do … a remake of The Golden Girls in 40 years."
She also opened up about Netflix's recent decision to $100 million keeping Friends on Netflix after fears that they'd be letting go of the show, saying: "I didn't know that it was even supposed to be taken away. So this is all news to me."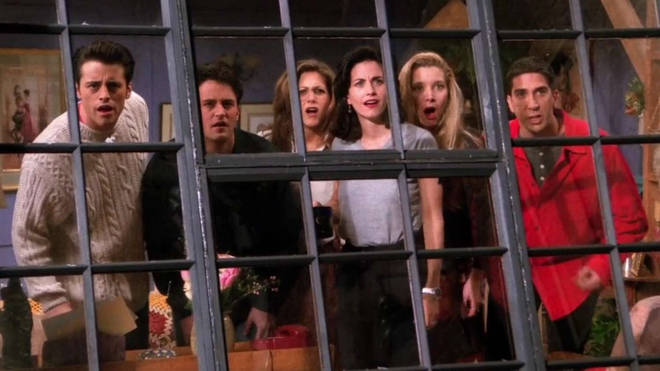 Opening up back in October about the potential of a Friends reunion to InStyle, she said: "Before that show ended, people were asking if we were coming back. Courteney [Cox] and Lisa [Kudrow] and I talk about it. I fantasise about it."
"It really was the greatest job I ever had. I don't know what it would look like today, but you never know. So many shows are being successfully rebooted. I know Matt LeBlanc doesn't want to be asked that question any more. But maybe we could talk him into it."
C'mon, Joey, take one for the team!
NOW READ:
Ross and Rachel were never meant to go on a break in Friends
Five incredible moments from the last Spice Girls reunion in 2007
New research claims SUCKING your baby's dummy reduces allergy risk