Gogglebox's Giles and Mary give rare insight into impressive day jobs
10 May 2023, 09:34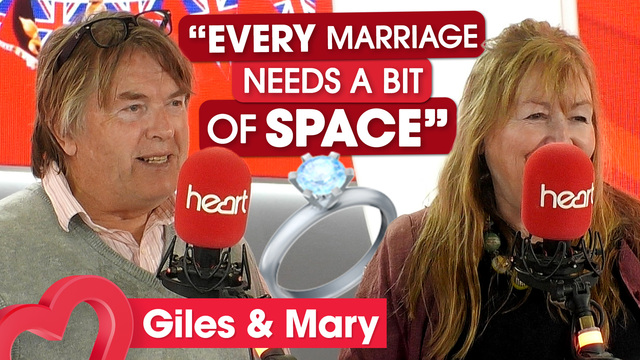 Gogglebox's Giles and Mary open up about their marriage
Giles and Mary have opened up about their day jobs when they're not on Gogglebox in an exclusive chat.
Gogglebox stars Giles and Mary have been on our screens for more than eight years after joining back in 2015.
But while we've got to know them very well on the show, the couple like to keep their private lives out of the spotlight.
So, after sitting down with us to chat about their brand new book Country Life, we asked what Giles and Mary really get up to in their spare time.
Opening up about her husband's day job, Mary told us: "Giles is a literally brilliant artist and it's a crying shame he doesn't do more of it.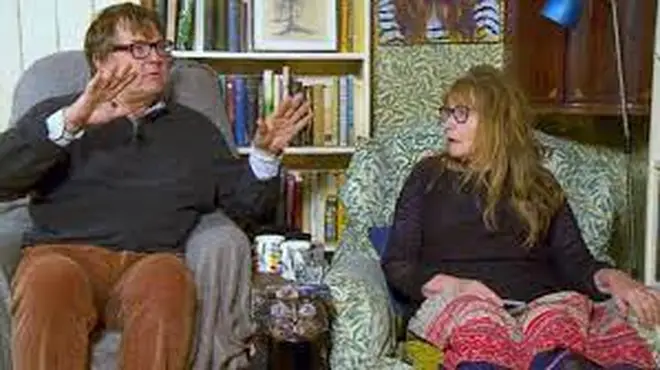 "He has illustrated the book which shows his talent."
But when asked whether he'd like to build on his showbiz career, Giles added: "I know that some people on Gogglebox have used it to start their own careers.
"I don't think that's going to happen to us, I haven't got the ambition."
Talking about her own jobs, Mary continued: "I write columns in The Lady, The Oldie and The Spectator and I do other writing, I freelance so I'm always busy."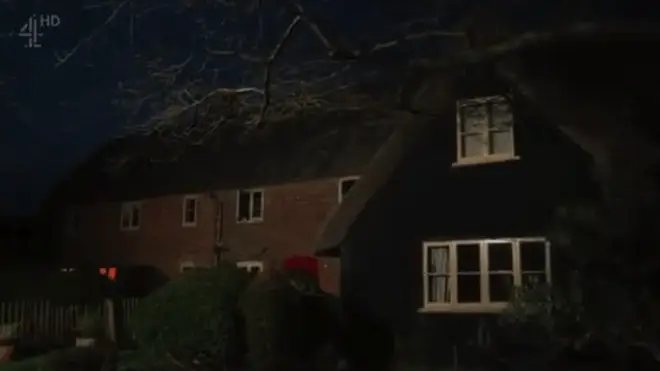 Mary also revealed what she gets up to when she does get some downtime, which includes walking around her village with friends.
"I do walking, I explain in the book when I go with various friends.
"I find it really therapeutic walking and talking because if you walk along with somebody, someone is a willing audience."
Giles and Mary moved to the countryside 30 years ago and currently reside in their thatched cottage in rural Wiltshire playfully named 'The Grottage'.
And their new book is all about trading in London for the simple life, which now included regenerative farming, vegetable plots and village politics.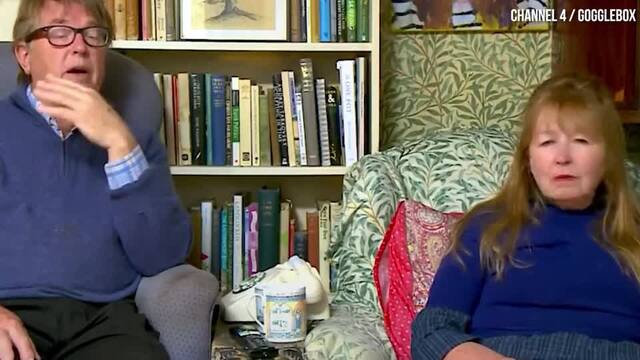 Gogglebox star Giles has brutal criticism of The Masked Dancer UK on Gogglebox
While their lives have changed since becoming national treasures, Mary said she isn't bothered by the attention she receives.
"People do come up to me, but they are always very benign and they're always smiling and they don't harass at all," she said.
"They just say how much they enjoy the show and how much they like it when Giles annoys me for some reason and I can't think why."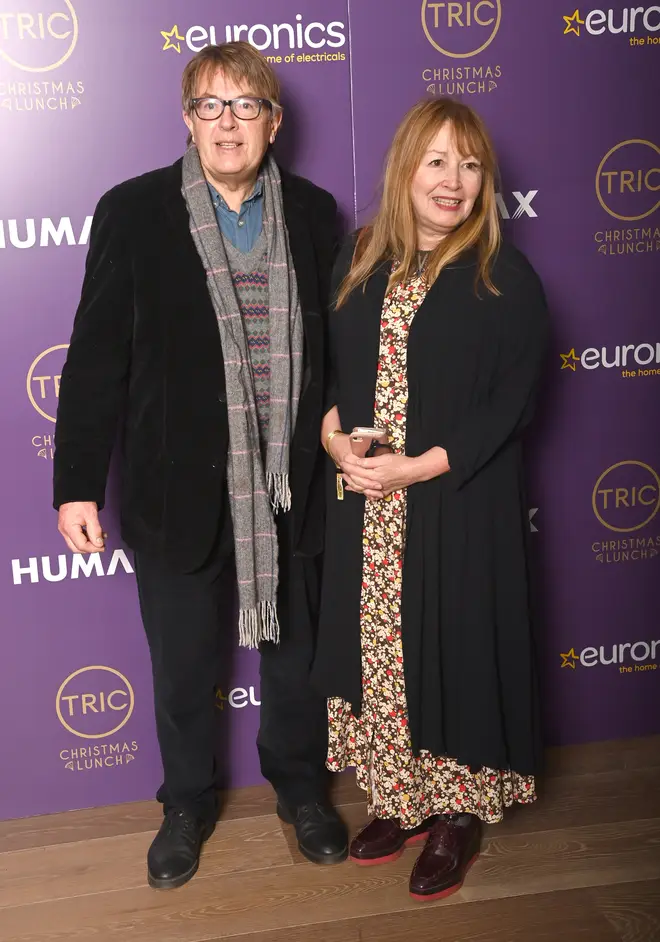 When asked whether the locals mind about the Gogglebox cameras arriving every week, Mary said she thinks the locals 'view us as harmless eccentrics'.
She said: "The crew, they park in the village and they are all hand chosen, they couldn't be nicer, nobody could mind them."
Giles added: "In a village you're always going to get different points of view and you're not going to get unanimity, so I'm sure some people dont mind it, some people do mind it."