King of the Jungle! Harry Redknapp wins I'm A Celebrity
10 December 2018, 06:38 | Updated: 10 December 2018, 08:31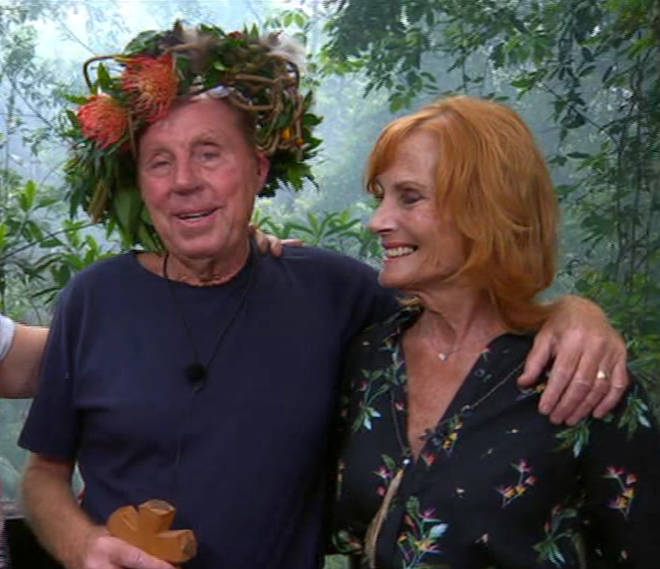 The football legend looked emotional as he beat Emily Atack in to second place.
Harry Redknapp is the winner of I'm A Celebrity 2018 - and has already planned how to spend his £500k fee.
The 71-year-old won over the hearts of campmates and viewers alike with his never ending collection of anecdotes, positive can-do attitude, and his devotion to wife of 51 years, Sandra.
And it seems like she - and their sons and grandkids - are at the heart of his plans now he's out of the Aussie camp.
Read more: Inside Harry and Sandra Redknapp's marriage - and how they met revealed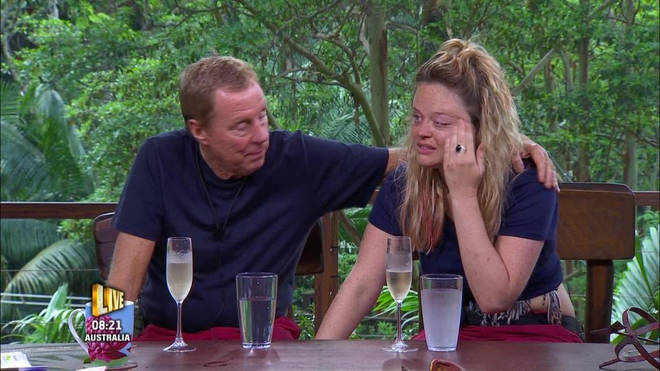 An insider told the Daily Star that he plans to spend his whopping £500,000 fee on giving his clan an "extra special Christmas".
They said: "As a football family, Christmas has always had to play second fiddle for Harry and Sandra.
"Family is important but football is their living.
"Now Harry is retired he is desperate to make up for lost time.
"His Jungle experience is bound to make for some good stories round the fire."
It's also been reported that the family man could make extra millions from lucrative book and TV deals after winning over the nation's hearts.
Last night Harry admitted the biggest challenge for him during his three weeks cut off from civilisation wasn't eating crocodile tail or being covered in cockroaches, it was being apart from Sandra.
He said: "It was very difficult, it was very difficult."
Son Jamie, who was previously married to singer Louise, said he was incredibly proud of his dad - and delighted the nation had seen what a nice bloke he is.
Writing for the Daily Mail, he said: "Watching him for the last three weeks has filled me with pride; he has entertained everyone with his stories and made the nation howl with laughter. 
"I am so proud of the way he has shown everyone the real Harry. 
"When you are stuck in front of a camera for three weeks, there is nowhere to hide. He has shown he is a funny, down-to-earth man who loves his family."
Last night the former footballer also shared a cute video of him celebrating his dad's win with his family.