Who is Zip on The Masked Dancer? Celebrity identity revealed
5 June 2021, 20:41 | Updated: 5 June 2021, 21:08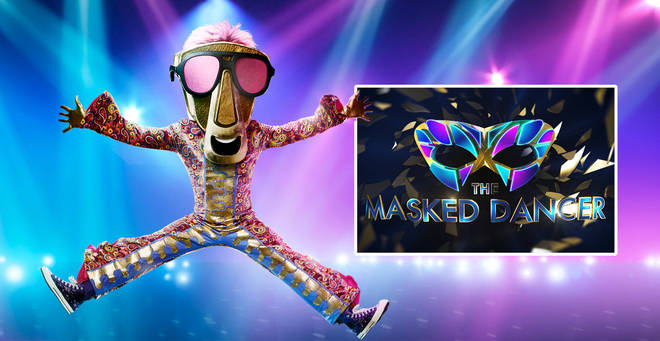 Who is Zip? Find out all the clues and theories so far about The Masked Singer contestant.
Howard Donald has been revealed as Zip on the Masked Dancer.
The Take That star came third, following Scarecrow out of the competition.
"Not even my daughters knew," he told the judges, adding that his grown-up children were quizzing him about what he had been doing in London.
However Take That's die-hard fans knew, with a lot of them IDing him from the first appearance.
Howard said: "I love the mask. It's me in a nutshell. From the first time I saw a drawing of the outfit I was so excited to get to be that character, although the big mask was restrictive when it came to some of the dance moves."
The Masked Dancer hit screens last Saturday, and the ITV show has been just as bonkers as ever.
Read more: First look at The Masked Dancer characters - including Beagle, Squirrel and Carwash
Like its sister show, The Masked Singer, it features a bunch of mystery celebs donned in costumes - and it sees them perform a dance, rather than a song, to the audience and panel.
One of the characters is Zip - here's what we know about them.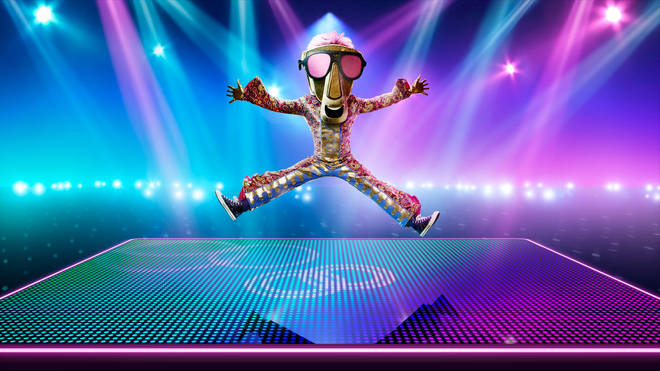 Who is Zip?
The latest odds (from Betfair) on their celebrity identity are as follows:
Olly Murs 2/1
Jenson Button 9/2
Stephen Mulhern 7/1
Mark Wright 8/1
Jay Kay 16/1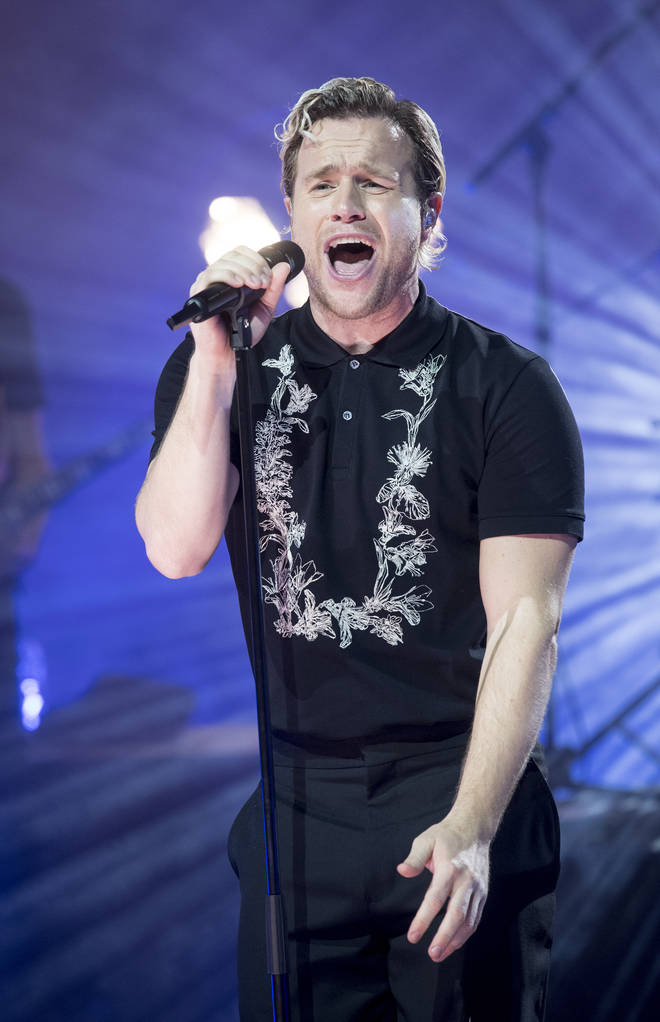 In Zip's first clue package, he said: "Who's Zip? It's me, silly, the life and soul of the party, and I love disco.
"Hey, DJ, play another song. I'm in the zone, shimmy to the left twist to the right, you can count on me to give this competition everything I've got.
"I'm here to paint the town red yellow green and blue."
"I may be letting myself go on the dance floor, but who's behind the mask? I'm keeping that zipped."
In their second clue package, Zip said: "I've led a funky lifestyle, a roller coaster for sure. It's been a life well-lived and I've got the trophies to prove it.
"I've even helped England score points.
"I'd say I'm a bit of a thrill-seeker, a disco dare devil.
"Hold on, though, it's second nature to me. I've been on the circuit a long time. Time to see if this disco diva will catch you on the flip side."
Before their third performance, Zip also said: "The way my parents raised me up, I dreaded the thought of a normal zip up job", and said it was 'up to the boss to get me my break'.
Zip possibly dropped an Olly Murs clue before his semi-final performance, saying: "My heart skipped a beat".
Who else is on The Masked Dancer?
The full list of characters (past and present) is below:
Who are The Masked Dancer judges?
Oti Mabuse, Davina McCall, Jonathan Ross and Mo Gilligan are on the panel for the series.
Speaking about her new role, Oti said: "I'm so thrilled and honoured to be joining the panel on The Masked Dancer.  I'm a huge fan of The Masked Singer and I loved the US Masked Dancer so I just can't wait to start on this show. As a dancer I will be watching the dancers intently looking for clues - it's going to be so much fun!!!"
Davina also spoke of her excitement for the show, saying: "I love playing detective and I love dancing so what could be better?! I'm currently swotting up on all things dance in preparation and I will be watching those celebrity feet like a hawk. They always have such an amazing cast on The Masked Singer so it could literally be anyone hiding and dancing behind those masks and that's what makes it so exciting."
Who is the host of The Masked Dancer?
Joel Dommett has returned to host.