Who is Beetroot on The Masked Dancer? Celebrity identity clues and theories revealed
31 May 2021, 21:07 | Updated: 1 June 2021, 14:54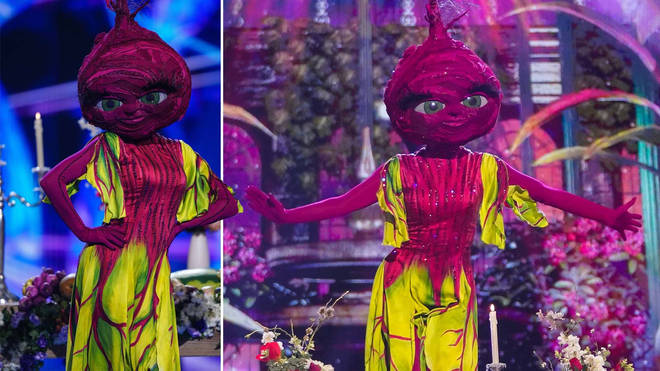 Who is Beetroot? Find out all the clues and theories so far about The Masked Singer contestant.
The Masked Dancer is here to fill The Masked Singer-shaped hole in your life, and we cannot wait to get to know the new batch of bonkers characters.
Read more: First look at The Masked Dancer characters - including Beagle, Squirrel and Carwash
Like its sister show, The Masked Dancer features a bunch of mystery celebs donned in bonkers costumes - but it sees them perform a dance, rather than a song, to the audience and panel.
One of the characters is Beetroot - here's what we know on them.
**Update: Beetroot has been unmasked - scroll down to find out who it was...**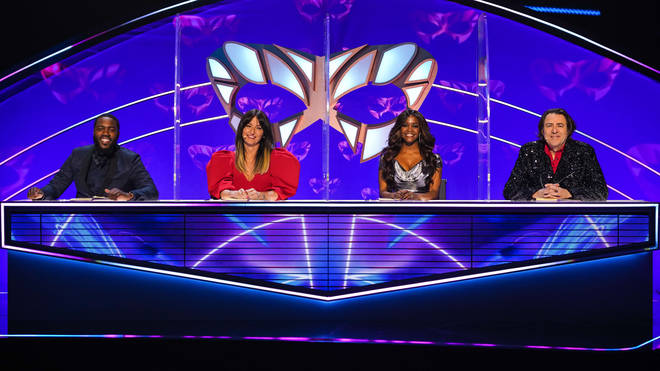 Who is Beetroot?
In their first clue package, Beetroot said: "Hey, sugar, I'm beetroot.
"I'm just a fun town girl from way up north.
"Growing up far away from the plant worlds of stardom inspired me to find out who I am today.
"Look around, I'm very happy with my plot, it does impress me much. I'm a glass half full of girl, I take pleasure from the small things.
"It's early closing time out here in the country, no no more hints for you. I'll let you decide if this is all hearsay or not."
In their second VT, Beetroot appeared to speak in an American accent, and said: "I love your accents, hello boys and girls, want a cuppa?
"I love the traditions in history, Henry the VIII, The Queen.
"Even though I party in the USA, there's English in these purple roots you know
"I've been known to drive an iconic British car from the swinging 60s."
When was Beetroot unmasked?
Beetroot was unmasked in episode three - and it was Dita Von Teese!
In an interview following the reveal, Dita said: "I thought it would be fun to do something unexpected and out of character for me… I've never done anything like this, and I'm not a competitive person, but I knew it would be hilarious. I also knew people wouldn't expect me to be under the mask."
She added: "I was also nervous about taking on The Masked Dancer because my dance experience is limited to ballet, and social dances from the 1930s and 40s, and, of course, striptease. I never expected to go far in the competition but I knew it would be difficult for them to guess me and I knew I'd be unique."
Who are the other Masked Dancer contestants?
The full list of characters is below:
Who is on The Masked Dancer panel?
Oti Mabuse, Davina McCall, Jonathan Ross and Mo Gilligan are on the panel for the series.
Speaking about her new role, Oti said: "I'm so thrilled and honoured to be joining the panel on The Masked Dancer.  I'm a huge fan of The Masked Singer and I loved the US Masked Dancer so I just can't wait to start on this show. As a dancer I will be watching the dancers intently looking for clues - it's going to be so much fun!!!"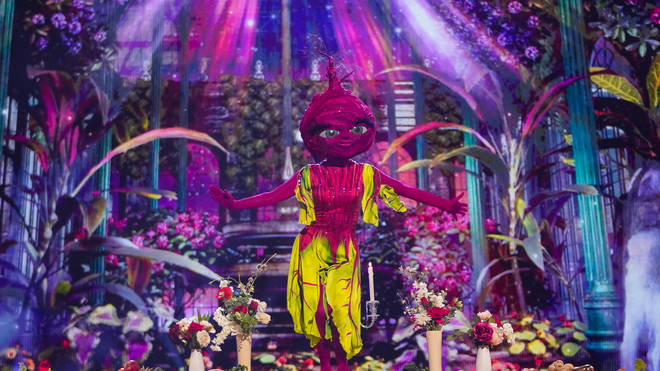 Davina also spoke of her excitement for the show, saying: "I love playing detective and I love dancing so what could be better?! I'm currently swotting up on all things dance in preparation and I will be watching those celebrity feet like a hawk. They always have such an amazing cast on The Masked Singer so it could literally be anyone hiding and dancing behind those masks and that's what makes it so exciting."
Who is the host of The Masked Dancer?
Joel Dommett has returned to host.
Now read:
The Masked Dancer has 'amazing' reveal that prompted 'biggest reaction they've ever had'