Who plays Caleb Miligan in Emmerdale and when did he arrive in the village?
22 August 2023, 16:26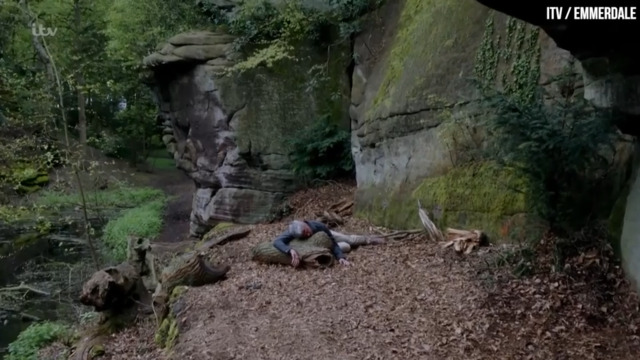 Caleb gets pushed off a gauge in Emmerdale
Caleb Miligan has a chequered past, however the drama isn't over in Emmerdale.
Caleb Miligan is set for some dramatic storylines ahead as he becomes involved with dangerous gangster Harry in Emmerdale.
After various dodgy dealings during his time in the Dales, will this be the end for Caleb or can he escape this tricky predicament?
Despite his shady past, Caleb has become a much-loved character in the soap, with a host of thrilling storylines under his belt already.
Who plays Caleb Miligan in Emmerdale and how long has he been in the soap?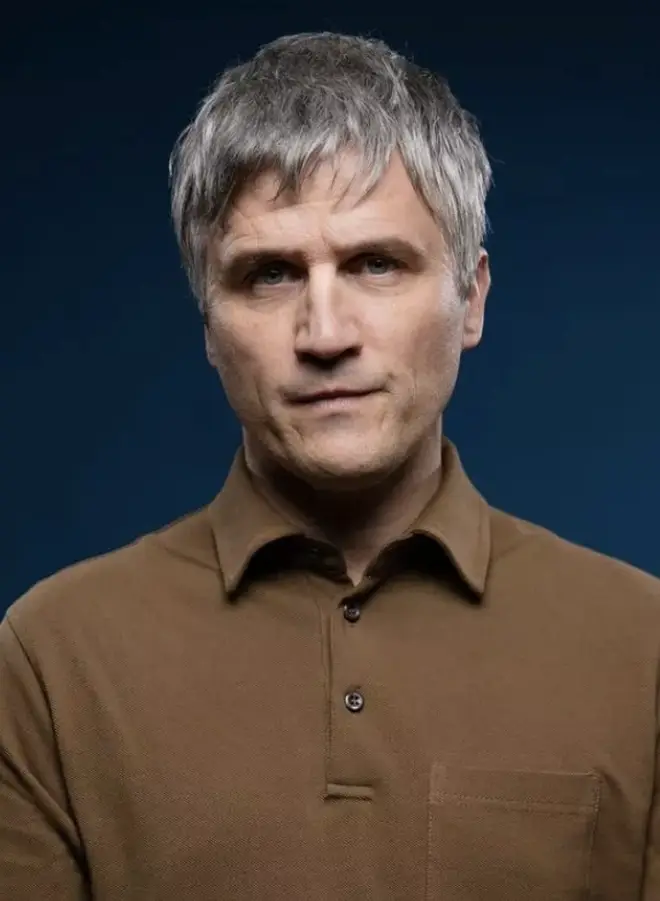 Who is Caleb Miligan?
Caleb Miligan is the long-lost son of Faith Dingle and Frank Tate.
At the time Caleb was conceived, Faith was married to Shadrach Dingle but was having an affair with Frank. After giving birth to Caleb, Faith gave him her maiden name Milligan as his surname and placed him in foster care, where he grew up.
Caleb is the half-brother of Liam Hammond, Christopher, Zoe and Jamie Tate, and Cain and Chas Dingle. He is also father to Nicky Miligan.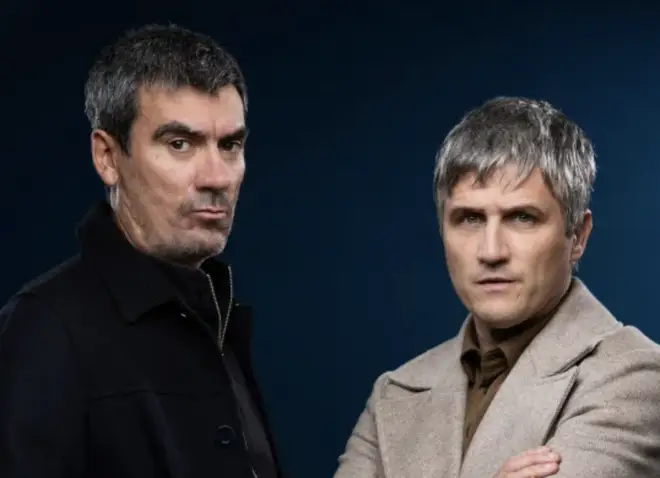 When did Caleb Miligan arrive in Emmerdale?
Caleb Miligan first arrived in Emmerdale on Christmas Day 2022, however his true identity wasn't revealed until earlier this year when he confessed that he was the son of Frank Tate.
Since his arrival to the Dales, Caleb had been working with his son Nicky to try to take Home Farm over from Kim Tate and Gabby Thomas. However their plan was foiled when their father-son relationship was uncovered.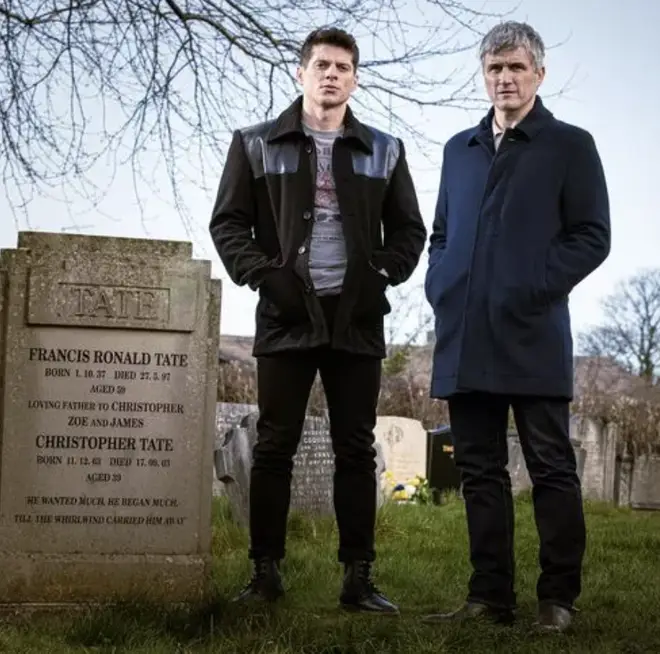 Who plays Caleb Miligan?
Actor William Ash, aged 46, plays Caleb Miligan in Emmerdale.
Viewers may recognise William from Waterloo Road where he played Deputy Head Christopher Mead from 2009-2011. William has also starred in Soldier Soldier, Clocking Off and Wanderlust.
William likes to keep his personal life private so it is unclear if he is married, however his cousin Peter Ash is also an actor and currently plays Paul Foreman in Coronation Street.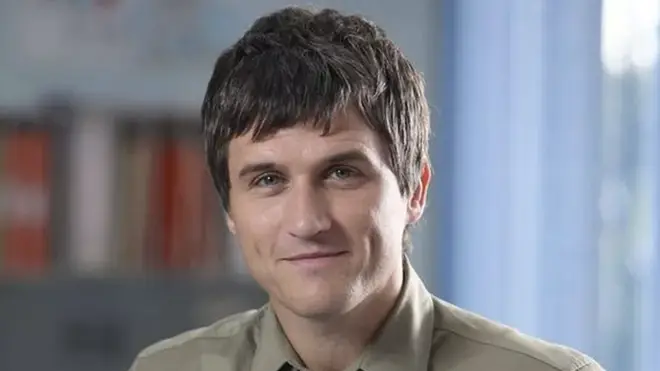 Read more: