How does Matthew Wolfenden leave Emmerdale? Everything we know about his exit so far
21 August 2023, 17:11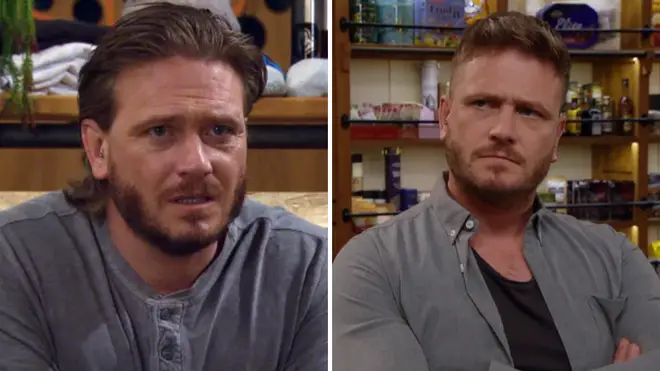 Matthew Wolfenden has been in Emmerdale for 17 years.
Matthew Wolfenden, aged 43, is reportedly leaving Emmerdale after playing David Metcalfe since 2006.
The role has seen him tackle storylines involving grooming, cancer scares and dating a serial killer.
Despite being in the soap for a number of years, it seems that Matthew has decided to take a break from Emmerdale.
Why is Matthew Wolfenden leaving Emmerdale, when will he leave and how will he leave?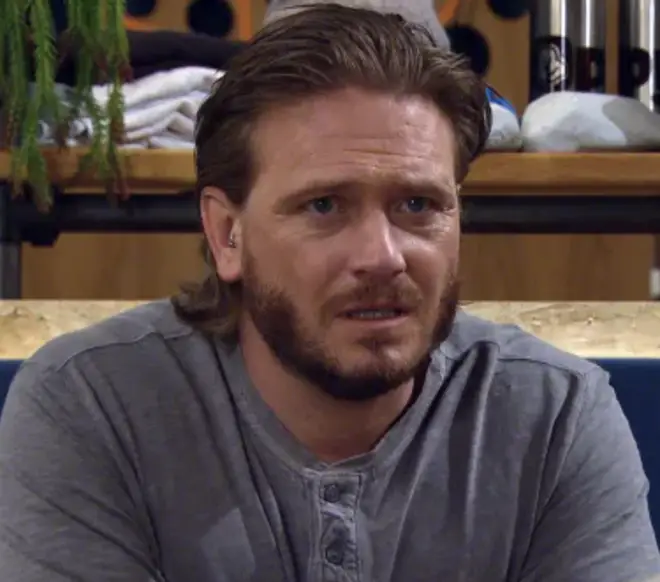 Why is Matthew Wolfenden leaving Emmerdale?
It was reported in The Sun that Matthew Wolfenden would be leaving Emmerdale.
A TV source said: "Matthew has had an amazing time on the soap, but feels ready for a change.
"He hasn't been getting any gritty storylines recently so wants to see what else is out there."
The source continued: "He's a fan favourite so will get a lot of support in whatever he decides to do next. He's very excited about the opportunities available.
"He's only just announced he is leaving so scriptwriters are working out his on-screen exit. It's possible David could be killed off."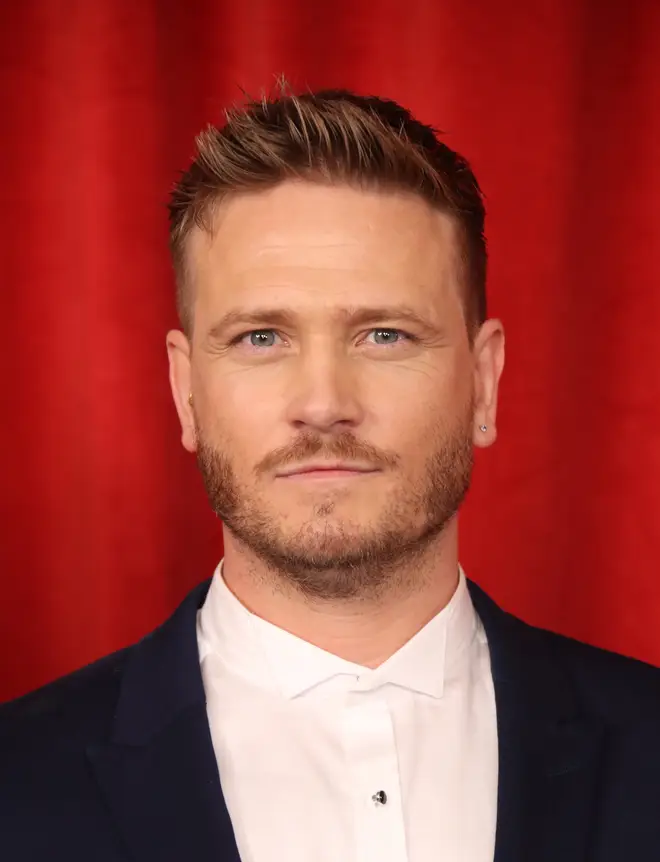 How will Matthew Wolfenden leave Emmerdale?
It has not been confirmed how Matthew Wolfenden will leave Emmerdale, however there are a lot of rumours around what his exit may be.
One theory is that David may reunite with Jacob's step-mum Alicia who lives in Portugal, while another involves his serial killer ex-girlfriend Meena making a shock return.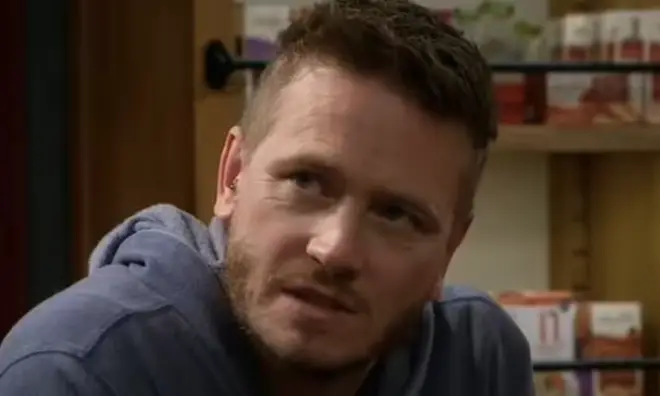 When is Matthew Wolfenden leaving Emmerdale?
It has not been confirmed when Matthew Wolfenden will be leaving Emmerdale.
At the time of writing, neither Matthew nor ITV have responded to the rumours of his departure.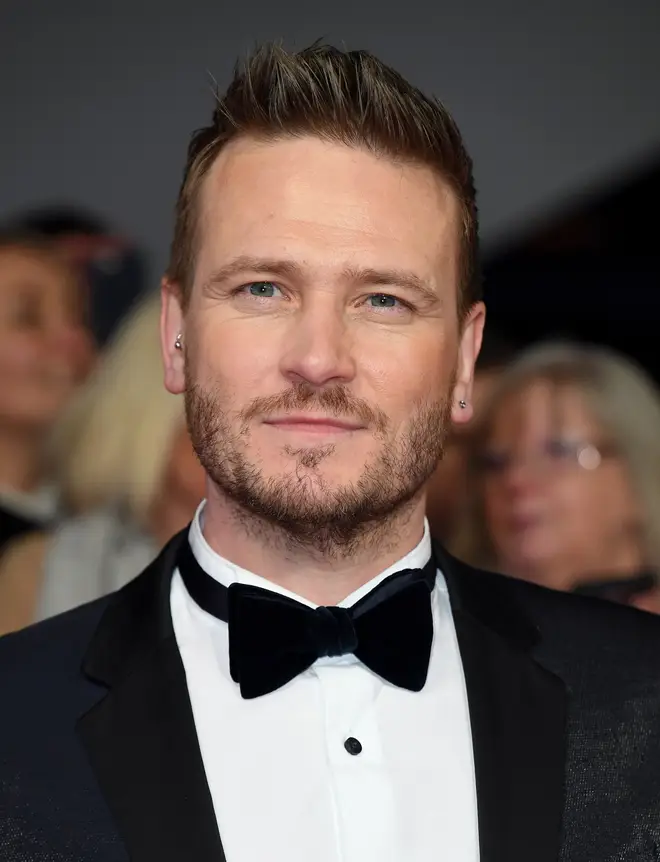 Is Matthew Wolfenden married?
Matthew Wolfenden is married to his Emmerdale co-star Charley Webb who played Debbie Dingle in the soap from 2002-2021.
The couple have been married since 2018 and share sons Buster, 13, seven-year-old Bowie and four-year-old Ace.
Read more: