Hannah Spearritt confirmed for Dancing On Ice after quitting S Club tour
28 September 2023, 13:26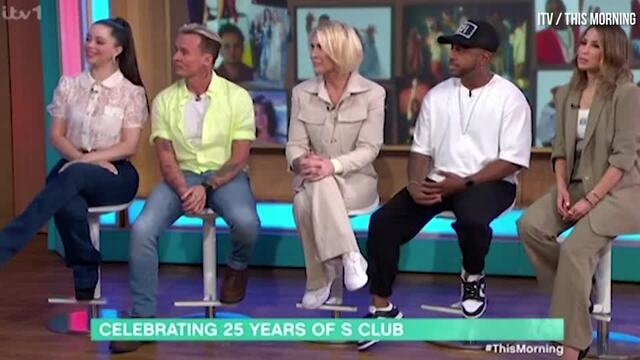 S Club 7 say the door is always open for Hannah
Hannah Spearritt has been confirmed as one of the skaters on Dancing On Ice 2024.
S Club star Hannah Spearrit has been announced as a contestant on Dancing On Ice 2024, months after pulling out of the S Club tour.
The 42-year-old singer appeared on Good Morning Britain to announce she was joining the ice skating line-up, saying: "I'm really excited about learning a new skill."
She continued: "It's so easy to live your comfortable life and that aspect of mixing things up is very appealing. Fitness is another reason why I'm doing it! It's really exciting."
Earlier this year it was confirmed that Hannah would not be taking part in the upcoming S Club tour after the death former member Paul Cattermole, 46, from natural causes in April.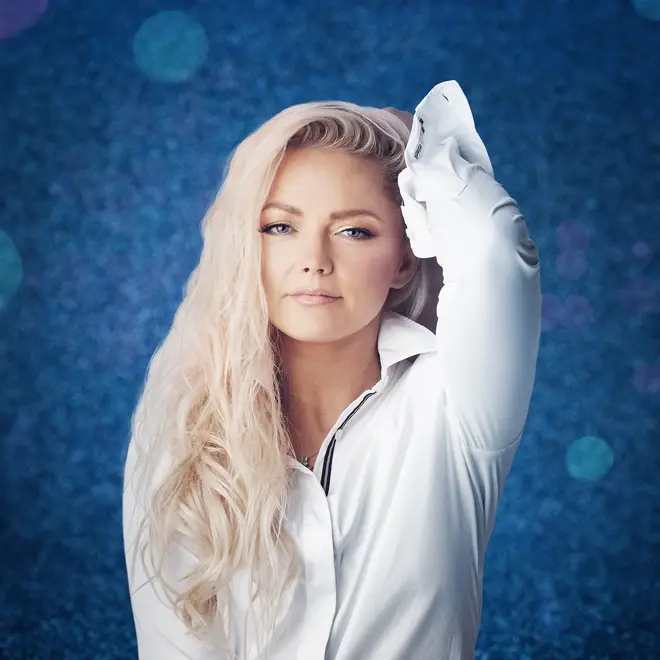 After Paul's devastating death was announced, S Club members Tina Barrett, Jon Lee, Bradley McIntosh, Jo O'Meara and Rachel Stevens released a video explaining that Hannah would not be taking part in their scheduled tour.
Jon said: "You've probably noticed that there's only five of us here today, and although Hannah will always be part of S Club 7, she won't be joining us on this tour."
He added: "We wish her all the best for the future."
Watch the video here: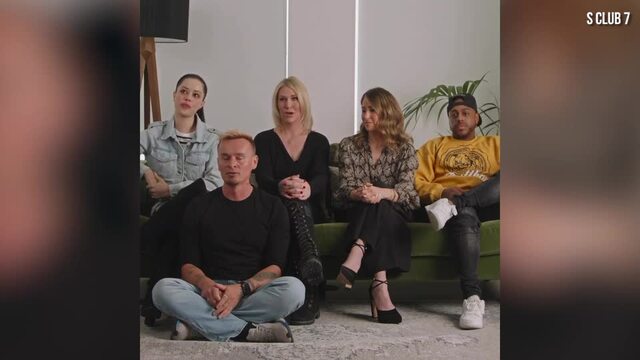 S Club release statement confirming re-named reunion tour
Hannah has not spoken publicly about the S Club tour, however The Sun reported that the singer was ready to sign the tour contract when she was "blindsided" by the launch without her involved.
A source told the publication that Jo, Rachel, Jon, Bradley and Tina filmed the social media video without Hannah's knowledge and were "ordered not to speak to her directly".
"Hannah is devastated", the source said: "She was pushed out, and doesn't understand why. The rest of S Club has been told not to contact her."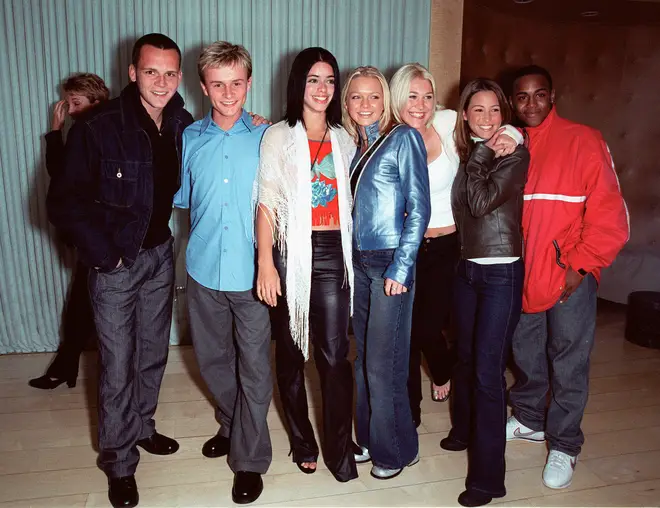 Hannah is the third celebrity to join Dancing On Ice, alongside World Champion Boxer Ricky Hatton MBE and Coronation Street actress Claire Sweeney.
It is currently unclear who will be presenting Dancing On Ice alongside Holly Willoughby, 42, after Phillip Schofield, 61, was sacked after his affair with a younger colleague was revealed.
There have been rumours that Stephen Mulhern, 46, or Jane McDonald, 60, would be replacing Phillip for the new series, however nothing has been confirmed.
Read more: