When did Ellie Leach leave Coronation Street and why?
16 September 2023, 18:10
Ellie Leach shot to stardom as Faye Windass in Coronation Street but quit in 2023. But why she did she leave? And what was her storyline?
Coronation Street waved goodbye to character Faye Windass, played by actress Ellie Leach, in 2023 after 12 years in the role.
Ellie, 22, admitted at the time it was scary to wave goodbye to a role she had been in all her teen life but was excited for new adventures.
Now, newly single and taking on new big TV projects, fans of the young star are taking a closer look at her time on the hit ITV soap and questioning why she left and what her storyline was.
Here's everything you need to know about Ellie's departure from Coronation Street.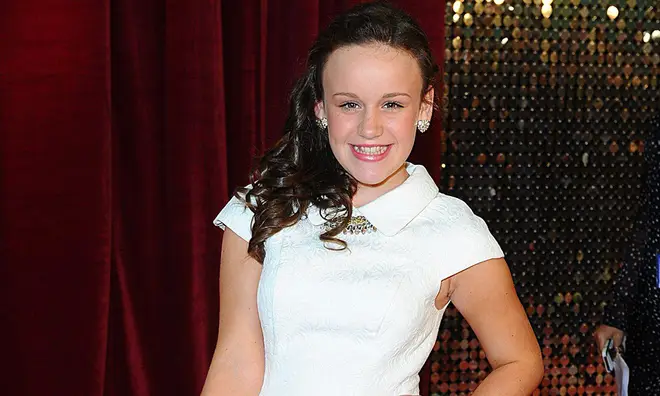 When did Ellie Leach leave Coronation Street?
In April 2023, reports surfaced that Ellie was waving goodbye to Faye Windass and a month later it was confirmed when she took to Instagram to thank everyone for supporting her career.
In a video she said: "Just want to say a massive, massive thank you to everyone who has watched Corrie over the past 12 years and supported me. And also to my Corrie family, I am going to miss you all so much.
"And yeah just thank you so much to everyone who has always said nice words and really supported me."
Her last scenes aired in July 2023.
Why did Ellie Leach leave Coronation Street?
An exact reason for her exit has never been confirmed, however, sources have speculated it was down to producers who could no longer see a future for her character.
It's thought Ellie was keen to also take on new projects and look for further acting roles.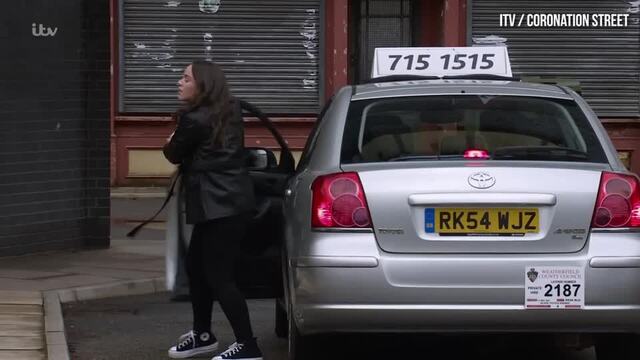 Faye Windass leaves Coronation Street
What was Ellie Leach's exit storyline?
Thankfully, producers didn't kill off Faye Windass meaning there's always an opportunity for her to return to the cobbles.
Her final storyline involved her leaving Weatherfield in a packed car with her ex-boyfriend Jackson and their daughter Miley after breaking the heart of her fiancé Craig Tinker.
Ellie and her character Faye have battled some huge storylines over the years including a teen pregnancy, early menopause and of course her adoption storyline.