Holly Willoughby reveals she is leaving This Morning early today amid 'feud'
17 May 2023, 11:17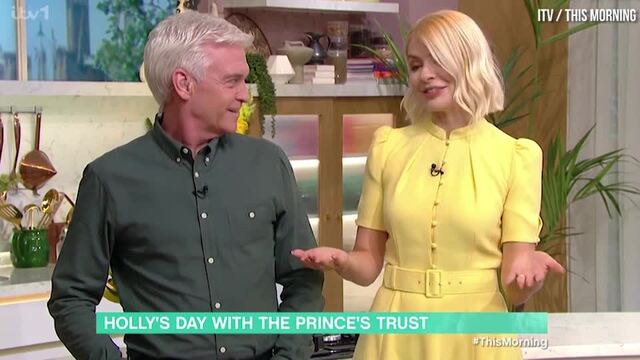 Holly Willoughby reveals she's leaving This Morning early
Holly Willoughby told viewers that Phillip Schofield would be presenting alone for some of Wednesday's This Morning.
Holly Willoughby, 42, will be leaving This Morning early today amid feud reports between herself and co-host Phillip Schofield.
The TV star revealed the news during Wednesday's show where she shared that she is leaving the studio early to present an award for the Princes' Trust.
Phillip Schofield, whose future on the show is reported to be in question, will present the rest of the show from midday alone as Holly travels to Buckingham Palace for the special event.
Speaking at the start of the show, Holly said: "I have put my posh dress on today because later on this afternoon I am heading to Buckingham Palace and their the King will and we will get to introduce the winners."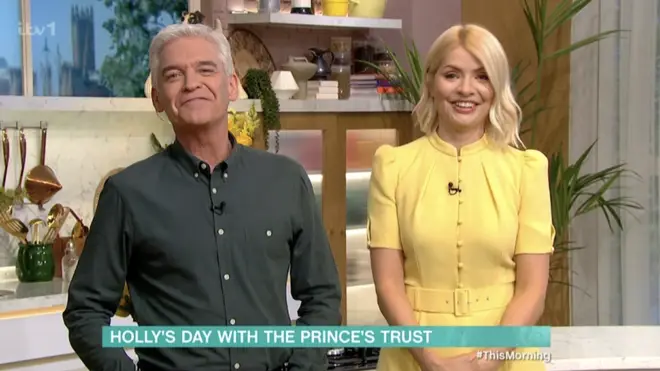 Phil replied to his co-host: "So you are off mid day-ish and I am holding the fort."
Holly quipped back: "Yes you are, thank you very much."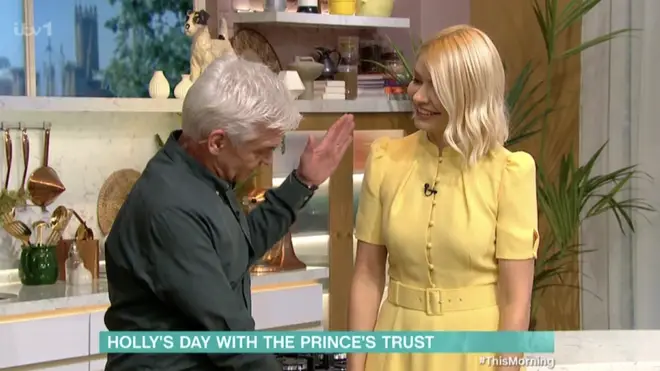 This change of line-up comes amid reports of a fallout between Holly and Phil, who were once very close friends.
Despite Phil releasing a statement last week where he praised Holly, the pair have remained at the centre of claims their friendship has soured.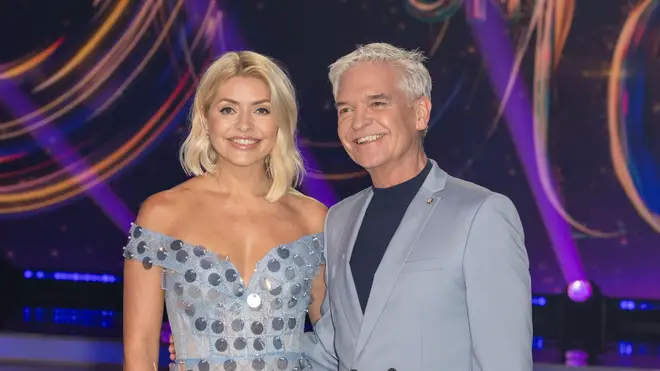 It has recently been reported that Phillip could even be forced off the show after 21 years amid the backlash.
While Holly's role on the show is said to be safe, it has been reported that she feels "trapped" and considered leaving the show herself.
A source told The Sun: "This Morning is preparing for some seismic changes this summer — and Phil is lined up as the first major name for the chop when his contract expires this summer.
"It's highly unlikely he'll be back in September.
"Plans are being drawn up for a new look This Morning and, at the moment, Phil is not featuring in them. He has worked on the show for over two decades. Many feel it is time for some fresh blood."
Read more: