ITV offer to pay for This Morning employee therapy following Phillip Schofield scandal
12 June 2023, 11:24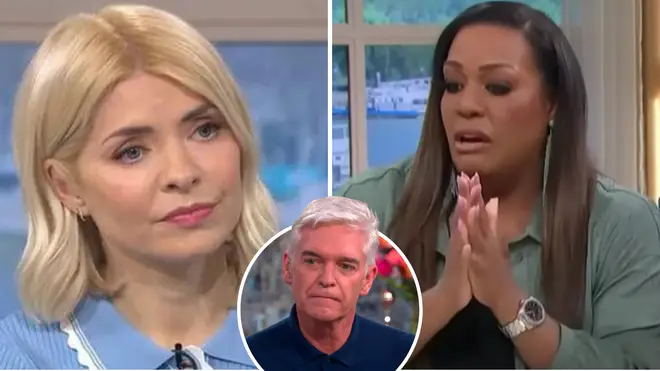 Holly Willoughby and Alison Hammond have been candid about how difficult the recent situation has been.
ITV are reportedly offering to pay for This Morning employees' counselling following the Phillip Schofield scandal.
Phillip left the show last month, just a week before revealing that he had an affair with a younger member of staff.
This Morning presenters such as Holly Willoughby – Phil's former close friend – and Alison Hammond have been very honest about how tough the current situation has been.
According to reports, ITV have now told This Morning employees that counselling is available if they would like it.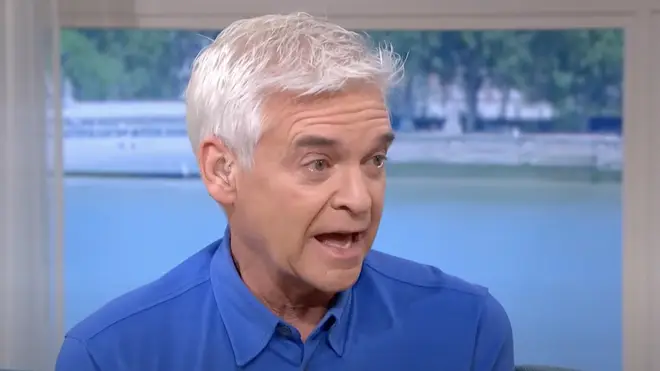 A TV source told The Sun: "The executives know they have a duty of care to their employees, especially as the spotlight has been on them during the public scandal.
"They've told everyone that counselling is available if they want it."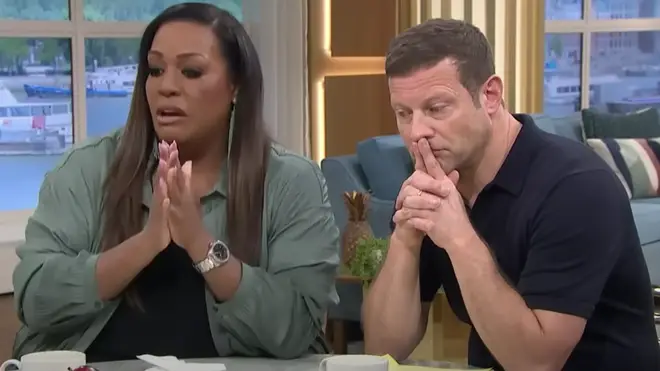 As she returned to host This Morning last week following a two-week break, Holly told viewers that there was "a lot to process".
Speaking to the cameras, she emotionally said: "It feels very strange sitting here without Phil and I imagine you might be feeling a lot like I have shaken, troubled, let down, worried for the well-being of people on all sides of what's been going on, and full of questions.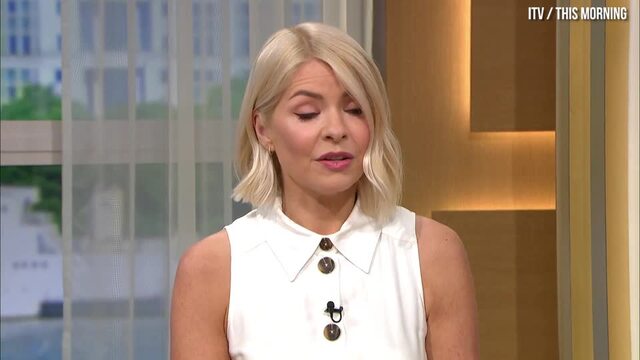 Holly Willoughby makes statement as she returns to This Morning
"You, me and all of us at This Morning gave our love and support to someone who was not telling the truth, who acted in a way that they themselves felt that they had to resign from ITV and step down from a career that they loved. That is a lot to process."
She went on: "And it's equally hard to see the toll that it's taken on their own mental health. I think what unites us all now is a desire to heal for the health and well-being of everyone."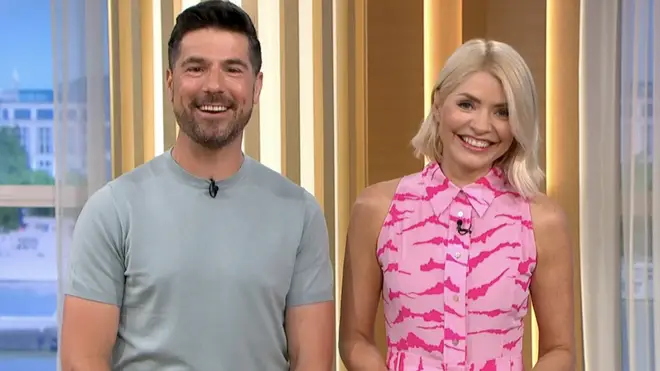 This Morning viewers also shared concerns for Alison Hammond, who recently broke down live on the show as she spoke about the situation.
Attempting to hold back tears, Alison said: "Obviously, I loved Phillip Schofield. And it's weird because I still love Phillip Schofield. However, what he's done is wrong. He's admitted it. He's said sorry. But as a family, we're all really struggling to process everything."
Dermot O'Leary's co-host went on: "I never know what to say. But I remember what my mum said. My mum always said: use your Bible as your SatNav in life, and in the Bible, it says: he without sin, cast the first stone...
"I don't want to say anything bad because obviously I'm in conflict. There's so much a man can take, and I don't want any death in this situation."
Read more: