My Mum Your Dad will return for second series in 2024
16 October 2023, 09:04 | Updated: 16 October 2023, 10:11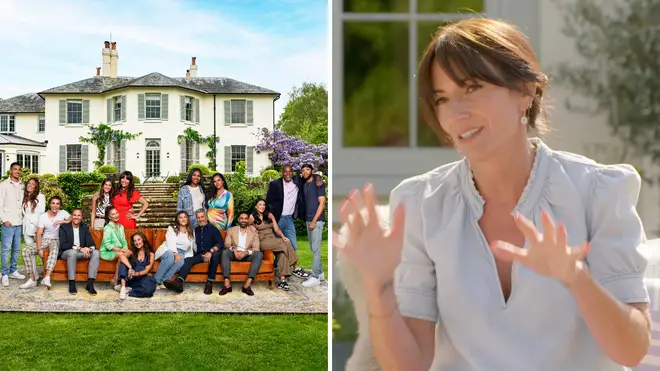 My Mum Your Dad will return next year as ITV sign up for a second series of the hit dating show.
My Mum Your Dad will return for a second series after ITV viewers fell in love with Davina McCall's dating show for single parents.
This comes after the first series, which took place over two weeks, not only delivered on viewing figures but also on helped some of the mid-lifers find love.
ITV have now confirmed that the series will return next year, with applications for children to nominate their parents now open.
This comes as Paul Mortimer, ITV Director of Reality and Acquisitions, said the "positive reaction" to series one of My Mum Your Dad was "unprecedented in my experience".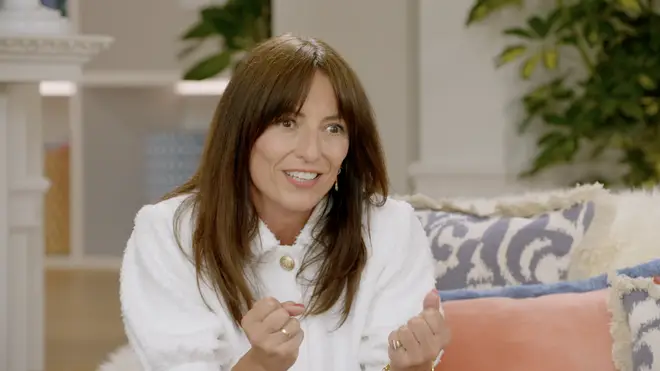 He said: "From widower Roger finding new love, to the grown-up kids cringing in the secret Bunker as their parents dusted down their dating moves, this was a fresh and welcome take on TV matchmaking.
"I'm so pleased to be able to once again open the retreat to more single parents in 2024."
Richard Cowles, Managing Director of Lifted Entertainment, added: "The heartfelt reaction to this show was incredible and we are absolutely delighted that ITV are bringing it back for another series. There was real joy in watching the amazing relationships between the grown-up kids and their parents; they cried as their parents' vulnerabilities showed and cringed as new connections and dates played out.
"My Mum, Your Dad has heart, warmth and laughs in every show and that really resonated with viewers. With casting now open, we can't wait to find a new bunch of single parents looking for love."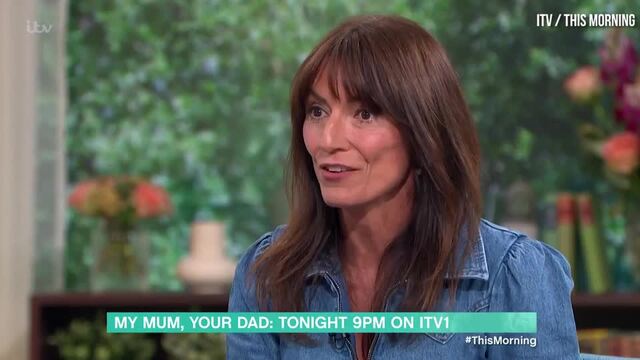 Davina McCall reveals what she loves about My Mum Your Dad
After meeting at the retreat, couples Janey and Roger and Sharon and Elliott have gone on to form strong relationships.
While Sharon and Elliott are already planning on moving in together, Janey and Roger still appear smitten with one another.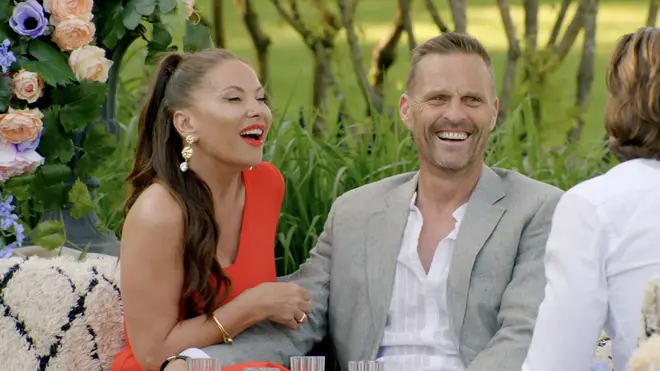 It was first reported back in 2022 that ITV were looking into creating a 'Love Island spin-off' for older people looking for a second chance of love.
Davina McCall said she had pitched this idea to ITV as she spoke to Stephen Bartlett on his podcast The Diary of a CEO.
She said: "I could fill a villa in Love Island with middle-aged people with the best back stories you have ever heard in your life.
"They've lived a life – they're widows, they're people who have been through horrific divorces. They are people who have split up with somebody and decided they want to try going out with somebody the same sex as them. They're like interesting people. I'd watch that show."
Read more: