My Mum Your Dad's Sharon reunites with cast after 'incredibly difficult time'
12 October 2023, 16:25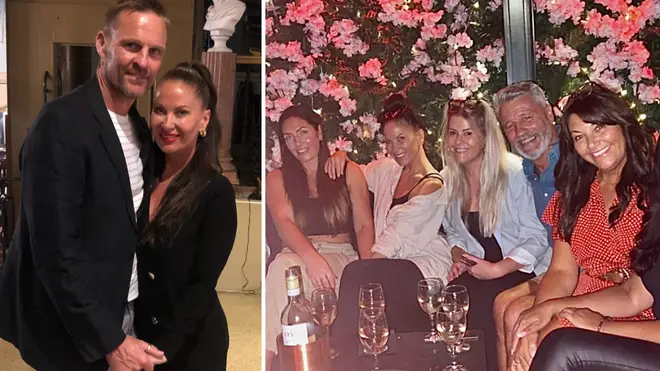 My Mum Your Dad's Sharon has reunited with her fellow retreat singletons following the death of her mother.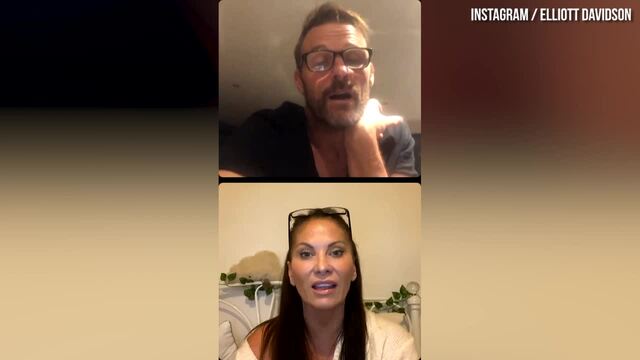 My Mum Your Dad's Elliott and Sharon reveal they're moving in together
My Mum Your Dad's Sharon has reunited with her fellow cast mates after admitting to going through an 'incredibly difficult time'.
The mum-of-two, who found love with Elliott during her time in the retreat, shared a collection of pictures with Natalie, Janey, Roger, Caroline and Monique on her Instagram.
She opened up about the difficult time she has been through recently, writing: " After an incredibly difficult time over the last few weeks it was so lovely meeting up with this crazy bunch."
Fans of the show were quick to question whether she had broken up with Elliott, however, it was made clear that this wasn't the case and that Sharon was referencing her grief after the death of her mum.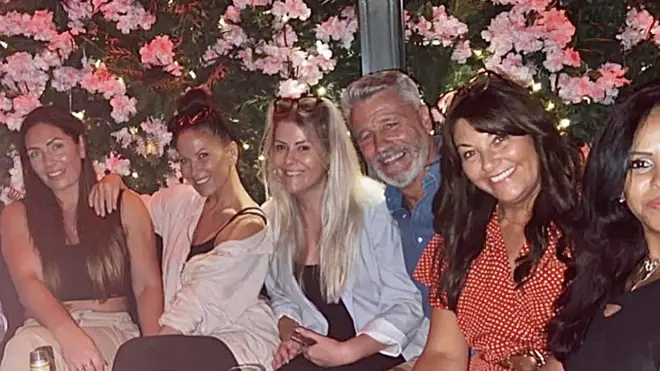 On 19th September, Sharon took to Instagram to pay tribute to her late mum, sharing a collection of pictures of her with the caption: "Finally she is at peace, sweet dreams Mama ❤️."
Sharon's friends from My Mum Your Dad showed support to her at the time, with Natalie commenting on the post: "Love you my beautiful friend. You know I've got you. Wish you lived closer. She was beautiful just like you. Sending the biggest hug and love ❤️."
Janey, who found love of the show with Roger, commented: "Sharon, I'm so very sorry. Bless you all xx."
Paul, who dated Natalie after leaving the retreat but later split, wrote on the post: "So sorry to hear this Sharon, thinking of you all ❤️❤️."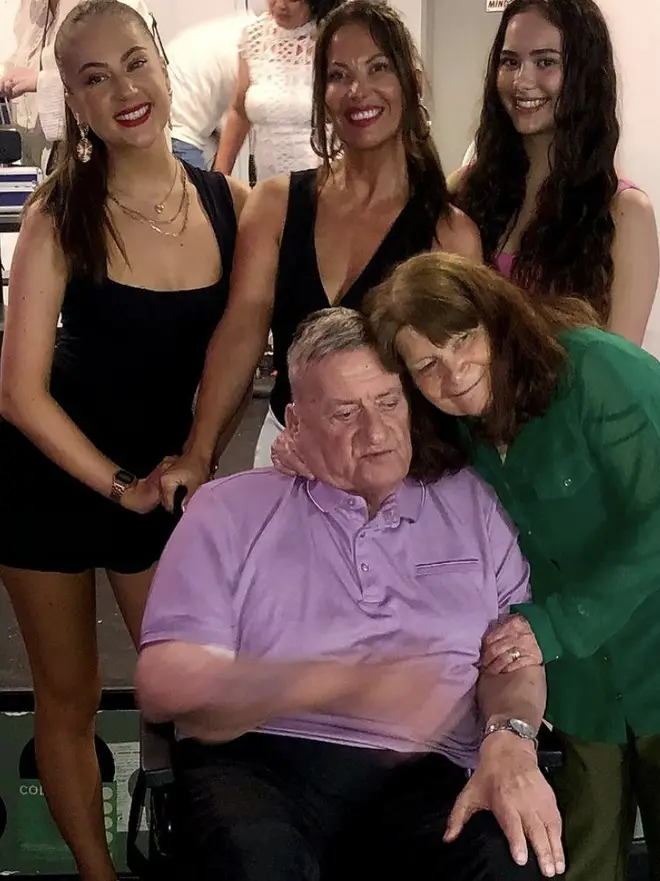 Last month, Sharon revealed that Elliott had met her mother before she sadly passed away, sharing pictures of him with her family at her dad's birthday party.
More recently, the couple revealed to fans that they were moving in together, with Sharon and her youngest daughter, Mimi, relocating to Essex to live in Elliott's newly renovated house.
Read more: