My Mum Your Dad's Paul and Natalie announce split following show finale
25 September 2023, 09:11 | Updated: 25 September 2023, 09:22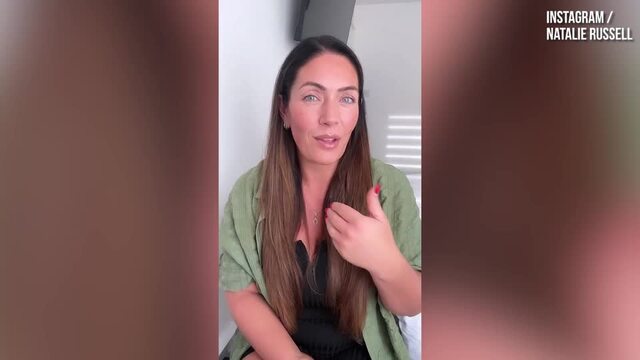 My Mum Your Dad's Natalie reveals split from Paul
Paul and Natalie have split following the finale of My Mum Your Dad airing on ITV.
My Mum Your Dad's Paul and Natalie have announced they split after filming the ITV dating show, the same weekend that Roger and Janey revealed they're still together.
The pair, who were one of the first couples in the retreat to form a connection, said they dated over the summer before coming to the decision that they were better as friends.
Natalie has since said she is "gutted" it didn't work out with Paul, but added that she didn't regret any of it.
Over the weekend, both Natalie and Paul confirmed the news they were no longer together, sharing messages on Instagram to fans.
Natalie wrote on her social media: "It has been a very bitter sweet week for me. We ended in August so I have had some time to process things before the show aired. It was weird watching it back and seeing the hope and excitement that I had definitely has brought up feelings again.
"I also have some stuff going on outside of this experience so I am not ignoring your messages I will respond I just need a few days to decompress and I will catch up with you soon."
She followed up with a video on her Instagram story where she explained that while she has had moments of wondering if she did the right thing appearing on the show, she is happy she took part.
Speaking about her relationship with Paul, Natalie said: "I am gutted it didn't work out, I think it was evident to see the hope that was on my face."
She added: "I am gutted but I'll never regret it."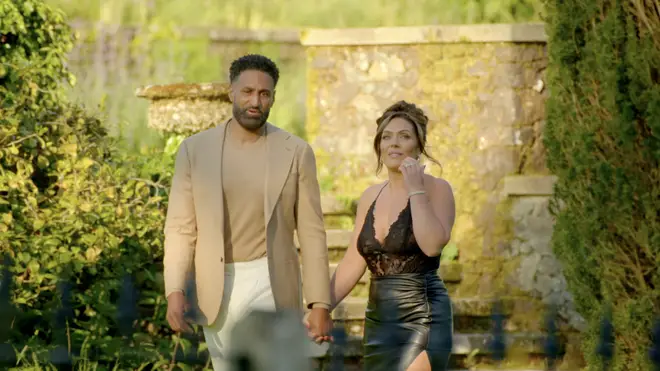 Recently, a source told The Sun: "As is so often the case with these dating shows, it's easy for a connection to flourish while in the bubble of filming - there's no distractions, no real life concerns and you're united in one common goal to find love.
"Natalie and Paul's flame burned bright for a few months but balancing life on the outside with nurturing their fledgling relationship proved too tricky.
"With Natalie in Bournemouth and Paul in Bath the distance wasn't insurmountable, but they were both independent people who had great lives of their own and in the end they decided their love wasn't greater than the hurdles."
Read more: