My Mum Your Dad's Roger and Janey confirm they're still together following finale
23 September 2023, 18:57 | Updated: 23 September 2023, 19:01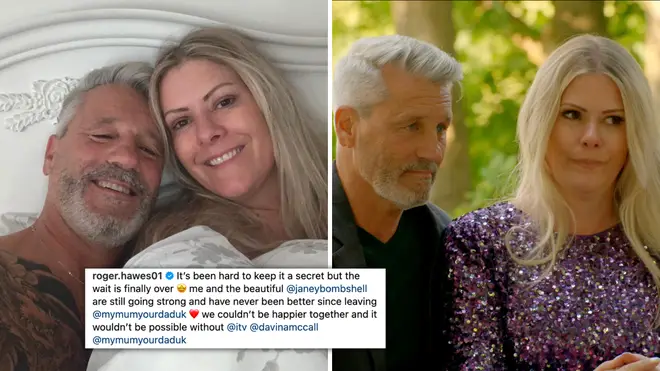 My Mum Your Dad's Roger and Janey are still going strong after meeting during Davina McCall's new dating show for single parents.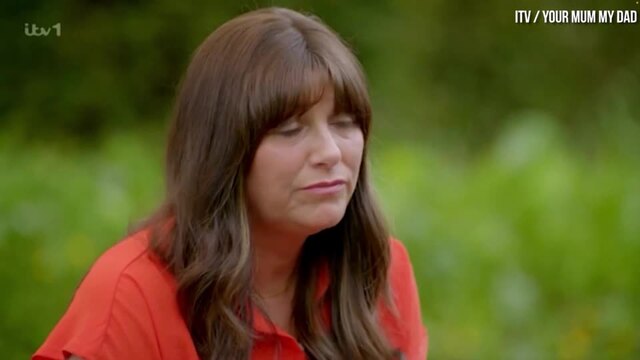 Roger shares heartbreaking story of losing his wife on Your Mum My Dad
My Mum Your Dad's Roger and Janey have revealed to fans they are still an item after the final episode of the ITV show aired on Friday evening.
Roger took to Instagram to share a collection of pictures of himself and partner Janey, writing that it was "hard to keep the secret" that they were still an item.
He captioned the images with: "It's been hard to keep it a secret but the wait is finally over 🤩 me and the beautiful @janeybombshell are still going strong and have never been better since leaving @mymumyourdaduk ❤️ we couldn't be happier together and it wouldn't be possible without @itv @davinamccall @mymumyourdaduk."
Roger's daughter, Jess, commented on the post: "Love you both."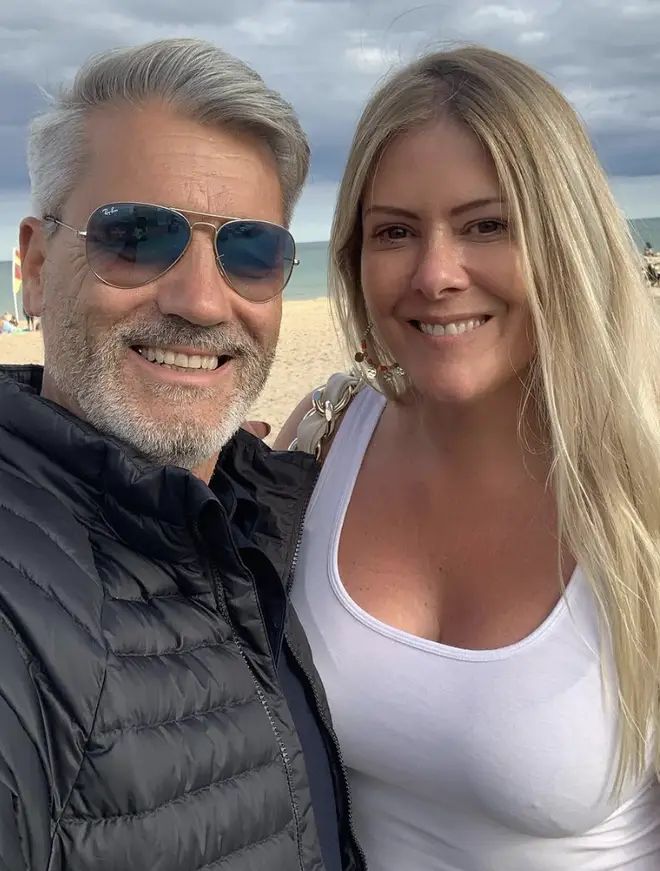 Janey has also shared some pictures of herself and Roger on her Instagram, including one of them in bed together which she captioned with: "What an amazing journey… Saturday mornings just got a whole lot better ♥️."
Her son, Will, also took to Instagram to share the happy news that the couple were still going strong, posting pictures of himself and Roger in the pub together and playing golf.
Will wrote: "The secret has been revealed, Mum and Roger are still going strong. Mum and me are happier than ever. And plus I've now got a new golf partner! Here's too the many more years to come!"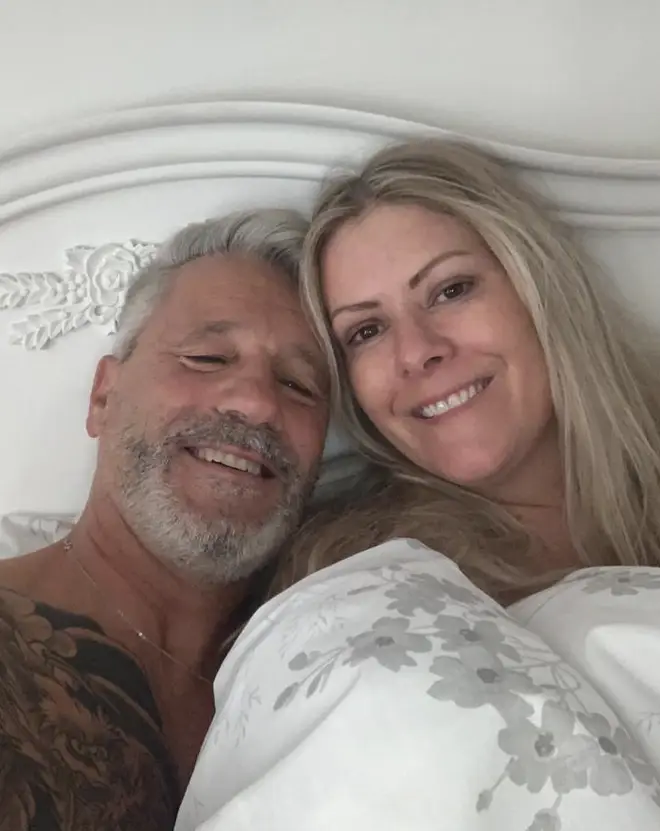 When Roger first entered the My Mum Your Dad retreat, he was nervous about re-entering the dating world following the death of his wife 18 months prior.
However, once Janey entered the retreat as the first "bombshell", Roger started to open up and the pair grew closer.
In the final episode of the show, Janey and Roger were still going strong and even got the approval of their children Jess and Will.
Read more: