My Mum Your Dad's Sharon and Elliott spark concerns they've split-up
1 November 2023, 15:23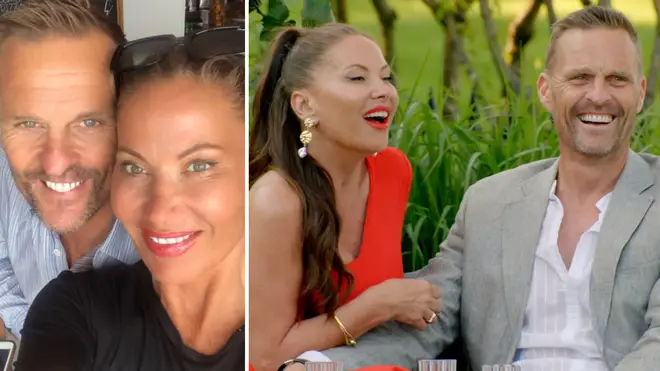 My Mum Your Dad's Sharon and Elliott met on the hit dating show for single parents but have recently left fans questioning if they're still together.
My Mum Your Dad's Elliott and Sharon have sparked speculation they have split after fans noticed the couple have not posted together on Instagram for almost two weeks.
The pair met on Davina McCall's hit dating show earlier this year and continued to grow their relationship after leaving the retreat.
Sharon and Elliott announced last month that they were planning on moving in together, with the mum-of-two and her youngest daughter relocating to Essex.
Now, fans have been left questioning if the pair are still together after neglecting to post about one another on their social media.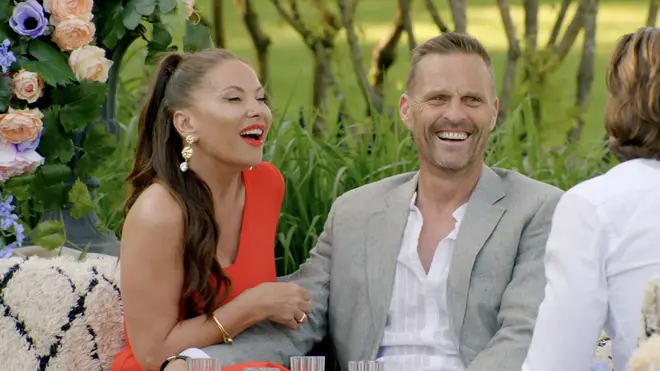 Sharon last posted a picture of herself and Elliott on 19th October, with the caption: "I miss the sun & this one, I need my cuddles & my vitamin D ☀️."
Meanwhile, Elliott last posted a picture of himself with Sharon on 17th October with the sweet caption: "Making memories".
Since then, however, the pair have not updated fans on their romance, leaving some to question whether they had split.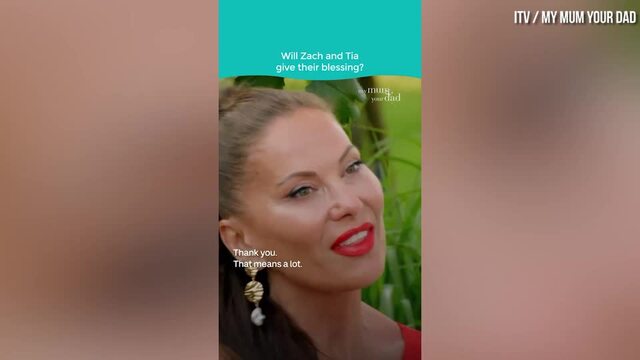 Sharon and Elliott's children give couple their blessing on My Mum Your Dad
One person commented on Elliot's Instagram page: "Have you and Sharon separated?", while another wrote on Sharon's social media: "Are you and Elliot okay 🤞🏻❤️."
Of course, this is simply speculation from fans, with neither Elliott or Sharon confirming their concerns.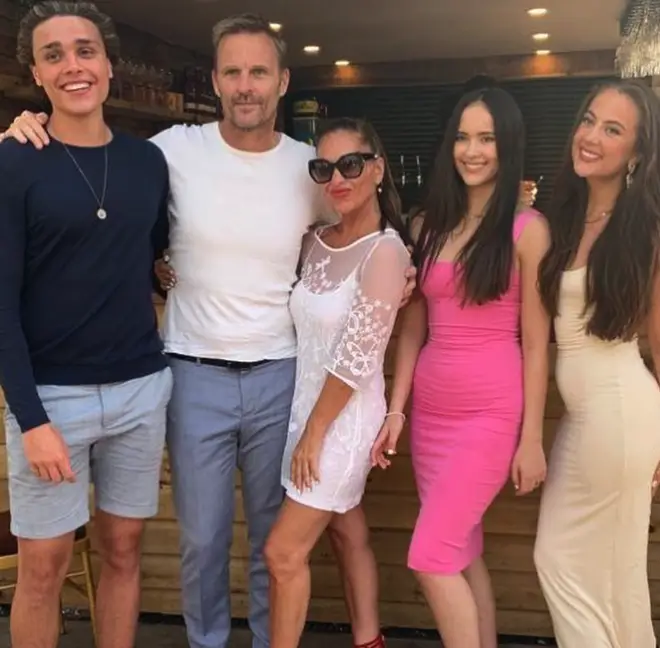 It was only a number of weeks ago the pair shared the exciting news that they would be moving in with one another.
Speaking on an Instagram live, Elliott and Sharon revealed that they were looking at schools for Mimi - Sharon's youngest daughter - in the Essex area where Elliott lives.
Once that was sorted, Sharon and Mimi would move to Essex and into Elliott recently renovated home where they would live. They added that there would also be room for their other two children, Zachary and Tia.
Read more: