My Mum Your Dad's Elliott opens up about special bond with Sharon's daughters
17 October 2023, 13:50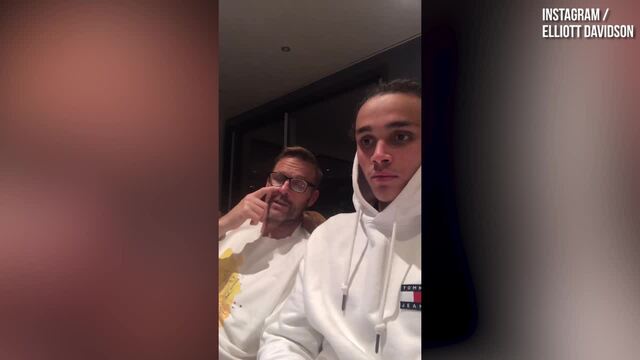 My Mum Your Dad's Elliott opens up about 'new family'
My Mum Your Dad's Elliott has said his "new family" is the best thing to come from being on the hit ITV dating show.
My Mum Your Dad's Elliott has opened up about his special bond with Sharon's daughters Tia and Mimi.
The Essex P.E. teacher and football coach met Sunderland-based Sharon on Davina McCall's hit new dating show for single parents, and their relationship has gone from strength-to-strength since then.
Recently, Elliott has reflected on his new family after he and Sharon revealed their plans to move in together.
Elliott, who is dad to 21-year-old Zachary, said that the new family unit he has built with Sharon is the "best thing to come out of it all".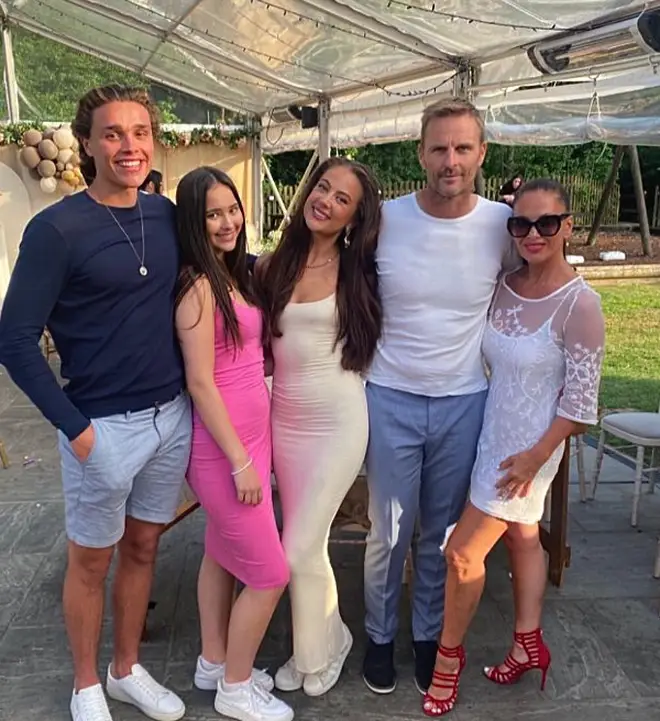 Speaking on Instagram alongside Zachary, Elliott said: "Mimi is 13, so for me it's been like having a young daughter - obviously she is not my daughter - but that has been a great experience because I've only really experienced a boy."
He went on: "We've had Tia over this week, and I've just loved that for Zac, that's been such a special relationship that they've both got, they're like brother and sister. That's fantastic, because I think that's something Zac has always wanted."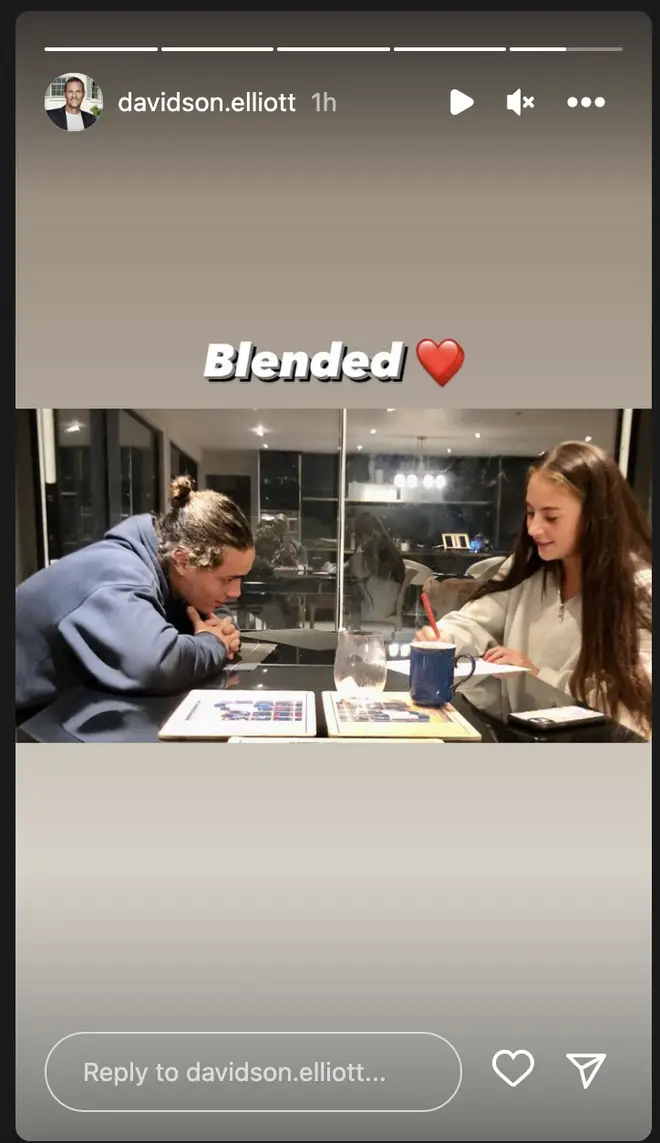 Speaking about the blended family, Zachary added: "It's been great, obviously I'm extremely close with my mum as well, but to have dad have some more people in his life has been lovely.
"I'm pleased for dad really, having Sharon and having the girls."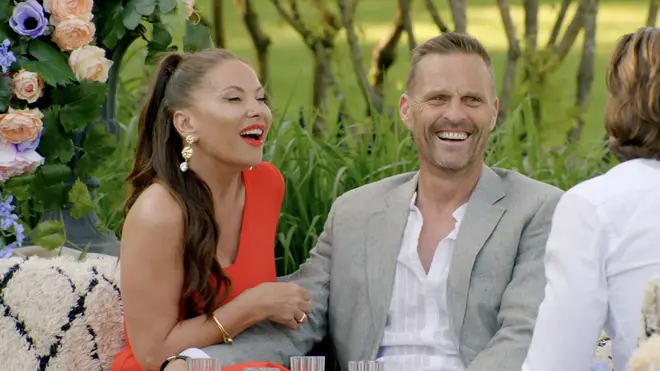 Elliott and Sharon met on the first episode of My Mum Your Dad and went on to form a strong connection while they were in the retreat.
After the filming for the series ended, Elliott and Zachary visited Sharon, Mimi and Tia in Sunderland where they all got to know each other better.
Since then, the relationship between Sharon and Elliott has grown stronger with the couple recently revealing that they are moving in together.
Speaking to their fans, they explained that Sharon and Mimi will move into Elliott's newly renovated Essex home, where there is also room for Tia and Zachary.
Read more: