Stacey Solomon 'nervous' about son's new school as she worries mums won't like her
12 June 2023, 08:45 | Updated: 12 June 2023, 08:52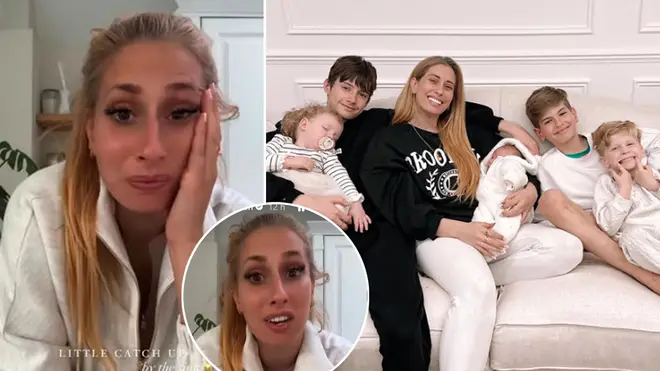 Stacey Solomon has opened up about her son going to a new school after confessing she previously struggled to make friends herself.
Stacey Solomon has admitted it took her a really long time to find other mum friends at her son's school.
The Loose Women star took to Instagram to chat to her followers about her son Leighton finishing primary school and joining a new school.
After posting a photo of other 'school mums' enjoying her swimming pool in the hot weather, she admitted she hadn't found it easy to meet like-minded people.
"It's starting to feel emotional now because it's nearly summer and then that's it, none of Leighton's friends are going to the school that he's going to," she said.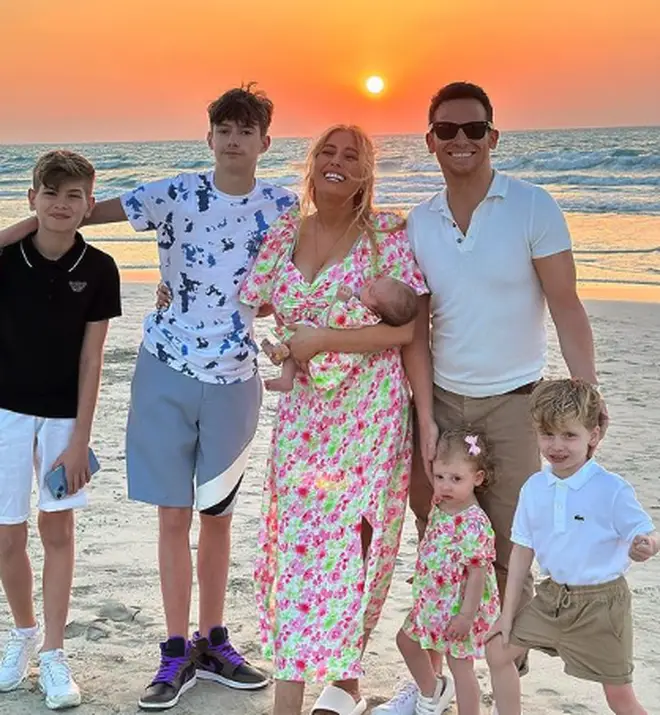 "I just feel really nervous for him but hopefully they'll all stay in touch, I really hope so because I like the mums too. It took me a really long time to find mums that like me.
"But Rex is going to Leighton's school and some of their siblings are going there as well so hopefully I'll still see them."
Stacey shares son Leighton, 11, with ex-fiancé Aaron Barnham, and is mum to 15-year-old Zachary from a previous relationship.
The star and her husband Joe Swash are also parents to Rex, four, and daughters Rose, one, and baby Belle.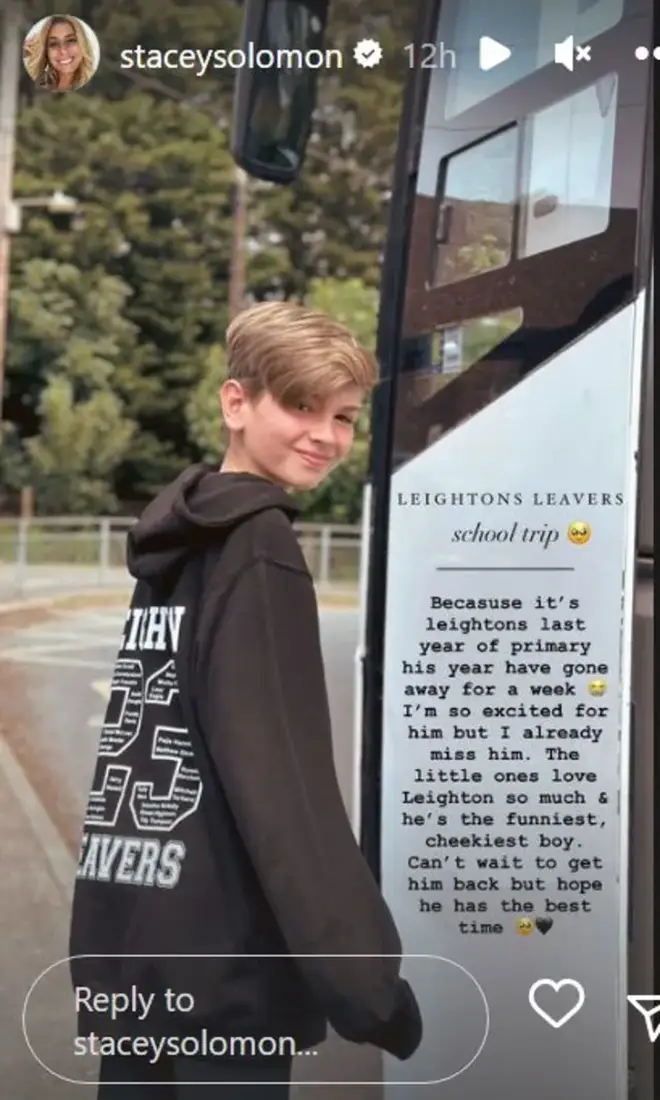 EastEnders actor Joe is also dad to his teenage son Harry from a previous relationship.
This comes after Leighton headed on a school leavers trip and spent a week away from home with his classmates.
Alongside a photo of her son smiling at her from the bus, Stacey wrote: "Because it's Leighton's last year of primary school, his year has gone away for the week. I'm so excited for him but I already miss him.
"The little ones love Leighton so much and he's the funniest and cheekiest boy. Can't wait to have him back but hope he has the best time."