The Crown release season six trailer featuring death of Princess Diana
26 October 2023, 17:36 | Updated: 26 October 2023, 17:46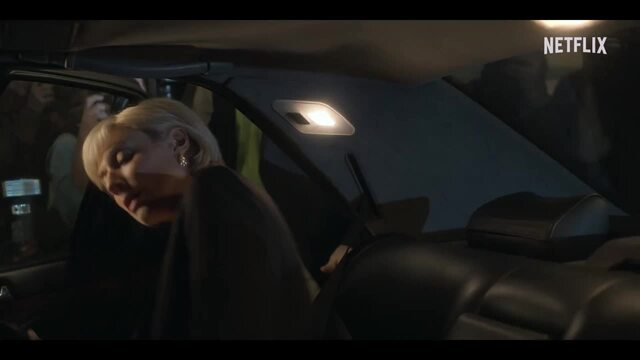 Watch the first trailer for The Crown season 6
Netflix have released the first trailer for the final series of The Crown.
The Crown's trailer for the sixth and final season has revealed how the Netflix drama, based on the Royal Family, will cover the death of Princess Diana.
This comes ahead of the release of the new series onto the streaming service, which will be released in two parts - the first out on 16th November.
In the trailer, we can see Elizabeth Debicki as Princess Diana in her final years, struggling with her personal life and the press attention around it.
Queen Elizabeth II, played by Imelda Staunton, can be seen saying: "All one wants is for that girl to find peace," before footage shows paparazzi rushing after Diana and her partner Dodi Fayed.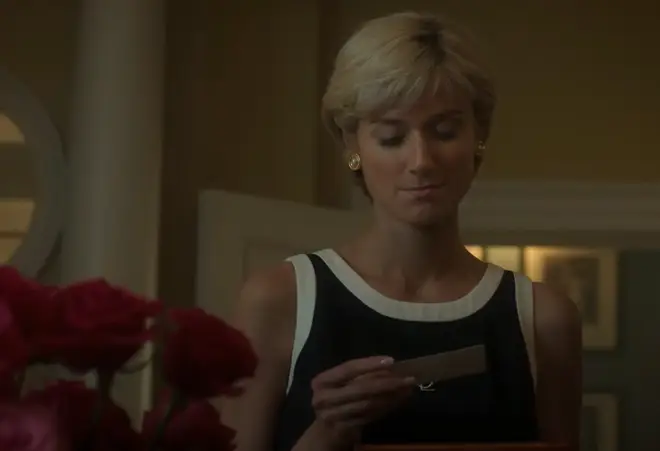 In later scenes from the trailer, Diana can be seen opening a present from Dodi which comes with a note reading 'Paris next week?' Of course, it was in Paris on 31st August 1997 that Princess Diana and Dodi Fayed died in a car crash in the Pont de l'Alma tunnel.
In the first look, the Queen can be seen telling Diana: "You've succeeded in turning this house upside down. It's nothing less than revolution," to which Diana responds: "That was never my intention."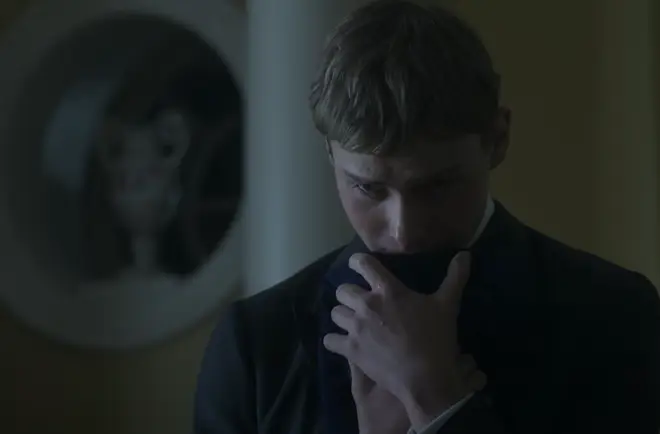 The trailer then skips to a scene of Balmoral Castle at night, where the phone rings and the lights begin to turn on in each room - this appears to show the moment the Royal Family found out about the death of Diana.
It also shows Charles talking about his late wife, saying: "Diana gave people what they needed, all over the world, in their thousands. And they adored her for it."
Before the trailer cuts to - what appears to be - Diana and Dodi the night they died, a young Prince William can be seen in tears over his mother's death.
As Dodi and Diana are being chased through Paris in their car, the pair can be seen holding hands before Charles says: "This is going to be the biggest thing that any of us have ever seen."
Read more: