Alison Hammond breaks down while talking to This Morning viewer about body confidence
13 June 2023, 11:03 | Updated: 13 June 2023, 11:13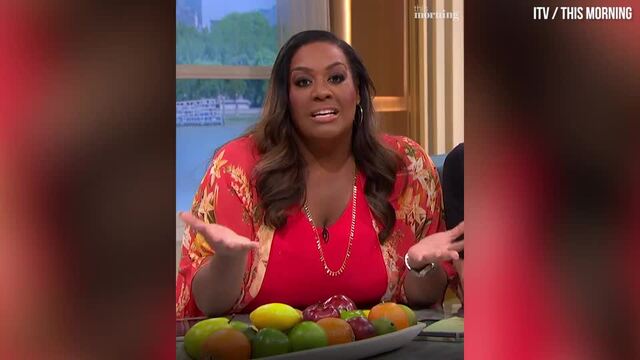 Alison Hammond has uplifting body message for This Morning viewer
This Morning star Alison Hammond shared a message about confidence with viewers last week.
Alison Hammond told This Morning viewers her life 'isn't perfect' in an emotional message.
Appearing on the show alongside Dermot O'Leary, Alison was talking to a caller about feeling "judged" because of her appearance.
With tears in her eyes, Alison said: "I have insecurities as well. I feel how you feel. It's not all perfect - what you see on the TV.
"I don't like taking my jackets off. But honestly, in life, you've got to enjoy your life. Before you know it, we're not here. So you've really got to enjoy your life.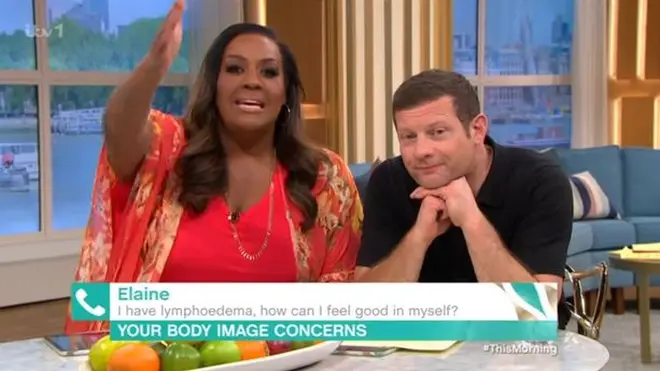 "I go to the gym sometimes and I don't want to go to the gym [because] people are staring at me, but everyone's going to stare and then they're going to worry about what's happening with them.
"You just live your life babes. Enjoy it to the fullest."
Dermot then told the caller to stay on the line, saying the team at This Morning wanted to continue their talk.
Followers were quick to comment, as one wrote back: "Genuine from day 1. Being herself has probably held her back at times in the fake TV world. I love how she's stayed authentic and true to herself. She's an absolute star."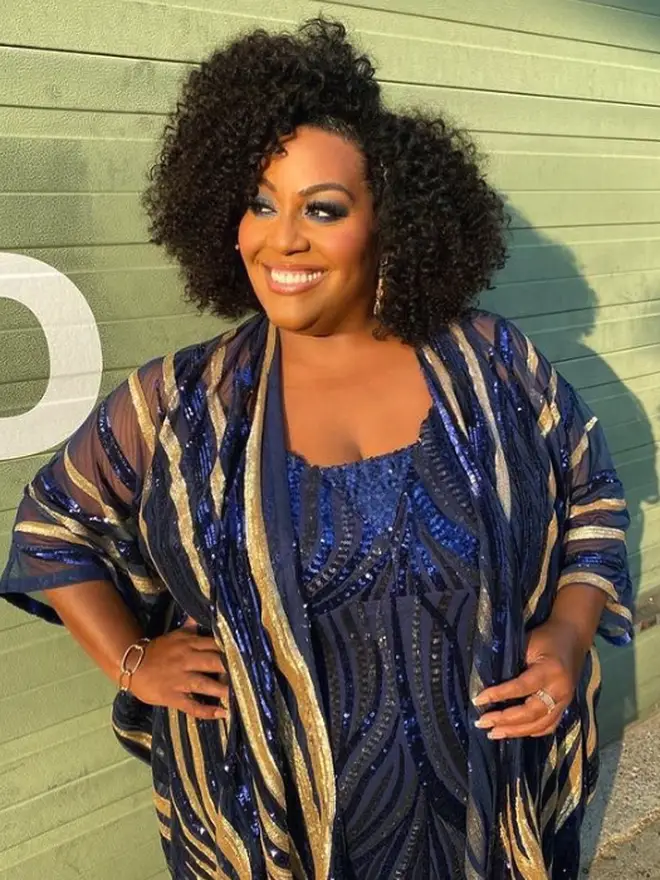 "Wise words @AlisonHammond thanks for the motivation," said someone else, while a third added: "Alison, you're so thoughtful, your words were so kind and true to this lady.
"People need to look inside not just on the outside, being "perfect" doesn't make you a lovely person."
A third added: "I watched this clip this morning- wow, I had tears in my eyes. Alison is such a beautiful lady and her words hit the spot for me today whilst I'm really struggling."
While a fourth said: "Alison is a lovely and authentic person. Could do with a lot more people like her in the world."
This comes after Alison addressed the fallout surrounding her former colleague and friend Phillip Schofield's shock exit from This Morning.
Opening This Morning following the interview, Dermot insisted the show "didn't want to shy away" from things.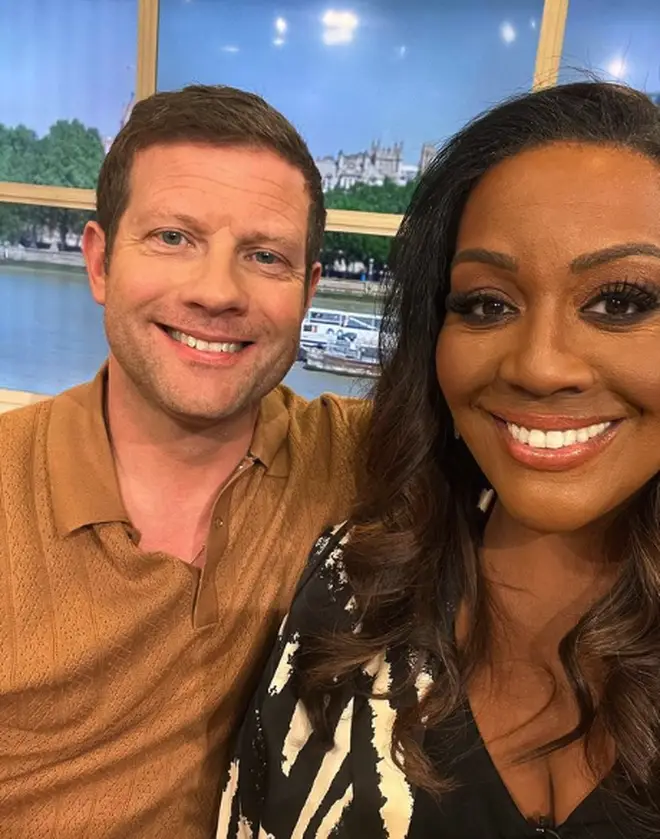 "It's been very difficult for us to cover this story," he said, continuing: "He's a friend and a colleague."
Alison continued: "I'm finding it really painful, I loved Phillip Schofield, it's weird because I still love Phillip Schofield, however, what he's done is wrong. "He's admitted it, he's said sorry, as a family, we're all really struggling to process everything I never know what to say.
"I remember what my mom said, my mom always said 'use your Bible as your satnav in life Al, in the Bible it says 'he without sin, casts the first stone,' I don't want to say anything bad because I'm in conflict."