Alison Hammond breaks silence on 'feud' with This Morning co-star Dermot O'Leary
13 July 2023, 08:34 | Updated: 13 July 2023, 08:53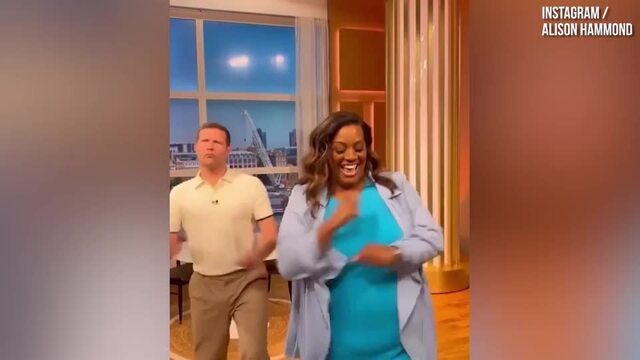 Alison Hammond shrugs off reports of feud with Dermot O'Leary with dance video
This Morning star Alison Hammond has responded to reports of a feud with her co-star Dermot O'Leary.
Alison Hammond has responded to reports she is locked in a secret feud with her This Morning co-star Dermot O'Leary.
Over the weekend it was claimed that Alison and Dermot had a 'strained' relationship and there were fears over their future on the show.
It was also reported that Alison and Holly Willoughby are no longer as close, having been as 'thick as thieves' in the past.
But Alison has now laughed off the rumours after sharing a video of herself dancing with Dermot, proving how well they get on.
One fan then joked: "Wow the tension between you two is palpable", with Alison replying with a laughing face emoji.
This comes after a TV source told the Daily Mail Alison and Dermot 'may have to present apart more' as tensions rise.
They said: "Alison and Dermot got off to a tricky start, they had very different levels of experience and came from totally different places but they then did start to rub along quite nicely.
"Recently though things have become strained and it is worrying the bosses, they fear that this couple they put together which they had hoped would carry the show through the tough times it is enduring may have to present apart a bit more.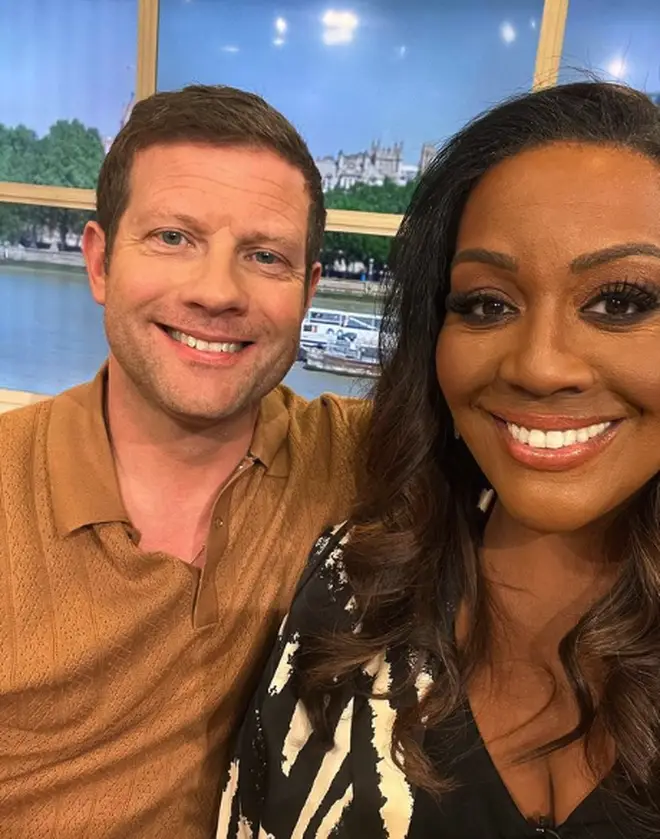 "As for Holly and Alison, they were as thick as thieves. Alison even invited Holly to stay at her house recently, something which Holly then shared with the This Morning viewers, which surprised Alison.'"
An ITV spokesman was quick to squash the reports, as they told The Sun: "Alison, Dermot and Holly are all valued members of the This Morning family and all enjoy working together on the show, as well as having friendships outside of the show."
Alison has been tipped to join This Morning full time replacing Phillip Schofield after he was axed from the show.
But fans are desperate to see more of stand-in presenter Craig Doyle who has become a bit hit over the past few weeks.