Love Island 2023: All of this year's new bombshells so far
1 February 2023, 17:17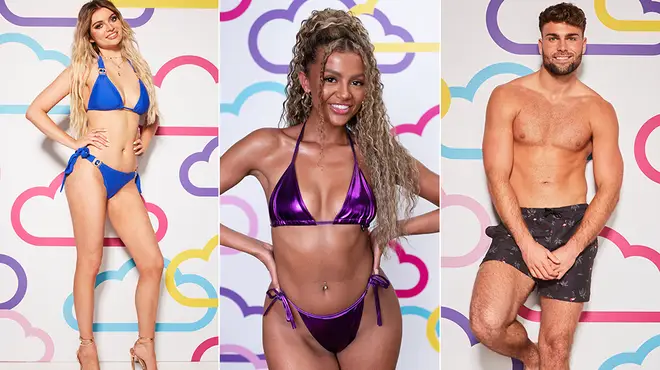 ITV2 bosses are keeping antics extra exciting in the Love Island villa this year as they continue to introduce new bombshells - here's all the newbies to enter in 2023 so far.
Love Island 2023 is delivering on the bombshell front as ITV2 producers are not only continuously bringing in fresh new contestants, they're also recruiting from previous shows, including those in Australia.
As we sadly wave goodbye to some of our original cast, we are happily saying hello to hot newbies set to break up existing happy couples.
So who has been a bombshell so far in 2023? And who has been causing the most drama for the originals including Olivia Hawkins, Lana Jenkins and Ron Hall?
Here's everything you need to know about the new and latest bombshells.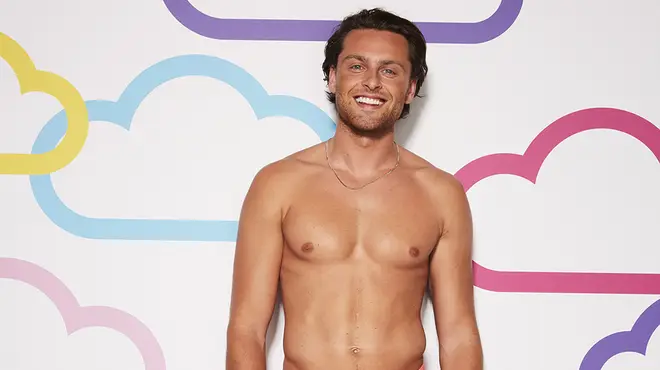 Casey O'Gorman
Age: 26
From: Tring
Job: Recruitment Consultant
Instagram: @caseyogorman
Cheeky chappy Casey is heading into the villa to find his future wife but has admitted this year's girls are spoiling him as he struggles to pick just one he fancies.
Talking about his relationship history, he said: "I came out of a serious relationship a year ago and I haven't really been looking for anything for the last year but after lots of fun,I've realised that now I want to settle down and find something real."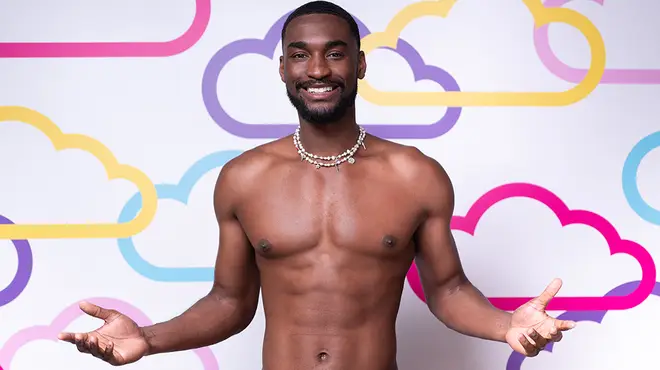 Jordan Odofin
Age: 28
From: London
Job: Senior HR Advisor
Entering the villa on February 1st, Jordan is planning on making an impact as he finds he's strong future wife.
Set to dazzle his fellow contestants with his towering height, Jordan has said he's looking for a "genuine connection".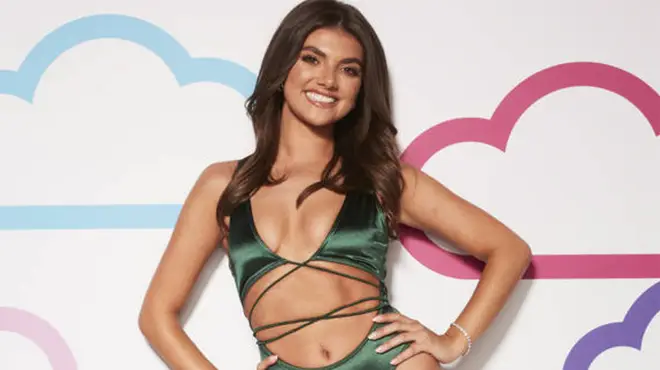 Samie Elishi
Age: 22
From: North London
Job: Estate Agent
Instagram: @samieelishi
Samie has caused quite the drama since entering the Love Island villa as a bombshell as she turned heads including Ron Hall, Kai Fagan and Tom Clare.
Talking ahead of her stunning entrance, Samie confessed it's time she found herself a boyfriend.
"All my single friends are starting to settle down, so whenever I suggest a girls' trip, everyone's staying in with their boyfriends," she explained, "I want someone to do that with, too!"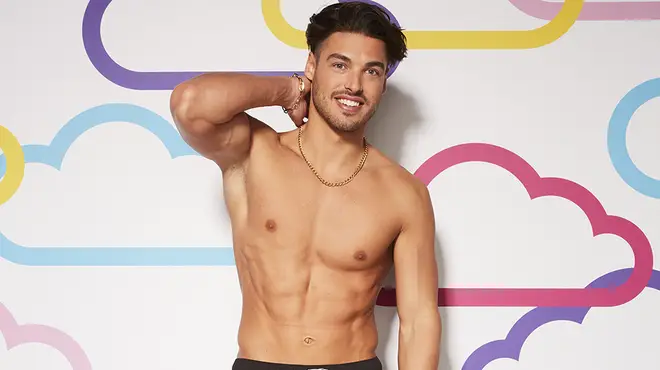 Spencer Wilks
Age: 24
From: Bournemouth
Job: Business owner
Instagram: @spennywilks
Spencer Wilks is the latest to strut into the villa ready to steal someone's girl as he describes himself as 'husband material'.
He said his friends would say he was: "Loud, outgoing, chatty, people I don't know I'll chat to. Energetic and enthusiastic."
Also, fun fact, he's a full Justin Bieber fan.
Read more: Love Island fans discover Olivia Hawkins and Zara Deniz Lackenby-Brown have been friends for years
Read more: Inside Love Island star Zara Deniz Lackenby-Brown's famous past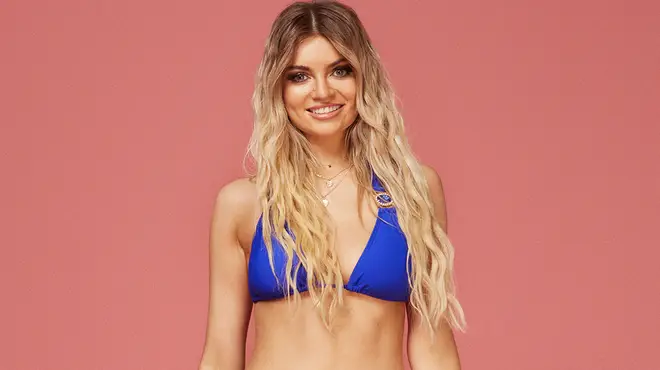 Ellie Spence
Age: 25
From: Norwich
Job: Business Development Executive
Instagram: @elliespennie
This is Ellie's second chance at the Love Island villa as she was the girl bombshell that was available for the public vote at the beginning of the series. However, the public voted in favour of Tom Clare instead.
Ellie has admitted she's suffered a dating drought recently and that's the reason she's gone on Love Island.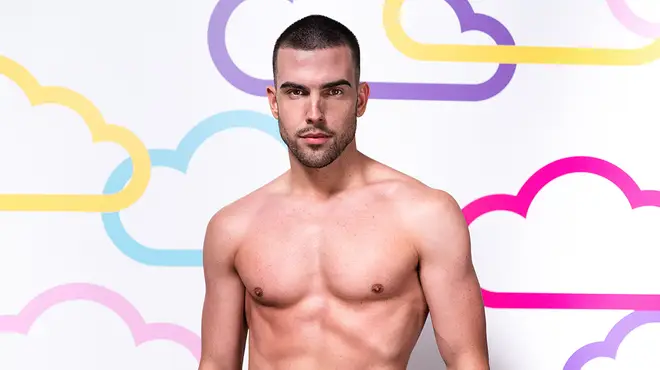 Aaron Waters
Age: 26
From: Perth, Australia
Job: Model and content creator
Instagram: @aaronmwaters
Aaron was quite the bombshell this series after already competing on Australia Love Island season three, where he came second with his partner at the time, Jess Velkovsk.
So far he has shown interest in Lana and Olivia but has yet to cause too much drama.
Jessie Wynter
Age: 26
From: Tasmania, Australia
Job: PT and content creator
Instagram: @jessiereneewynter
Another Aussie bombshell, Jessie caused quite the drama when she appeared on series two.
Jessie caused waves in the Australian villa but managed to make it all the way to the final with Todd Elton.
The star didn't exactly have an easy time and made her way through a fair few matches before she found Todd.
So far in the South African villa, she's gone for farmer Will and appears to be smitten.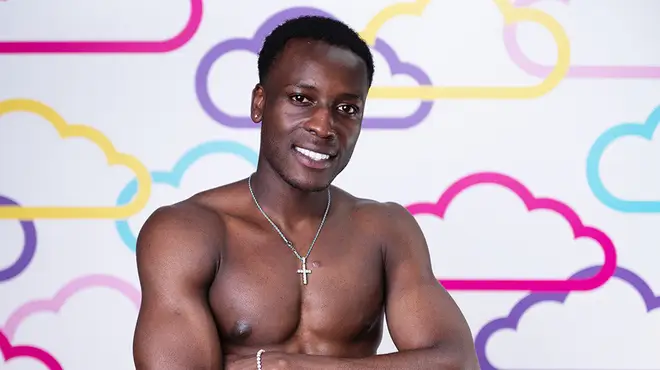 David Salako
Age: 24
From: Essex
Job: Money adviser
Instagram: @DavidSxalako
The second male bombshell to enter the villa in 2023 was David who set his sights on Tanya Manhenga despite her being coupled up with Shaq Muhammad.
Unfortunately, David put all his eggs in her basket and was the first to be dumped from the villa.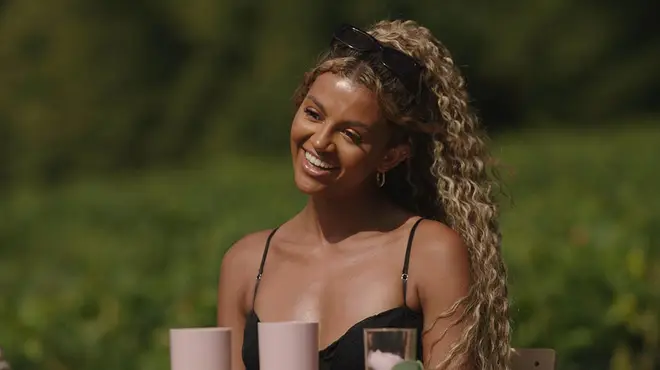 Zara Deniz Lackenby-Brown
Age: 25
From: London
Job: Model and property developer
Instagram: @itszaradeniz
Zara has been the very definition of a Love Island bombshell after her fierce entrance in the villa has caused nothing but drama.
She stepped on Olivia's, a friend from outside the show, toes and the pair have failed to see eye to eye since.
Currently in a couple with another bombshell, Tom, we're expecting plenty more drama from Zara as the series continues.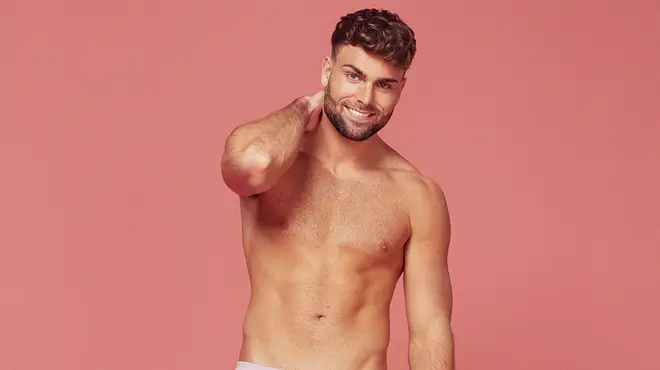 Tom Clare
Age: 23
From: Skelmersdale, Lancashire
Job: Rugby player
Instagram: @tomclare__
Tom became the first islander to ever be voted into the villa as he was confirmed the first bombshell of the season.
His dashing good looks have proved popular with the ladies in the villa as he has found himself exploring a romance with Zara, Olivia and Anna-May.
A family man, Tom said his elevator pitch would be: "I'm loyal, trustworthy, family-orientated. I don't like to just sit in, I like to do fun dates. I'm very protective."