Married at First Sight Australia couple Martha Kalifatidis and Michael Brunelli welcome baby boy
1 March 2023, 11:31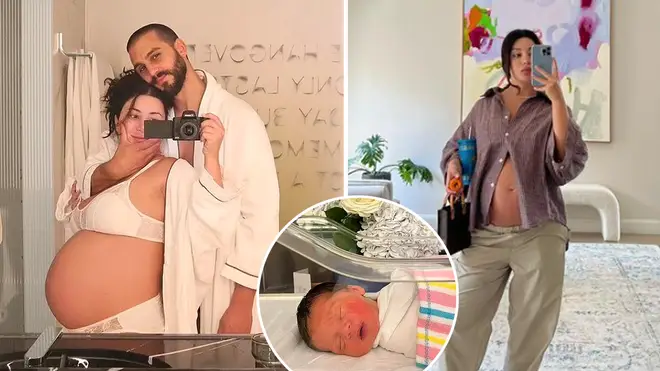 Married At First Sight star Martha Kalifatidis has welcomed her first child with fiancé Michael Brunelli and revealed his sweet name.
Congratulations are in order, because ​​Married At First Sight stars Martha Kalifatidis and Michael Brunelli have welcomed their first child.
The pair met on the sixth season of MAFS Australia and have been going from strength to strength ever since, even getting engaged.
And now Martha has given birth to their son, sharing the news with a joint Instagram post earlier this week.
Posting a photo of the newborn sleeping in a hospital cot with a bouquet of flowers in the background, Martha revealed his name with the caption: "Lucius Brunelli. He's here, he's perfect."
Explaining how you pronounce the sweet moniker, Michael added in the comments: "LOO-SHUS, if you're wondering."
Fans and followers were quick to comment, with one writing: "Congratulations my darlings. @marthaa__k @mbrunelli what a wonderful healthy baby. Soo happy for the pair of you! This child is gonna be so loved ❤️❤️❤️".
"Yes hair !!!😍😍😍 I'm gonna SQUISH 😍 CONGRATULATIONS BOTH OF YOU!!!!," someone else said.
A third added: "Congratulations you two!!! He's absolutely divine ❤️❤️❤️❤️."
While a fourth said: "Congratulations! 💙💙💙 Little Lucius is ADORABLE!"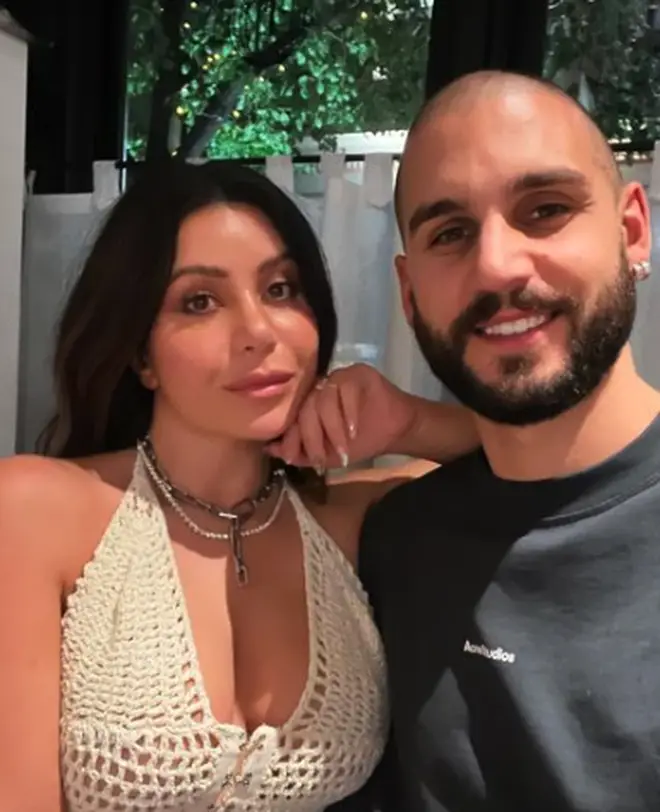 This comes after Martha previously revealed that she had been "devastated" to learn the sex of the baby, after becoming convinced she was having a girl.
"I'll be so honest with you guys, at the beginning I was devastated," she said in an interview, continuing: "I was 100% sure I was having a girl, like I had only opened girl clothing tabs on my phone. I was so convinced.
"There was no chance in my mind it was going to be a boy. I had planned my whole life for this girl."
Meanwhile, Martha didn't have an easy pregnancy, after being diagnosed with Hyperemesis Gravidarum.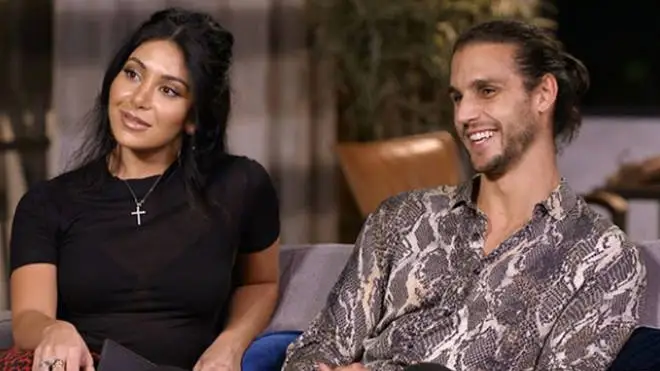 She said at the time: "It hasn't been this exciting, wonderful time for us. I don't want to sound like I'm complaining.
"We are so excited, we are so happy, it was a compete surprise. But at five weeks I was diagnosed with Hyperemesis Gravidarum.
"Which is severe chronic nausea and vomiting with no relief. It is 24-7. I literally didn't get out of bed for two months.
"We have been in and out of the emergency room and hospital."
In 2021, the couple moved to Sydney together and they are now living in an apartment in Bondi Beach.
They announced their engagement in December of the same year by sharing a snap of Martha's glittering diamond ring.