Who are Mary and Marina from Gogglebox and why are they not on the show?
17 September 2021, 18:21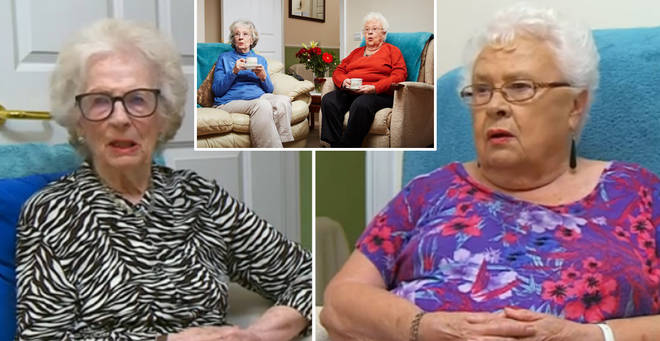 Who are Mary and Marina from Gogglebox? And why aren't they on the show at the moment? Find out everything...
Gogglebox is back on our screens with a brand new series, but unfortunately Marina Wingrove will not be returning after the sad death of her best friend Mary Cook.
Mary passed away at the end of August at the age of 92-years-old, with Channel 4 released a statement at the time.
It read: "We are extremely saddened to share that Gogglebox star Mary Cook passed away in hospital this weekend at the age of 92 with her family by her side.
"Beloved mother, grandmother, great-grandmother and dear friend to many, Mary, who worked in the hospitality trade, had been married and widowed twice."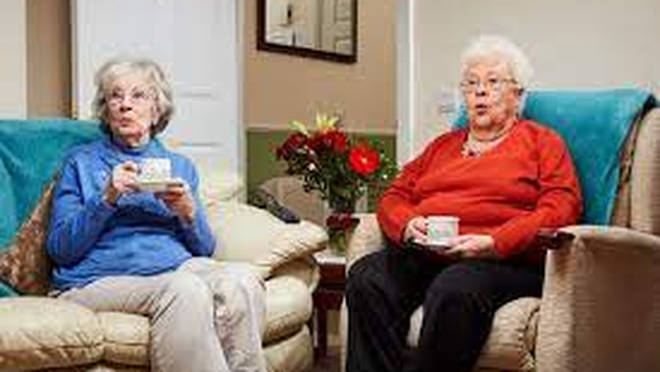 Let's take a look back at Mary and Marina's friendship...
Mary and Marina's friendship
Mary and Marina were best pals from Bristol. Mary passed away when she was 92-years-old, while Marina is 90-years-old now.
They joined the show in 2016 for series eight and made us laugh with their wine-drinking and cheeky comments ever since.
The pair met while living at the St Monica Trust retirement village in Bristol nine years ago, and Marina still lives there now.
In an interview with The St Monica Trust, Mary and Marina revealed they were discovered by producers while on their way to do some shopping.
Marina was asked if she had a friend to join her, and Marina said: "I went across to catch the bus down to Asda and this young girl comes up to me and says 'do you ever watch Gogglebox?' I said, 'well I have done' and she said 'do you want to be on it?' I thought, 'I'm game for a laugh, like'.
"Then she said 'have you got a friend?' And like that, Mary came round the corner on her scooter."
Why are Mary and Marina not on Gogglebox?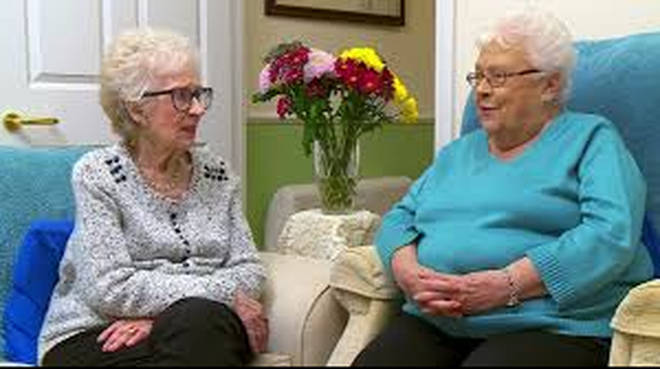 Sadly, Mary died earlier this year, and Marina has decided not to stay on the show without her friend.
Gogglebox's executive producer Victoria Ray told the Daily Star: "We have had people from the show pass away recently.
"We lost Mary and Andy. And a little while ago we lost Pete.
"Their loved ones won't be taking part in the show for the moment. Understandably, they want their privacy."
Marina recently penned a sweet tribute to her best friend.
The message - shared by Gogglebox on Twitter - reads: "My dearest friend Mary, treasured memories will last forever.
"Our laughs and giggles and our ups and downs will forever be in my heart. Deepest sympathies to Mary's family. Love Marina".