My Mum Your Dad: Davina McCall's dating show start date and contestants revealed
31 August 2023, 15:47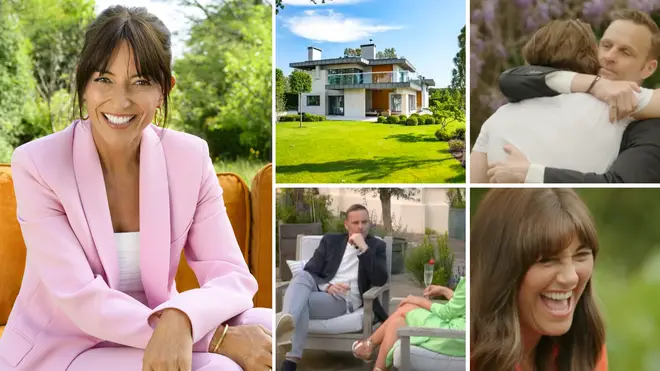 When is Davina McCall's dating show Your Mum My Dad starting?
ITV will air the first series of Your Mum, My Dad UK later this year, with Davina McCall hosting the 'Love Island' spin-off for single parents.
Your Mum, My Dad will see grown-up children setting their mum or dad up on a date as they encourage them to find love again.
Recently, ITV confirmed the start date for Your Mum, My Dad and revealed a first look trailer at the upcoming series.
From the contestants to the location and start date, here's everything you need to know.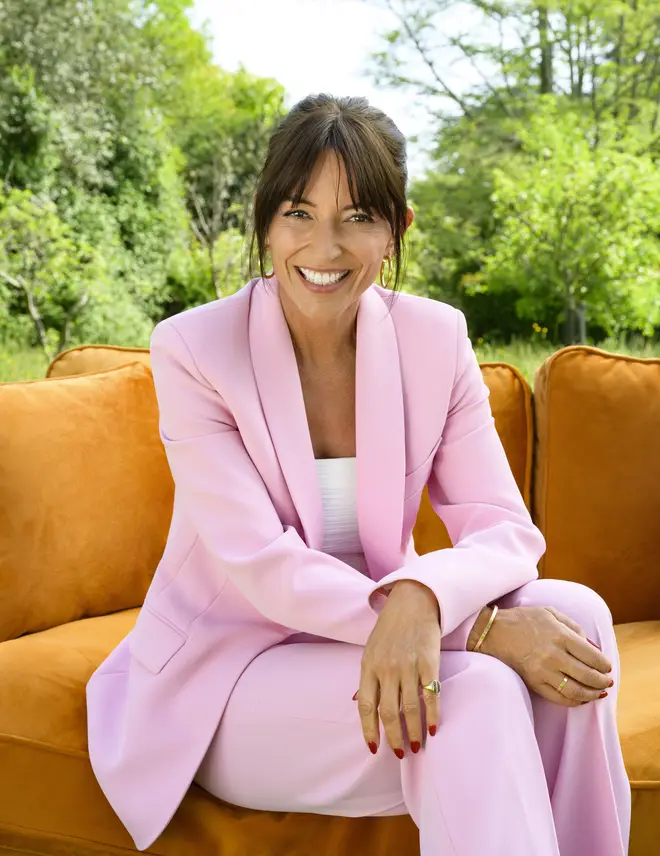 When does Your Mum My Dad start on ITV?
ITV have revealed that Your Mum, My Dad will start on 11th September 2023 on ITV1.
Your Mum My Dad trailer
You can watch the first trailers of Your Mum, My Dad here: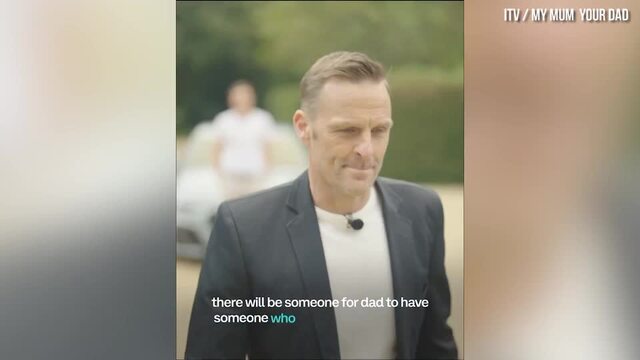 Son watches his dad on a date on Your Mum My Dad
Who is hosting Your Mum My Dad?
Davina McCall, 55, will host the first UK series of Your Mum, My Dad.
Earlier this year, the TV presenter revealed that she pitched the idea of Love Island spin-off with older people to ITV.
She told Stephen Bartlett on his podcast The Diary of a CEO: "I could fill a villa in Love Island with middle-aged people with the best back stories you have ever heard in your life.
"They've lived a life – they're widows, they're people who have been through horrific divorces. They are people who have split up with somebody and decided they want to try going out with somebody the same sex as them. They're like interesting people. I'd watch that show."
Related video: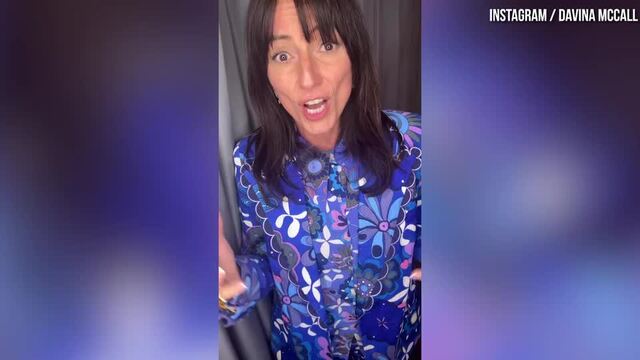 Davina McCall confirms she will host 'Love Island spin-off' The Romance Retreat
Who are the contestants on Your Mum, My Dad?
The contestants for the first series of Your Mum, My Dad have not been announced yet.
Some of the single parents have however appeared in the first trailer, shared ahead of the series debut.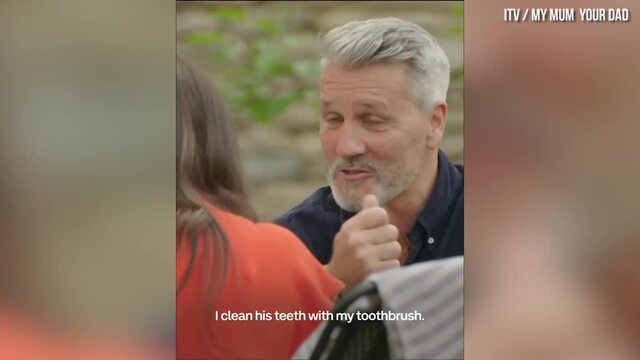 Girl left cringing at her dad on a date on Your Mum My Dad
Where is Your Mum My Dad filmed?
The dates on Your Mum, My Dad will take place at beautiful mansion located in West Sussex, believed to be worth a whopping £8million.
Read more: