My Mum Your Dad viewers left in tears over Roger's heartbreaking admission
12 September 2023, 13:11 | Updated: 12 September 2023, 13:55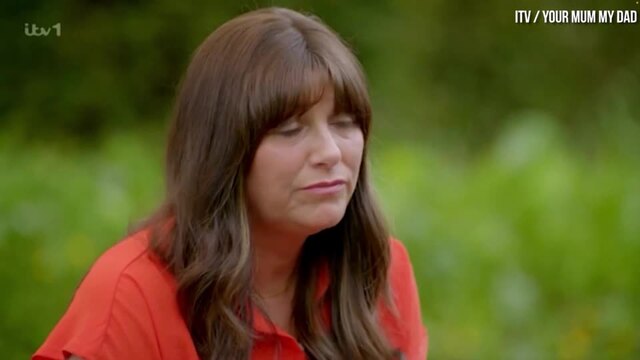 Roger shares heartbreaking story of losing his wife on Your Mum My Dad
Postman Roger revealed his wife of 30 years had recently passed away from cancer as he looks for love again on Davina McCall's new dating show, My Mum Your Dad.
My Mum Your Dad viewers were left in tears last night after contestant Roger told the devastating story of how he became a widow.
The father-of-three, 58, broke down during his first date with fellow singleton Caroline as he revealed his wife of 30 years had died just 18 months before.
The rugged postman explained that his former spouse Joanne, 52, was diagnosed with melanoma four years after she successfully beat breast cancer and passed away when the disease spread to her brain.
Speaking of the heart-wrenching moment she lost her life, he said she went to sleep on the sofa and "never woke up".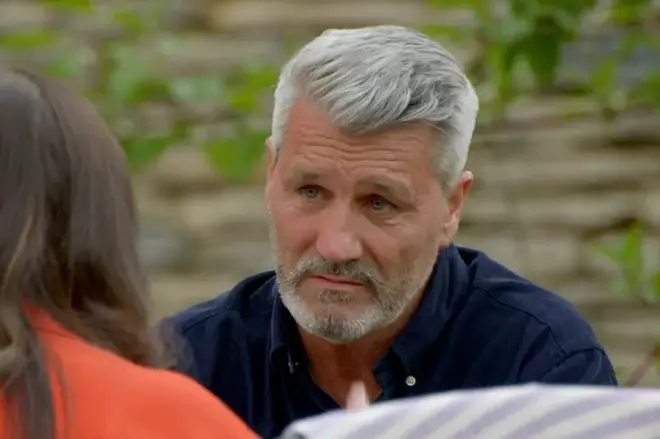 During the ITV show's debut episode on Monday night, Roger said: "She had breast cancer about three or four years ago and she got over that and we thought 'brilliant'. And then we were on holiday in Italy and I just looked behind her ear and it was irritating her, just a little spot behind her ear.
"And I said 'you need to get that checked Jo when we get back'. And she did and she got seen to really quick, and it was melanoma but she didn't know at that time that the cancer had gone to her brain.
"She said 'I'm very tired', I said 'come on I will put you to bed or do you want to go on the settee?'. And she says 'put me on settee'. And then I come in about half an hour later, and I should have just phoned for an ambulance straight away. And she basically never woke up again."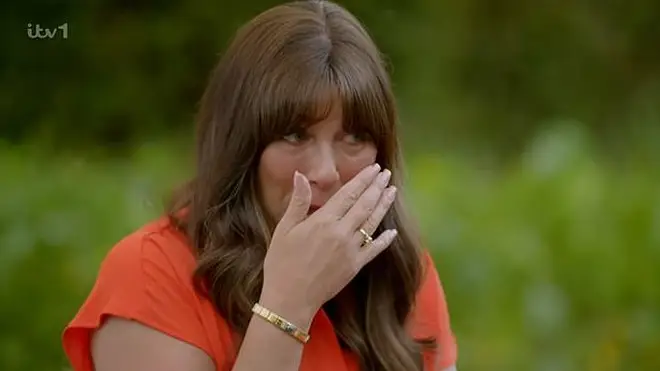 Roger was nominated to take part in the mid-life dating show by his daughter Jess.
Despite tragically losing her mum, the 28-year-old admitted she was rooting for her dad and wanted him to meet someone new.
She explained: "My brother and sister and I wanted to tell him that we were happy for him to start dating. He's funny, handsome and caring. He needs someone with a sense of humour."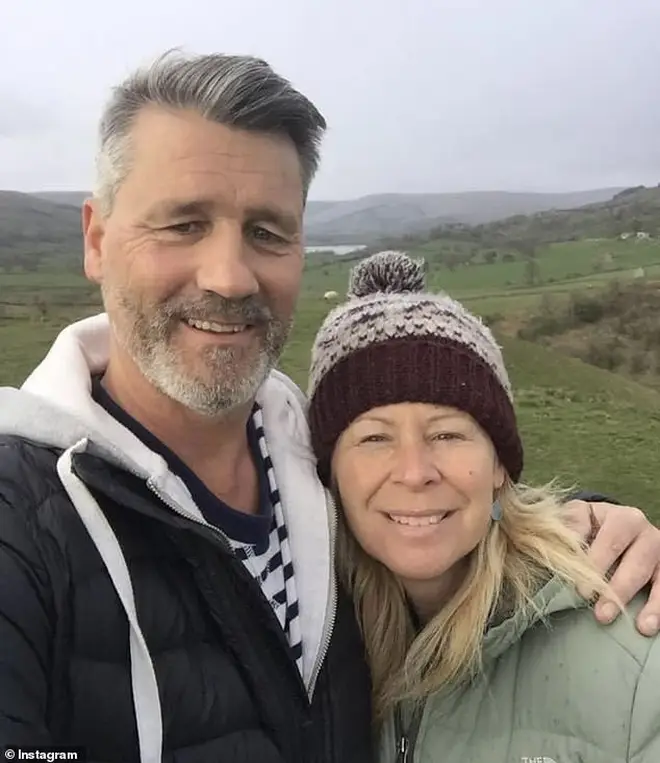 However viewers weren't convinced the single widow was ready to date again.
"It's quite clear that Roger is just wishing it was his wife sat on that couch with him & that the whole thing was a terrible idea," wrote one social media user.
"I think roger is finding this all too soon bless him. Also his daughter as well. It's gona be hard seeing him with someone else. It's only been a year. I think they both need more time," another viewer commented.
While a third added: "This show really IS far too early for him. This is not the time - he needs to talk it all out and good friends and family to carry him for awhile longer. Perhaps he will a meet a friend that stays a caring friend after the cameras have gone away."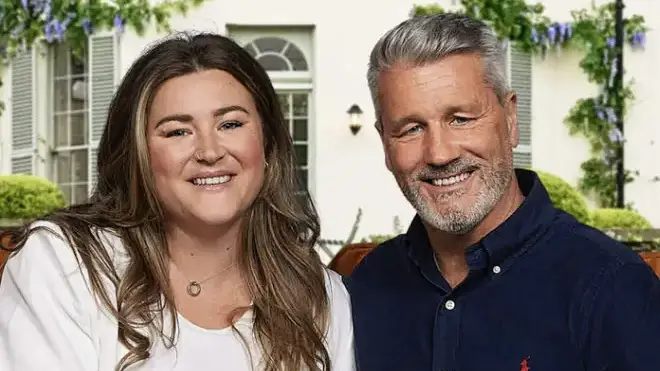 Although many people online seemed skeptical about Roger's readiness to fall in love again, he admitted he wanted to get back out there.
Roger said: "Following my wife passing 18 months ago, I didn't really want to meet anyone. But I'm going on the show to get some confidence. I know I'm laying myself bare."