What show did the Too Hot To Handle cast think they were going on?
23 June 2021, 14:58 | Updated: 24 June 2021, 15:30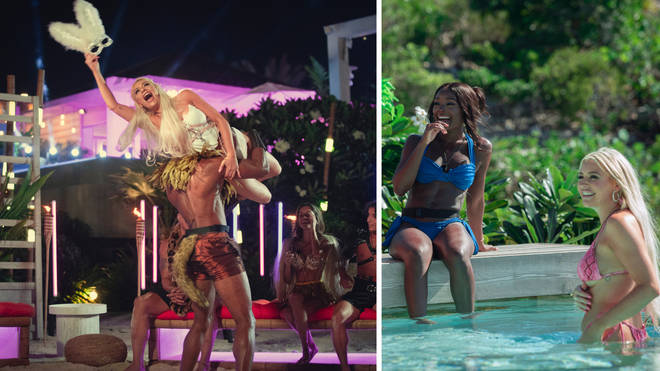 The Too Hot To Handle cast had no idea they'd signed up for the Netflix show - here's what they were told about the series.
Too Hot To Handle season two has just dropped on Netflix, and we couldn't be more excited for the return of one of our favourite reality shows.
The first season proved a huge hit when it arrived on the streaming service last year, and we're expecting big things from the second instalment.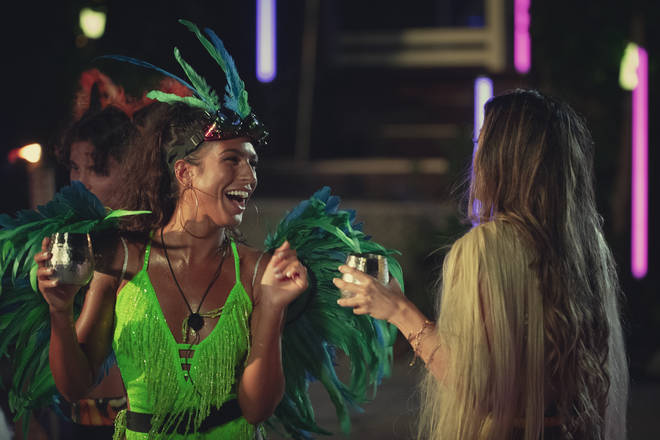 It you aren't familiar with the premise of the show, it sees a bunch of singletons move into a luxury villa and get to know each other.
The catch, though, is that the contestants aren't allowed to kiss, have sex, or canoodle in any way - and risk losing cash from the $100,000 prize fund if they're caught doing so by smart speaker Lana.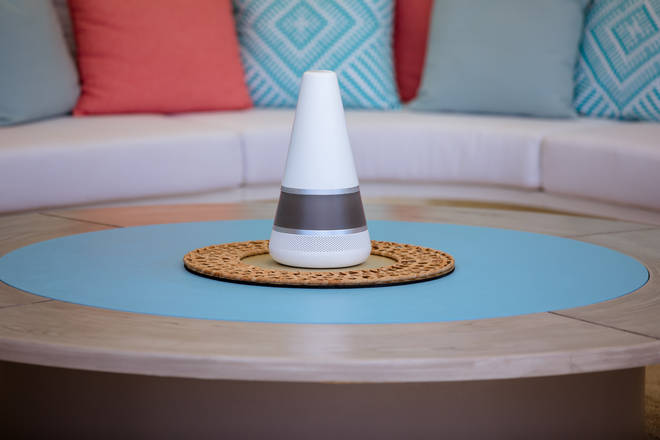 When they enter the villa, the contestants have no idea what they've signed up for - as they are told by producers that they're going on a completely different show.
Here's your need-to-know on what they were told...
What show did the contestants think they were going on?
The contestants were told that they were going on a made-up show called 'Parties in Paradise'.
This meant that they had no idea about the rules before they signed up, and assumed they were heading off for a few weeks of partying.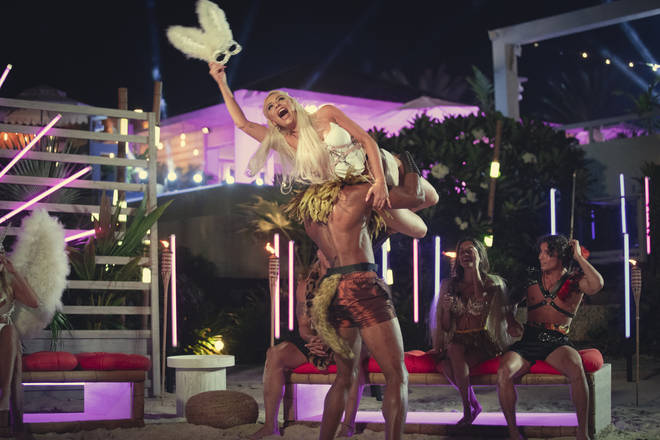 Speaking to Heart.co.uk ahead of the series launch, Larissa said that the realisation they wouldn't be able to get intimate with each other was 'super disappointing', adding: "because the show had been portrayed as Parties in Paradise - a group of singles getting together, partying. They pitched it as if the boy or girl who got to the end who could party the hardest would win $100,000."
Cam added: "It didn't make sense. The premise of the show, i was like 'this doesn't make sense, this is a weird show, I don't think I'd watch this show'.
"And when Lana came up it was like, honestly just a punch in the face. I wasn't even thinking I'm on Too Hot To Handle, I was like 'ah god'."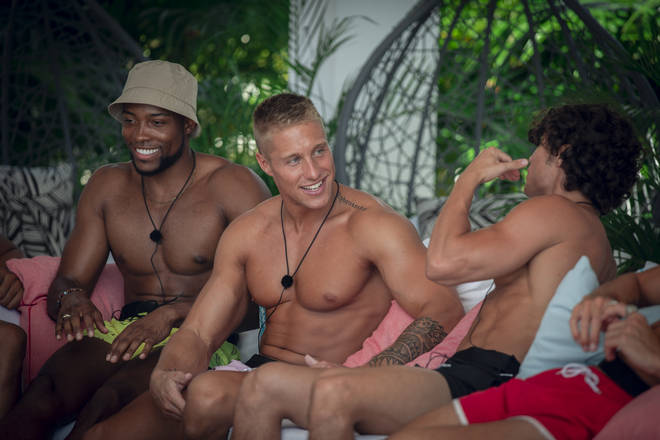 To convince the contestants that they were on 'Parties in Paradise', the producers gave them t-shirts, hats and even a fake host.
Cam did say that he had some suspicions, however, stating: "I had a little suspicion, because again the premise of the show we were told didn't make sense. They were like 'you're going to party every night, one of you is going to go home every night. I was thinking 'there's only 10 of us - this isn't going to be a long show if one of us is going home every night'. So I was a bit weary of what was going on."