Who is Love Island bombshell Sammy Root? Age, career and luxury lifestyle revealed
9 June 2023, 15:42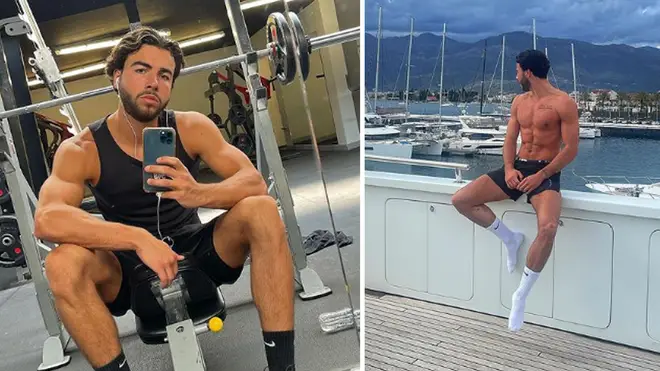 How old is Sammy Root and what does he do for a living? Everything you need to know about the Love Island bombshell...
Love Island 2023 is in full swing and we are already loving the drama - especially when bombshells like Sammy Root walk in the villa.
The new boy made his entrance on Thursday 8th June and quickly caught the eye of all of the girls in the villa.
Speaking before the show, Sammy called himself a 'firework' while promising to bring a bout of energy to the villa.
But who is Sammy and what does he do for a living? Here's what we know…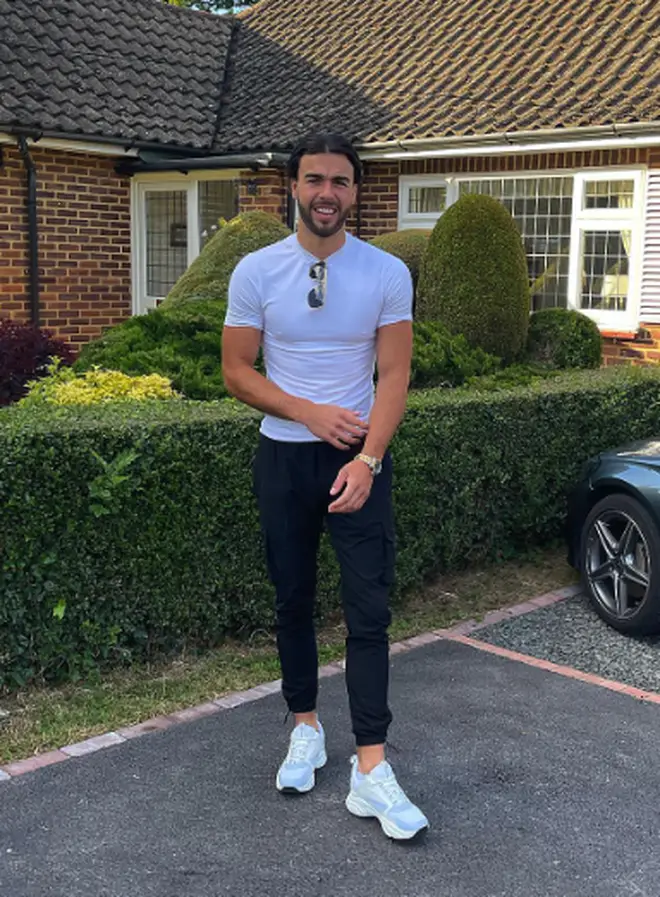 How old is Sammy Root?
Sammy Root is a 22-year-old from Kent and says he is the 'full package' when it comes to impressing the ladies.
When asked how his family would describe him, Sammy said: "Funny, bubbly and good to be around. I'm a bit cheeky too."
He went on to say: "I'll be the energy in the villa - lots of guys have pretty faces and nice bodies, which I have too, but I've also got the bubbly personality. I'm a bit of a firework".
"I stand out from everyone else purely on appearance. Most attractive people have the personality of a sponge, but I'm not lacking in that department either."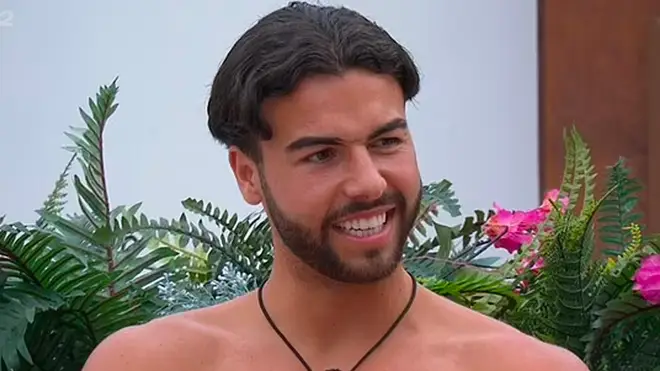 What is Sammy Root's job?
According to his bio, Sammy is a project manager. And while he seems pretty laid back, the Islander has some very weird 'icks' that he's hoping not to find.
Asked why he decided to ditch his job to enter the villa, Sammy said the decision was a no-brainer.
"I've always got girls on my mind, so what better way to find a nice girl than in the Love Island villa!" he said.
When asked for his biggest 'ick' ahead of arriving to the villa, Sammy admitted that 'wide feet' and 'star sign chat' are off limits.
"It's niche, but wide feet - there's something about wide feet that I can't deal with. Girls that are too into star signs is another ick," he said.
What is Sammy Root's Instagram?
You can find Sammy at @sammyroot_ on Instagram where he currently has 2.5k followers, but we reckon that will climb.
If you head over to his social media page, you will find lots of photos of Sammy living a luxurious lifestyle.
In one pic he is hanging out in a marina surrounded by expensive yachts, while he has also enjoyed holidays in Ibiza and skiing in Switzerland.