Love Island 2023: Inside Jess Harding's business Candy Aesthetics and her net worth
9 June 2023, 09:59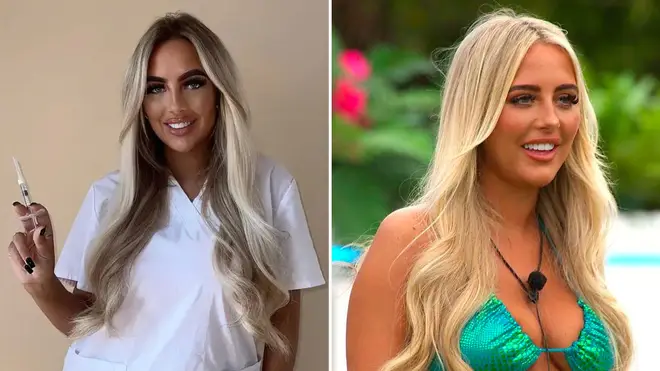 What is Jess Harding's business and how much is she worth? Here's what we know...
It might have only just kicked off, but Love Island 2023 is already getting very interesting.
And one of the first contestants into the villa was Jess Harding, who is after a tall, dark and handsome man.
But while she is making waves in the villa, the Love Island star actually has a very successful business in the outside world.
So, what is Jess Harding's business and what do we know about Candy Aesthetics? Find out everything…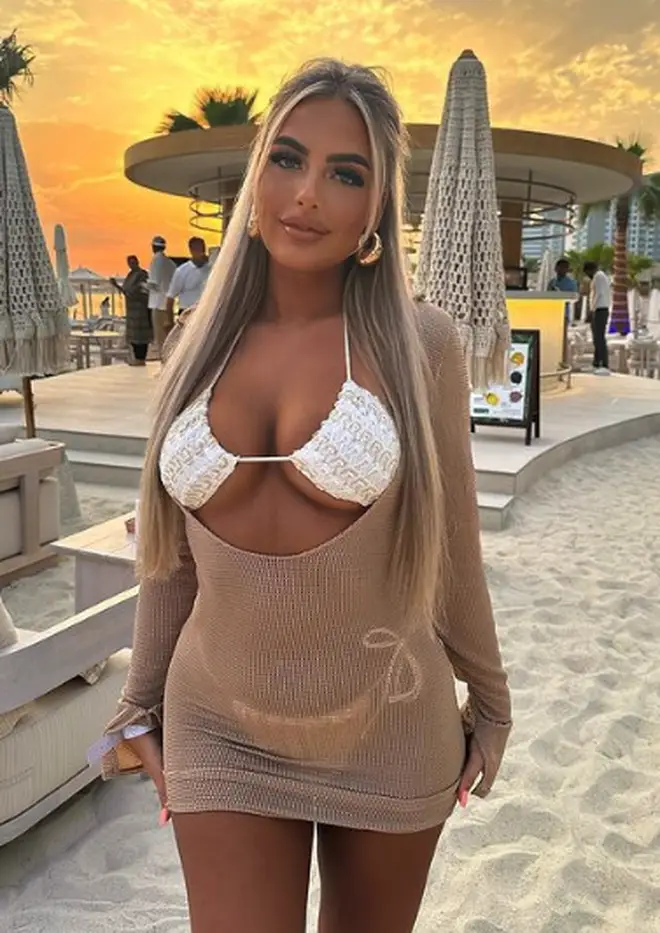 What is Jess Harding's business Candy Aesthetics?
Jess Harding is listed as the Chief Executive Officer of her business Candy Aesthetics X.
The company - based in London - provides treatments such as lip and chin fillers, botox and expert facials.
On her Instagram page, Jess said: "Heyyy it's me, welcome to 𝐂𝐚𝐧𝐝𝐲 𝐀𝐞𝐬𝐭𝐡𝐞𝐭𝐢𝐜𝐬 this is my pride and joy 💖 I love meeting new people and working on your faces."
Despite becoming a reality star, Jess hopes to expand her aesthetics business when she leaves the hit dating show.
"As I have my own business I'd really like to work on that side of stuff," she said.
"After the show I'd like to set up more clinics. That's definitely my goal."
Opening up about her own procedures, she explained she now has had more done since joining the industry.
"When it's cheap and you can get someone else to do it for you, you can't really turn it down," she said.
"Considering it's my job I don't actually have a lot done," she adds. "I think a lot of practitioners do have their whole face jabbed, but I do stick to the natural look.
"I've had a little bit of Botox and just a bit of cheek and chin filler and lips.
"I had my lips done, since I was 18 I had such little lips, but it started off getting a little bit in my cheeks, just because it gives off that nice contour, it just gives a structure to the face.
"I don't think it looks fake or anything like that."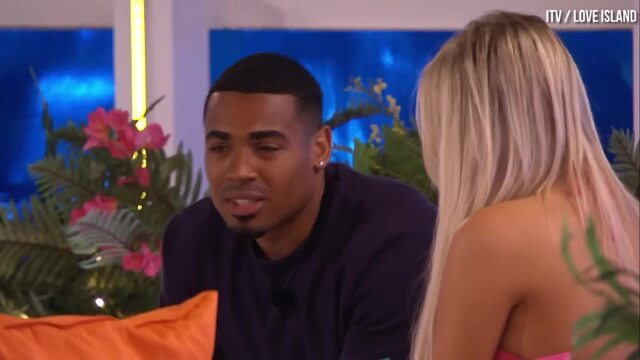 Tyrique friendzones Jess on Love Island
Her social media presence is also very big and she has over 40,000 followers, but she wants to take on Molly-Mae Hague.
Before going into the villa, she said: "In regards to success, everyone is going to say Molly-Mae but I would say I'd like to replicate her success too.
"She's amazing and she's just iconic."
How much is Jess Harding worth?
It's not clear how much Jess Harding is worth, but judging by her luxurious lifestyle, she is doing very well for herself.
She regularly posts photos of her sun-soaked adventures to Thailand, Dubai and Ibiza, as well as enjoying expensive nights out with her friends.
Her business Candy Aesthetics also has five star reviews and some treatments can cost up to £1,200.