Mark Wright gives fans first look at the latest addition to his £3.5million Essex Mansion
14 September 2023, 16:38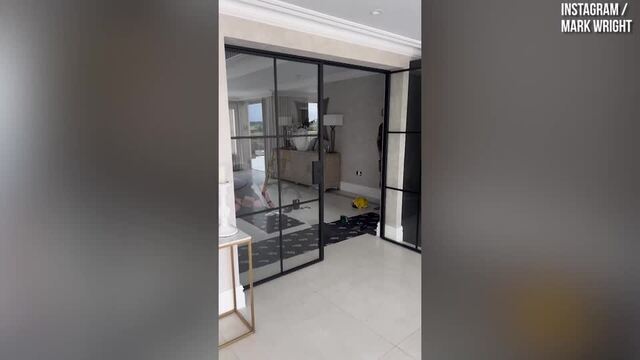 Mark Wright shares home update
Mark Wright has completed a new section of his dream home.
Mark Wright, 36, has shown fans around his £3.5 million Essex mansion.
The Heart presenter shared a video his and wife Michelle Keegan's hallway which is the most recent area of their home to be completed.
Last month Mark and Michelle held a festival-themed housewarming party titled 'Marchella' which saw singer Olly Murs and comedian Russell Kane perform.
Now Mark has taken fans into his pad and to show off his new home improvement.
Speaking of changing his hallway design, Mark said: "We have a massive decision with this house - do we have doors here, or not?
"I think it looks better when you walk in and you see all the way through, but Michelle's point of view is that when you're on the couch it feels more homely if you shut yourself in a bit.'"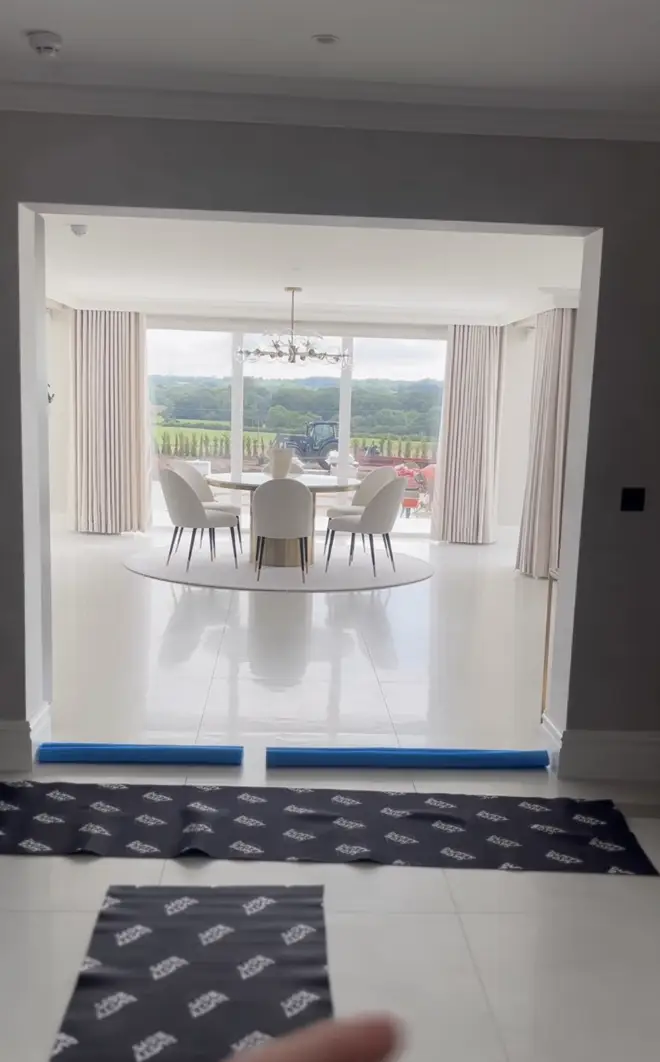 Later Mark explained that he had taken Michelle's advice and changed the look of the hallway.
The TOWIE star said: "I don't mind it! I think the missus, as always, was right on this one. That has literally changed the game.'"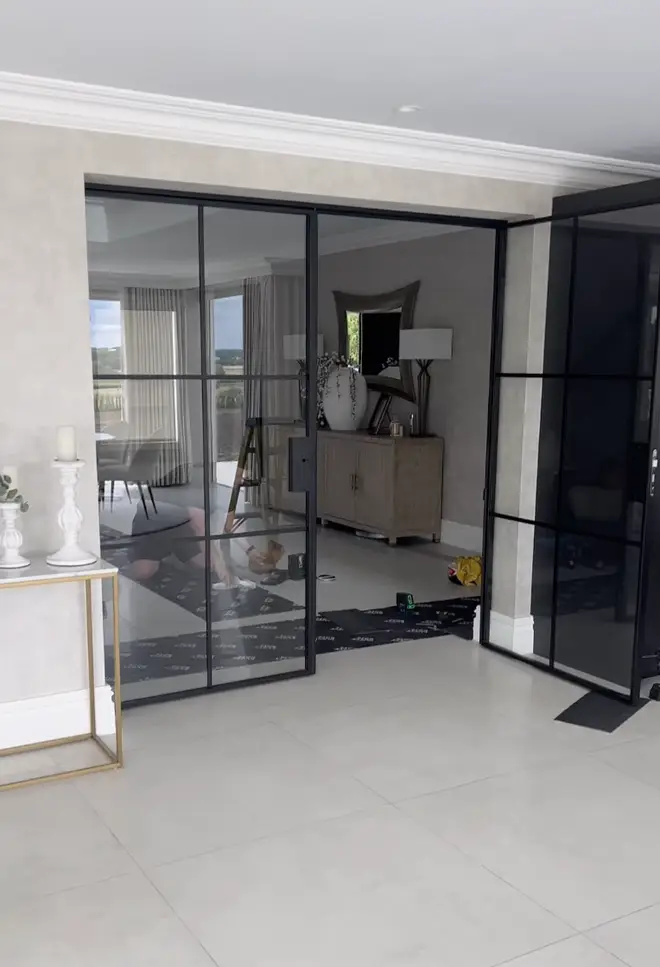 The pair bought the Essex mansion back in October 2019 and have been transforming the house ever since.
The mansion features 5-bedrooms, a bespoke kitchen, his-and-hers master bathroom, a bar, a gym and a gorgeous living room.
Mark and Michelle have also added a cinema room, sauna and steam room to complete their stunning home.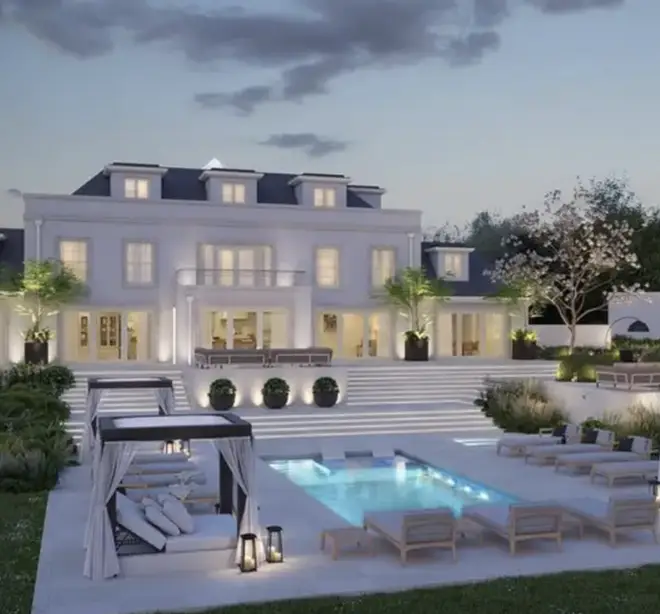 Speaking to The Sun before the housewarming, Mark spoke about his favourite rooms in the house, saying: "I love that I've got a gym at home, that's a nice feeling.
"But I like it all. I like the balance, I like the bar as well!"
Read more: