Phillip Schofield scandal to be made into TV series called 'The Runner'
15 September 2023, 12:27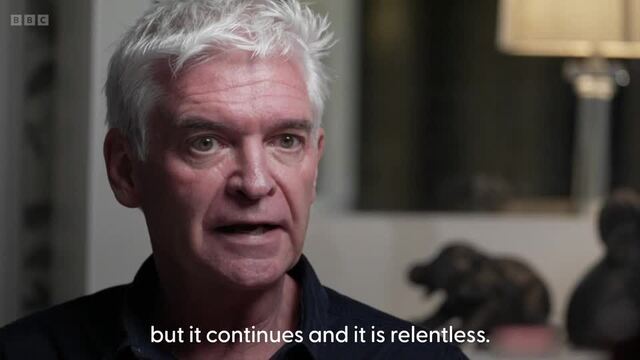 Phillip Schofield says he has 'lost everything' in the wake of his secret affair
The Phillip Schofield revelations are set to be the focal point of a new TV drama.
Phillip Schofield's recent scandal in which he had an affair with his younger colleague is set to be turned into a "jaw-dropping" TV series titled 'The Runner'.
The new show will reportedly chronicle Phillip's relationship with the This Morning runner, which ultimately led to Phillip losing his presenting job.
The 61-year-old presenter made headlines earlier this year after his affair was made public, leaving his career in the balance.
Since then Phillip has been keeping a low profile, however sources told The Sun that this new series "could make for uncomfortable viewing for Phil and ITV."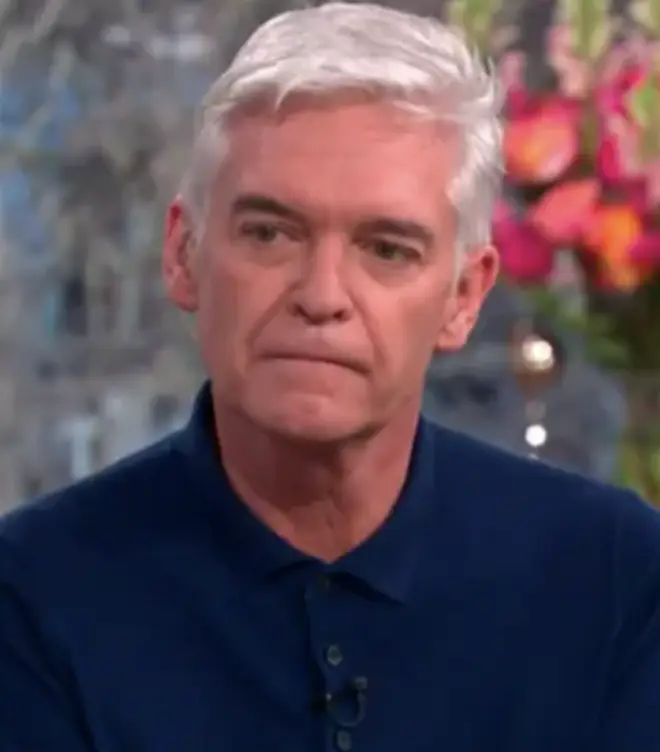 The source explained the concept of the show, saying: "A production company's started work and they think the series would be a perfect fit for Channel 4.
"The storyline will reflect what went on. People have seen it from the outside but the drama will give a perspective on what may have occurred behind-closed-doors."
The scandal began earlier this year when reports Phillip had an affair with a younger This Morning colleague made it into the headlines.
At first Phillip denied any wrongdoing, however later released a statement confirming the affair.
The former Dancing On Ice host said: "I am making this statement via the Daily Mail to whom I have already apologised personally for misleading, through my lawyer who I also misled, about a story which they wanted to write about me a few days ago.
"The first thing I want to say is: I am deeply sorry for having lied to them, and to many others about a relationship that I had with someone working on This Morning. I did have a consensual on-off relationship with a younger male colleague at This Morning.
"Contrary to speculation, whilst I met the man when he was a teenager and was asked to help him to get into television, it was only after he started to work on the show that it became more than a just a friendship. That relationship was unwise, but not illegal. It is now over..."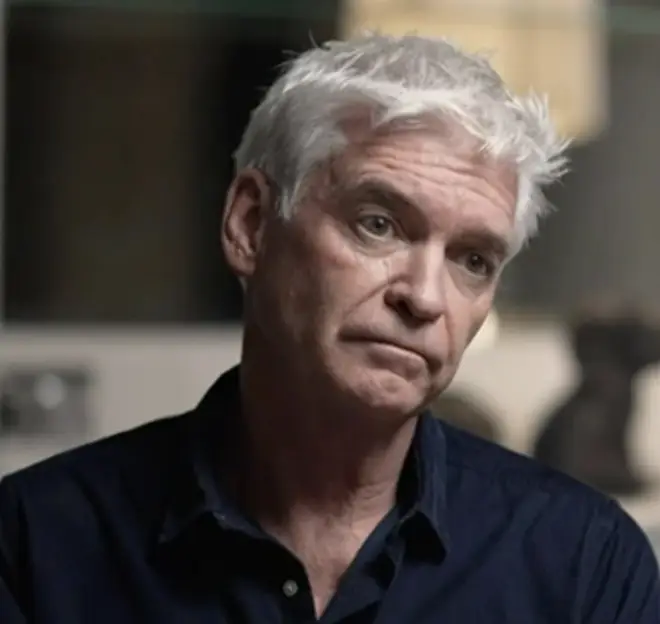 Phillip continued: "I am painfully conscious that I have lied to my employers at ITV, to my colleagues and friends, to my agents, to the media and therefore the public and most importantly of all to my family. I am so very, very sorry, as I am for having been unfaithful to my wife...
"I am resigning from ITV with immediate effect, expressing my immense gratitude to them for all the amazing opportunities that they have given me.
"I will reflect on my very bad judgement in both participating in the relationship and then lying about it."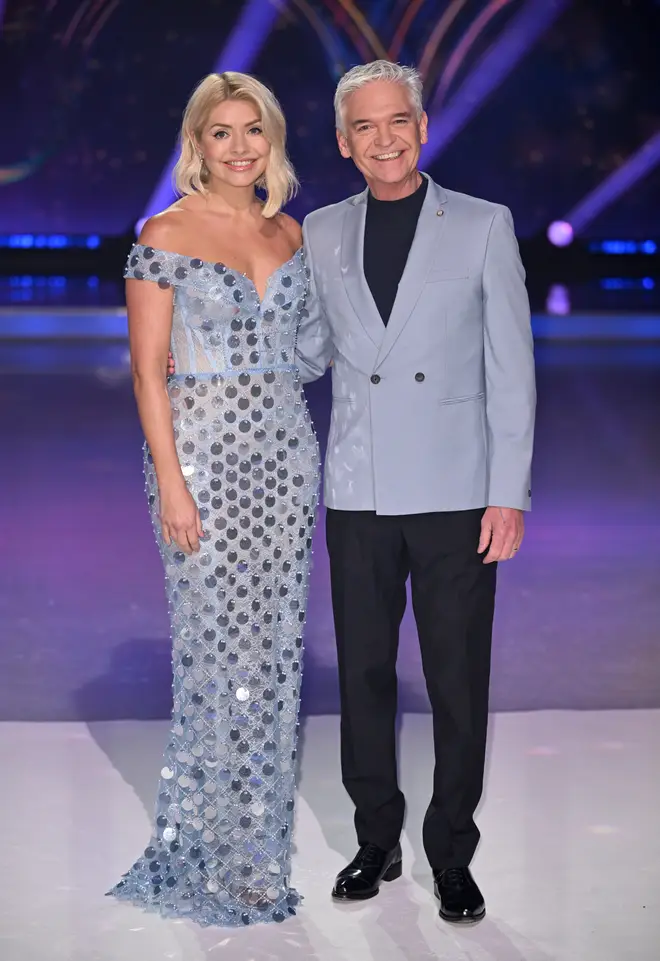 The series will also reportedly follow Phillip's fallout with fellow This Morning presenter and former best friend, Holly Willoughby.
Most recently Phillip unfollowed Holly on Instagram, apparently putting an end to speculation on whether the two were still in contact.
Read more: