Phillip Schofield unfollows Holly Willoughby on Instagram before NTAs
6 September 2023, 13:02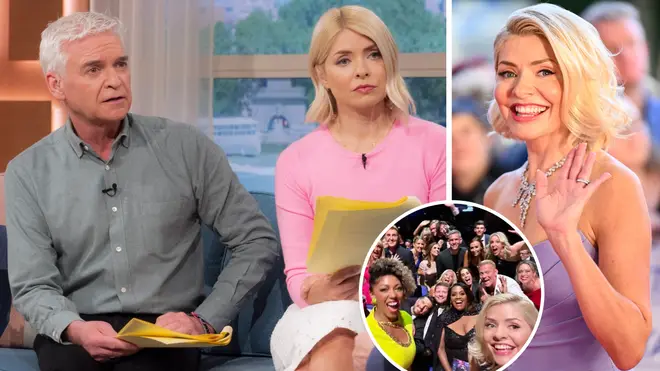 Phillip Schofield unfollowed his former best friend and This Morning co-star Holly Willoughby as she attended the National Television Awards without him for the first time.
Phillip Schofield, 61, has dramatically unfollowed Holly Willoughby, 42, on Instagram.
The former This Morning presenter is said to have made the changes to his social media ahead of the National Television Awards, which took place at the O2 on Tuesday evening.
This was the first time Holly, who sat with co-star Alison Hammond and Dermot O'Leary on the night, has attended the award show without Phillip.
This Morning did not scoop the award for Daytime Show, however, losing out to The Repair Shop in the category.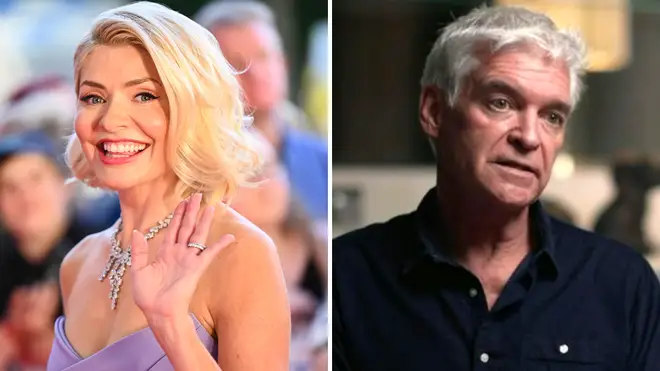 While Phillip has been keeping a low profile since his affair scandal at This Morning was exposed, he was pictured earlier this week for the first time in months at a pub in Chiswick.
The friendship between Holly and Phillip turned sour earlier this year, when there were reports of an off-air feud between the pair.
At the time, it was reported that the pair were "putting on smiles" for the show but that there were "some tensions", adding that the fallout has been "brewing quietly for sometime".
On 20th May, Phillip dramatically quit his role on This Morning, releasing a statement at the time which made no mention of his co-star of 13 years.
Following the shock announcement, Holly released her own statement which read: "It's been over 13 great years presenting This Morning with Phil and I want to take this opportunity to thank him for all of his knowledge, his experience and his humour."
She simply added: "The sofa won't feel the same without him."
Related video: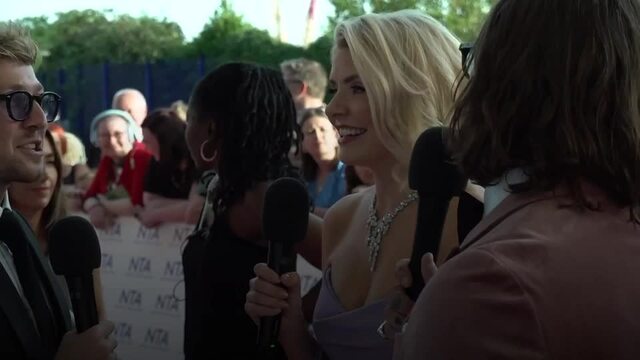 Holly Willoughby attends NTAs after returning to This Morning
Less than a week after quitting the show, Phillip went public with his affair with a younger member of the This Morning team, calling it "unwise but not illegal".
Phillip admitted that he had lied to Holly as well as This Morning bosses when asked about the alleged affair with the runner.
Following the release of this information, Holly told fans that she was "hurt" to find out she had been lied to.
The statement read: "It's taken time to process yesterday's news. When reports of this relationship first surfaced, I asked Phil directly if this was true and was told it was not.
"It's been very hurtful to now find out that this was a lie. Holly."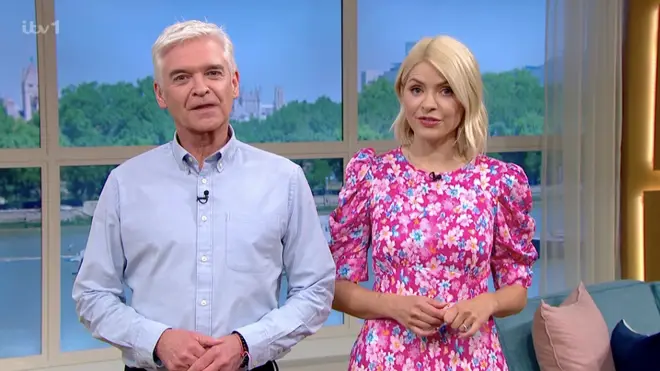 Shortly after Phillip Schofield left, Holly Willoughby took off on a long summer break, returning to screens earlier this week.
Holly has been presenting alongside members of the This Morning team, including Alison Hammond, Dermot O'Leary, Rochelle Humes and Craig Doyle.
Read more: