Mum-of-22 Sue Radford whisks family off for 21st holiday in 22 months
24 October 2023, 12:03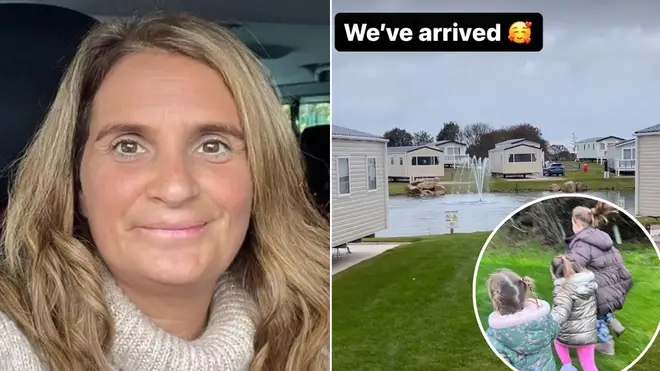 The 22 Kids And Counting star gathered up her huge gang and headed to Haven Holidays for half term.
Sue Radford told fans she was "all packed up" for her next holiday as she prepared to whisk her kids away for some quality time over half term.
The mum-of-22, who recently poked fun at her love for getaways, rounded up her big brood and headed to Haven Holidays for the family's 21st trip in 22 months.
The reality star, 48, shared an image of herself in the driver's seat ready to hit the road as she travelled to the popular British park with her children, including two of her eldest girls Millie and Katie.
But the busy parent confessed she was going it alone and single parenting for day one as her husband Noel, 52, wasn't joining the clan for another night.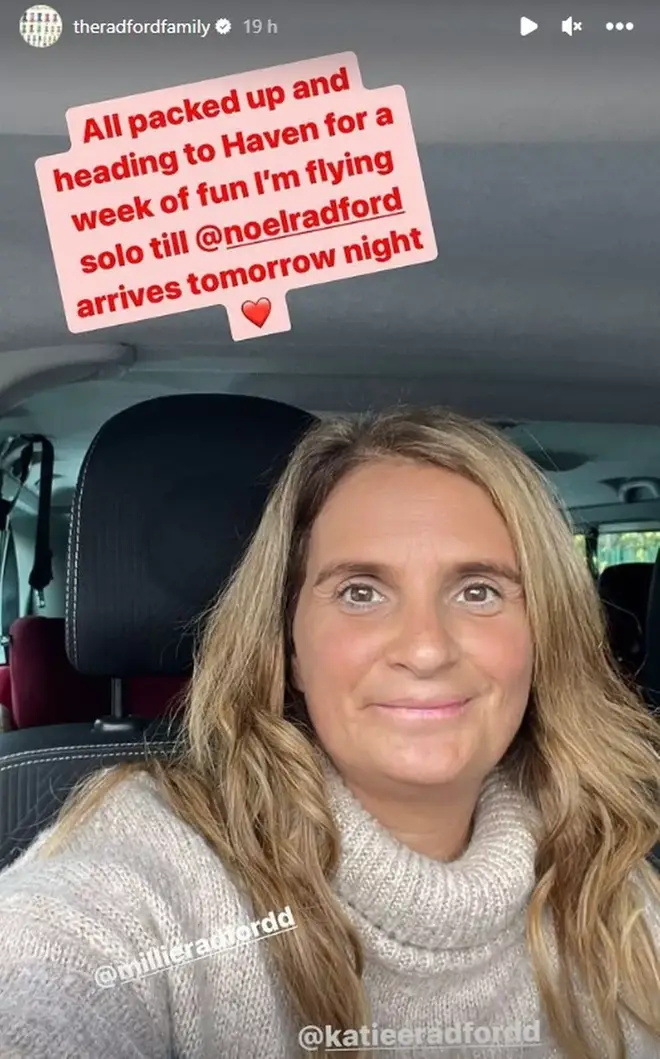 "All packed up and heading to Haven for a week of fun," Sue wrote next to a smiling selfie.
"I'm flying solo till @noelradford arrives tomorrow night," she added alongside a red heart emoji.
Last month, Sue told her Instagram followers she was hoping to take her kids to Haven for the week-long break but hadn't chosen a specific location yet.
It's not clear from her Stories where they ended up, but the park had a pond, plenty of accommodation, an on-site restaurant and tons of space for the children to explore.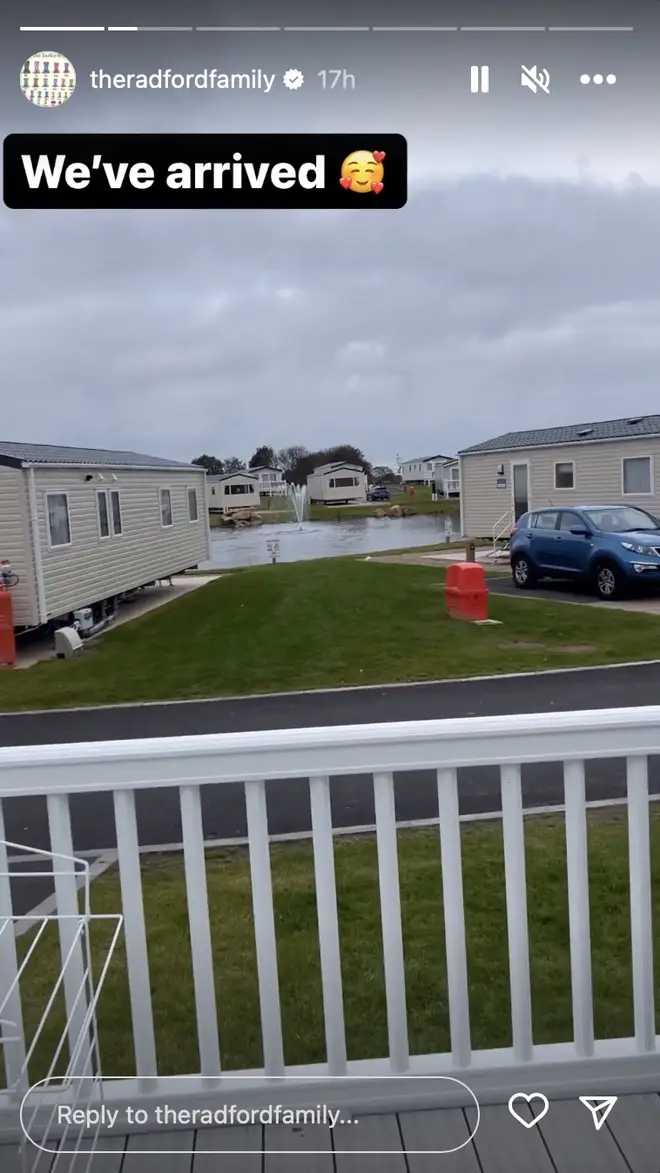 When the Radfords settled in to their designated spot, Sue shared a short video clip of the view from their static home.
"We've arrived," she penned, followed by a smiling face with hearts emoji.
The telly favourite went on to post a string of family snaps including one of her son Archie colouring in at dinner, another of Bonnie chomping down on some "little burgers" and a third of her girls skipping off for a walk.
Her Stories also revealed that her daughter Millie's son Chester, 20-months, had joined the family trip.
Sharing a picture of the cheeky blonde toddler sitting in a high chair, she joked: ""This is the most Chester has sat still," next to two laughing face emojis.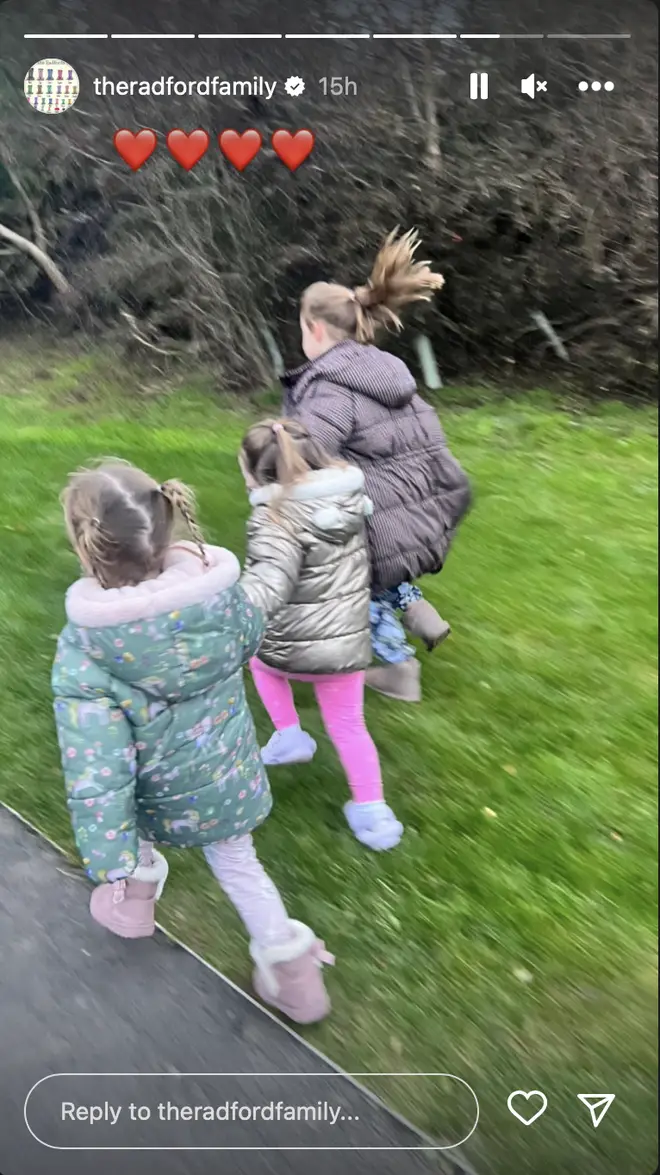 This break, which follows a jaunt in the family's lavish £40k motorhome, marks the Radford family's 21st holiday in under two years.
Sue, Noel and many of her children have enjoyed a string of adventures in recent months, including trips to New York, France, Florida, Lapland, Cornwall, the Lake District, and Scotland.
The couple, who have been together for over 30 years, also celebrated their pearl wedding anniversary with a luxury break to the Maldives.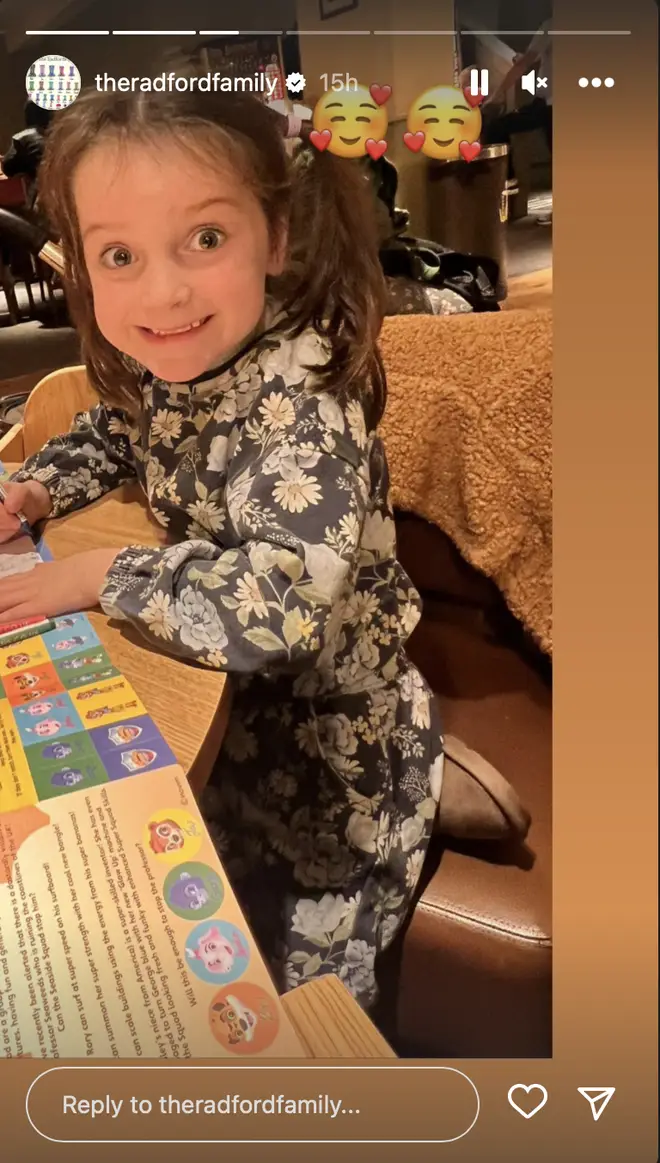 Sue and Noel Radford have been together since they were teenagers and share 22 children together.
They are parents to Chris, 34, Sophie, 29, Chloe, 28, Jack, 26, Daniel, 24, Luke, 22, Millie, 22, Katie, 20, James, 19, Ellie, 18, Aimee, 17, Josh, 16, Max, 14, Tillie, 13, Oscar, 11, Casper, 10, Hallie, eight, Phoebe, seven, Archie, six, Bonnie, four, and Heidie, three.
Read more: