Mum-of-22 Sue Radford pokes fun at family's 20th holiday in 21 months
2 October 2023, 11:22 | Updated: 2 October 2023, 11:36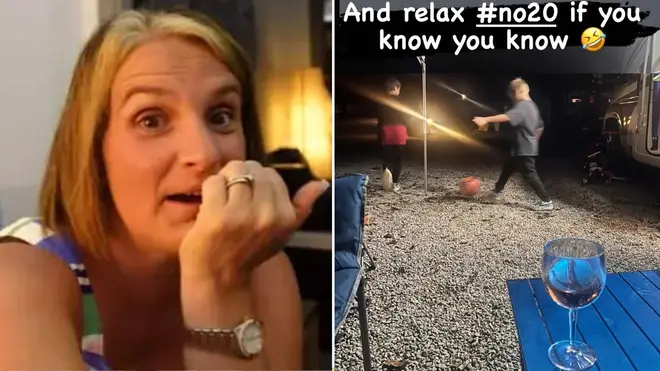 The reality star shared a string of family snaps on Instagram with a very cheeky caption.
Sue Radford has been poking fun at her family's love for holidays as she made a hilarious comment on Instagram during yet another trip away.
The mother-of-22 enjoyed her 20th trip in 21 months over the weekend, pulling up at a campsite with her huge brood for a few days of relaxation.
Bedding down in the 'cosy' £40k motorhome she owns with husband Noel, 52, the reality star, 48, took to social media to make light of her vacation obsession.
Captioning an image of her children playing football as she sipped on a glass of rose, she wrote: "And relax #no20 if you know you know 😂."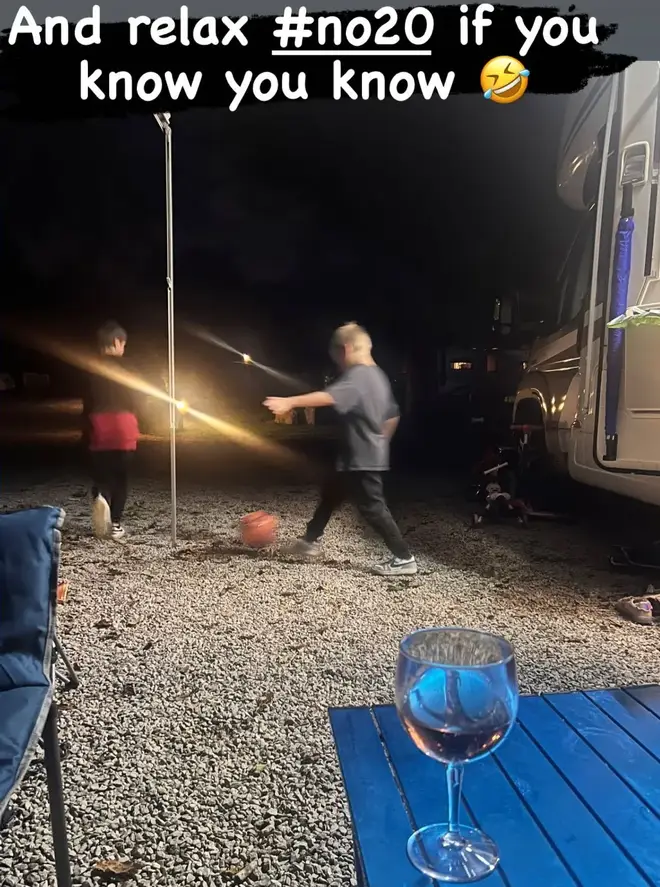 Sue followed the joke with a string of family snaps, which included one of her watching TV on the sofa as she admitted she "loved motorhome life".
Answering followers who asked for advice on whether it's worth investing in one of the pricey vehicles, she wrote: "We always get loads of messages asking if we'd recommend buying one and the answer is YES 💯.
"You'll never look back.
"We literally pull up and we are hitched ad sorted in less than 5 mins 🥰."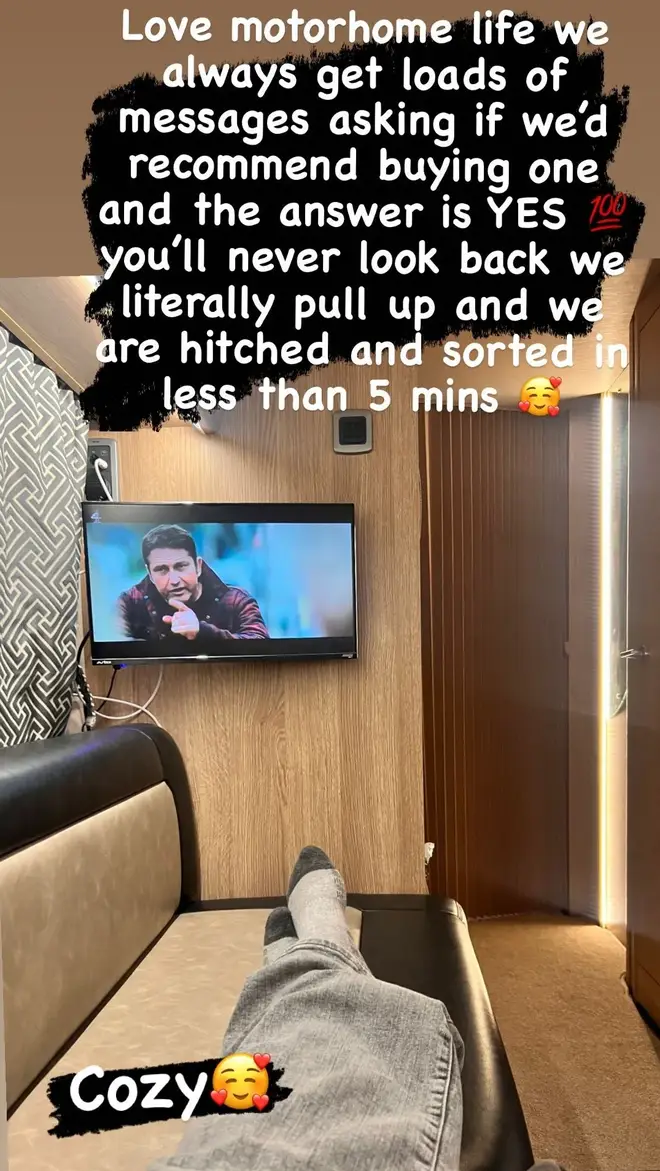 The famous mum, who lives in Lancashire with her brood, also posted photos of her children enjoying the break.
She revealed the "campsite cat" had come to visit the motorhome, much to the delight of one of her youngest daughters.
It seems like Sue and her huge gang have made it their mission to enjoy as many family holidays as possible since COVID travel restrictions were lifted.
Since December 2021, the Radfords have been to Disney World, Lapland, Cornwall, the Lake District, Scotland, New York and France – just to name a few.
Parents Sue and Noel, who recently celebrated their 31st wedding anniversary, even enjoyed a lavish break to the Maldives together.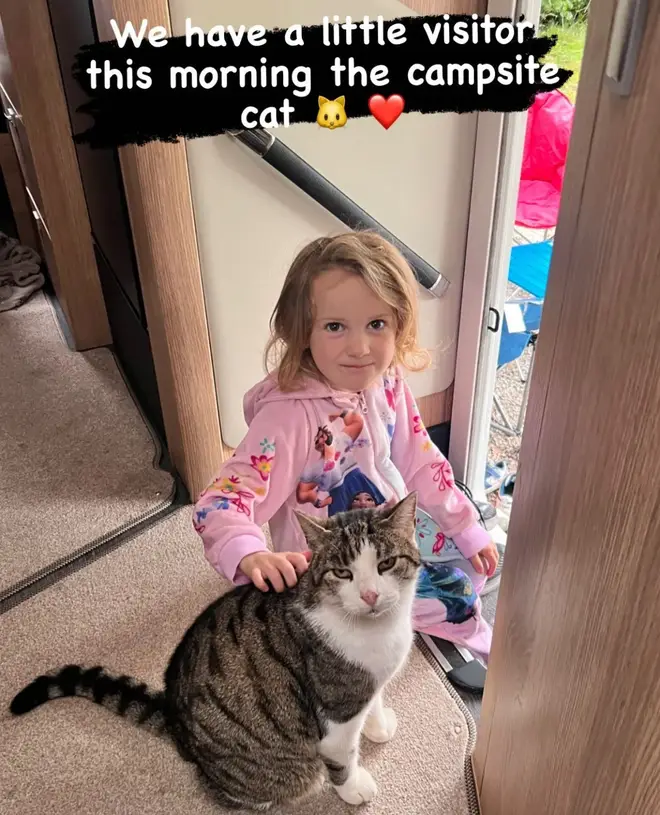 Although not as exotic as the tropical trip to the Indian Ocean, the family have still found time to get away in their motorhome on plenty of occasions.
Speaking of another campsite trip last weekend, Sue wrote: "We had such a lovely weekend away, we didn't vlog as things have been so full on since getting back from holiday, we just needed this weekend to recharge.
"Also I think you must be getting sick of motorhome vlogs!"
Sue and Noel Radford have been together since they were teenagers and share 22 children together.
They are parents to Chris, 34, Sophie, 29, Chloe, 28, Jack, 26, Daniel, 24, Luke, 22, Millie, 22, Katie, 20, James, 19, Ellie, 18, Aimee, 17, Josh, 16, Max, 14, Tillie, 13, Oscar, 11, Casper, 10, Hallie, eight, Phoebe, seven, Archie, six, Bonnie, four, and Heidie, three.
Read more: